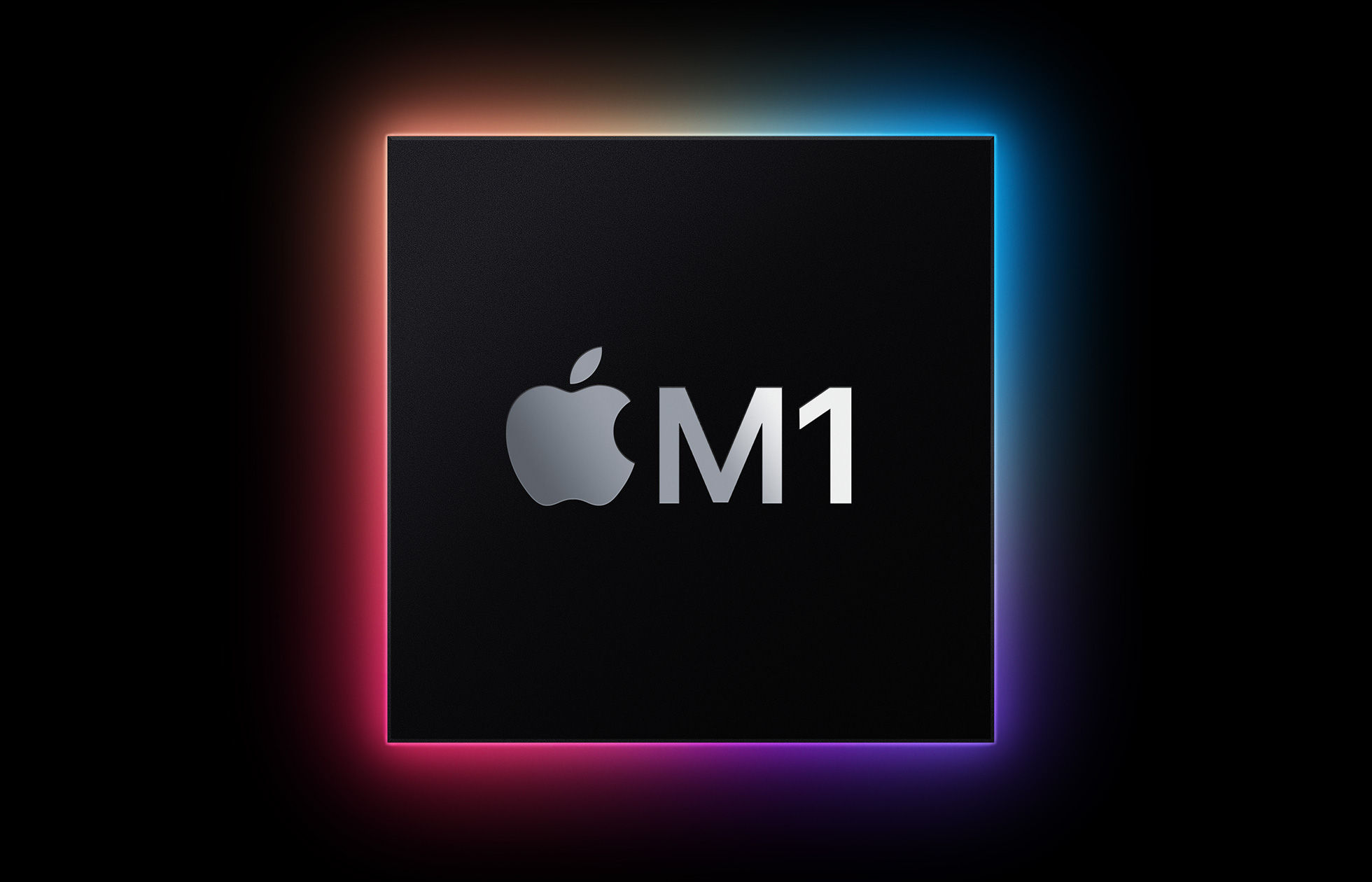 Gaming on a Mac has always been a joke we tell in the gaming community. While Windows has kept its position as the top OS for gaming, Linux has presented itself as a stable second. Apple's macOS however, has stayed woefully unequipped. It has been mostly due to the fact that Apple has never positioned the hardware itself as being capable of even light gaming.
That's been the case because Apple has instead pushed the iPhone and iPad lineups as the gaming-compatible hardware. It even has a gaming subscription service called Apple Arcade. However, now with Apple Silicon coming to Macs, it could change. The Apple M1 SoC, that powers the latest Macbooks and the Mac Mini, seem to surpass the NVIDIA GeForce GTX 1050 Ti in graphics benchmarks.
Apple M1 beats NVIDIA GeForce GTX 1050 Ti and AMD Radeon RX 560 in GFXBench 5.0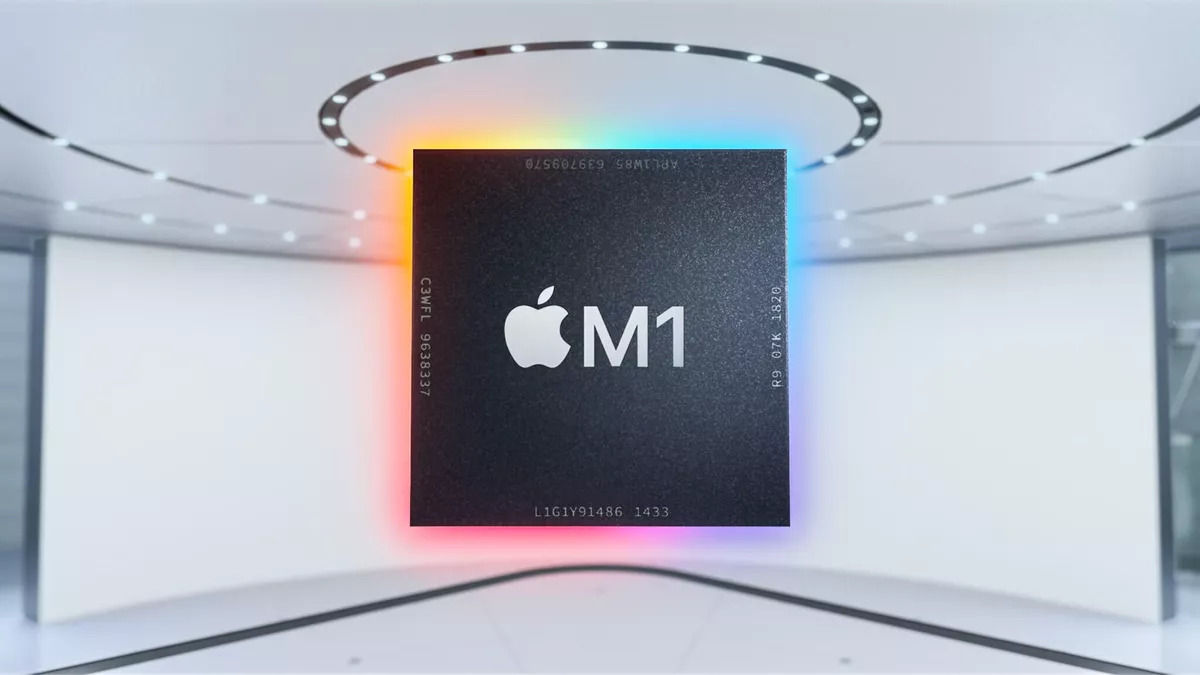 The Apple M1 chip is a very powerful new ARM-based chip. In terms of performance, it should match the Apple A14 Bionic that's found in the new iPhone 12 series. New benchmarks tests posted by Tom's Hardware show just how well the performance translates to macOS.
Apple says the M1 chip gives 2.6 TFLOPS of power. On the other hand, the Radeon RX 560 gives the same figure, with the GeForce GTX 1650 hitting 2.9. Apple M1 however, beats the RX 560, and the GeForce GTX 1050 Ti.

Now, of course, benchmarks are not the only indicators of performance. There is a lot more, but we expect the Apple M1 will be able to deliver better performance graphically. Especially given the fact that iOS games will be playable on Apple Silicon Macs, which means that there will be an additional library of games available for macOS now.
Of course, it will take a lot more for Apple to get a better stronghold in the gaming niche. This is a great start, and if they play their cards right, gaming on Mac could become a reality.
What do you think? Let us know!