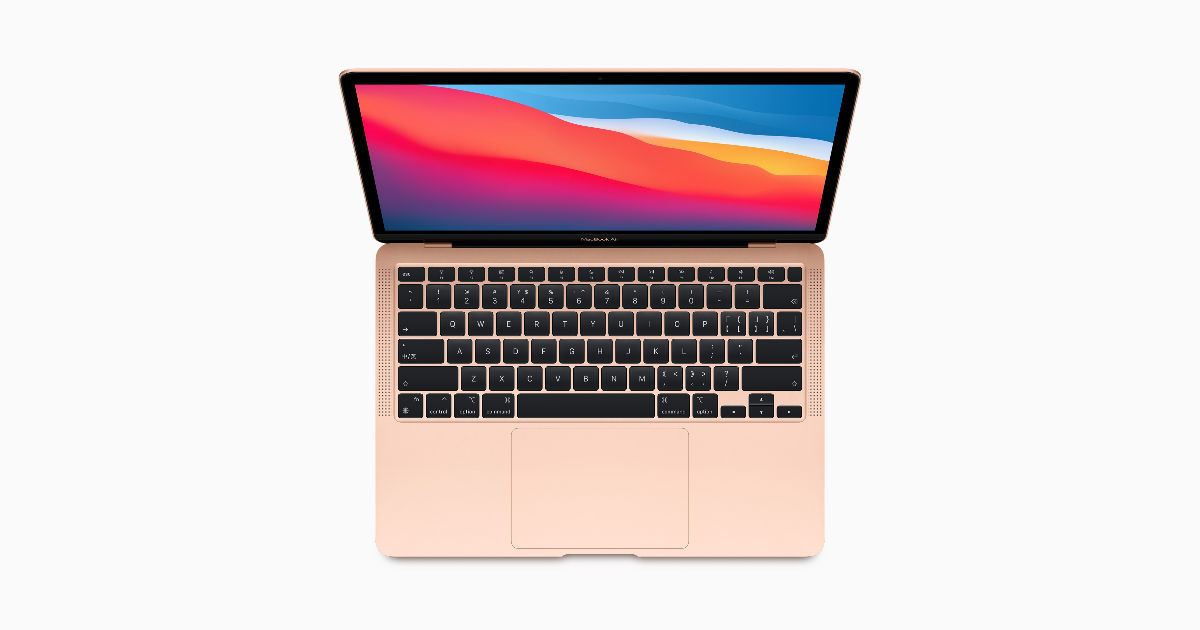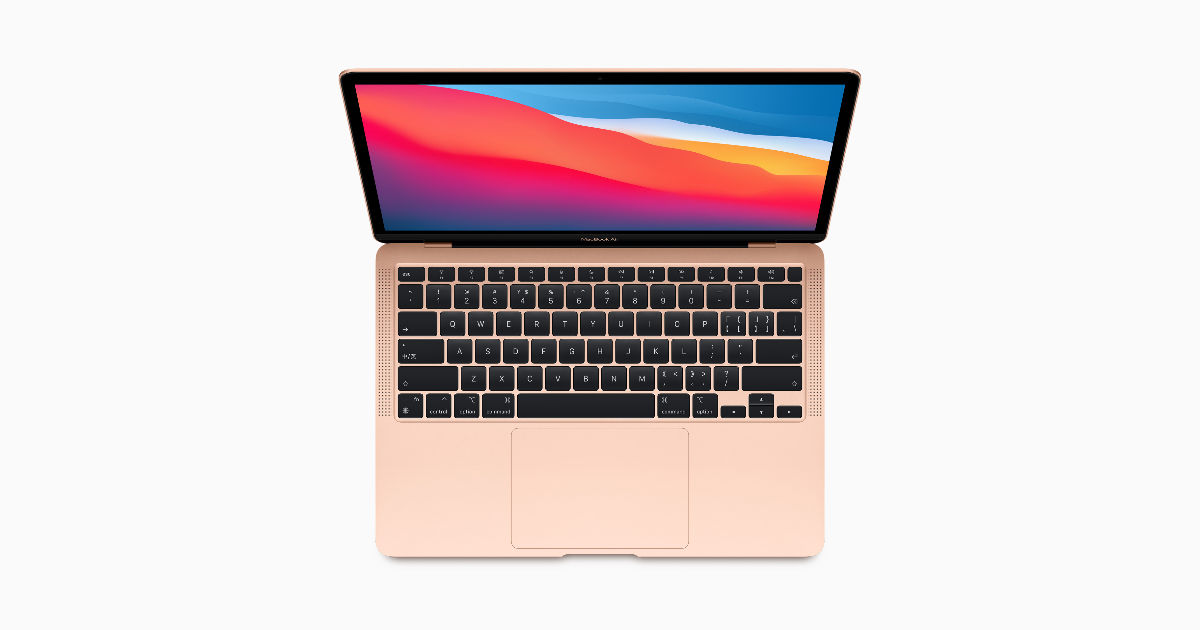 Flipkart Big Billion Days Sale kicks off on September 23. The upcoming Flipkart sale will offer discounts and deals on smartphones and electronics. During the sale, Flipkart has also confirmed that it will offer a massive discount on laptops, including Apple's MacBook lineup. The e-commerce website has now teased the offer price of the Apple M1 MacBook Air.
Apple launched the M1 MacBook Air in India for Rs 92,900. The 16GB RAM option is currently available for Rs 1,19,900. However, during the Flipkart Big Billion Days sale, the M1 MacBook Air can be bought for under Rs 70,000. Let's take a look at the Apple MacBook Air M1 offer on Flipkart during the Big Billion Days Sale.
Apple M1 MacBook Air Offer Price on Flipkart
Flipkart revealed that the M1 MacBook Air price in India during the Big Billion Days sale will be under Rs 70,000 for the 16GB RAM variant. The M1 Air 16GB variant was launched in India for Rs 1,12,900. Apple later increased the price of its 2020 MacBook to Rs 1,19,900.
During the upcoming sale, the M1 MacBook Air will get a massive discount. The 16GB variant, which comes with 256GB of unified memory is confirmed to be available for under Rs 70,000. Flipkart will reveal the exact price of the M1 Air during the sale. The 8GB RAM variant could be available for an even more affordable price.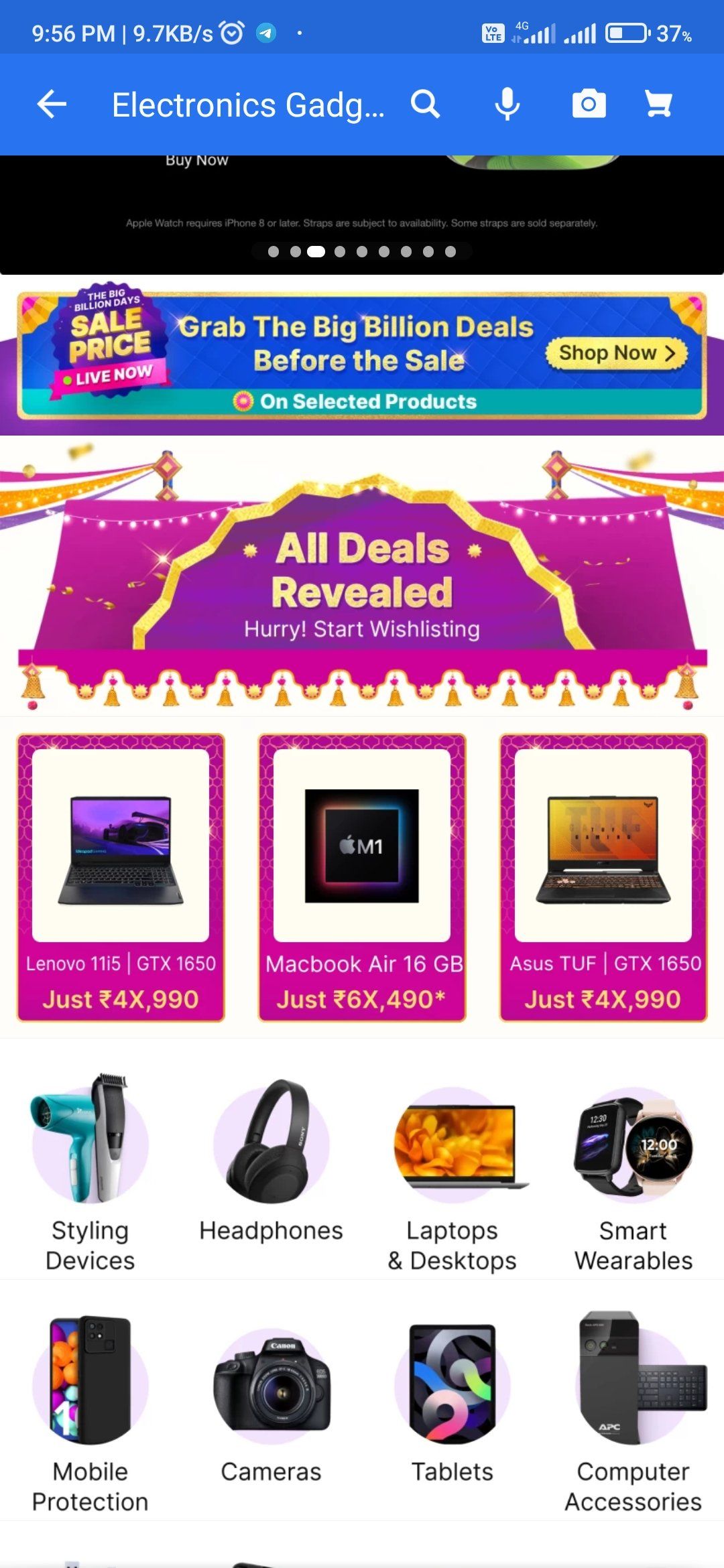 Should you buy it?
The M1 chip-powered MacBook Air was launched in India in 2020. The laptop is about two years old but still offers good performance for the price. Especially after considering that the M2 MacBook Air cost Rs 1,19,900 for the base 8GB RAM variant. The 16GB M2 Air will cost Rs 1,39,900 in India.
Therefore, if you wish to get the M1 experience, the MacBook Air is certainly a good bargain. The MacBook Air M1 features a 13.3-inch Retina display with 400 nits brightness. It comes with a 720p webcam and three microphones.
The MacBook Air M1 is claimed to offer up to 18 hours of video playback. It comes with stereo speakers and supports Dolby Atmos. You can click here to know more about the M1 Air.