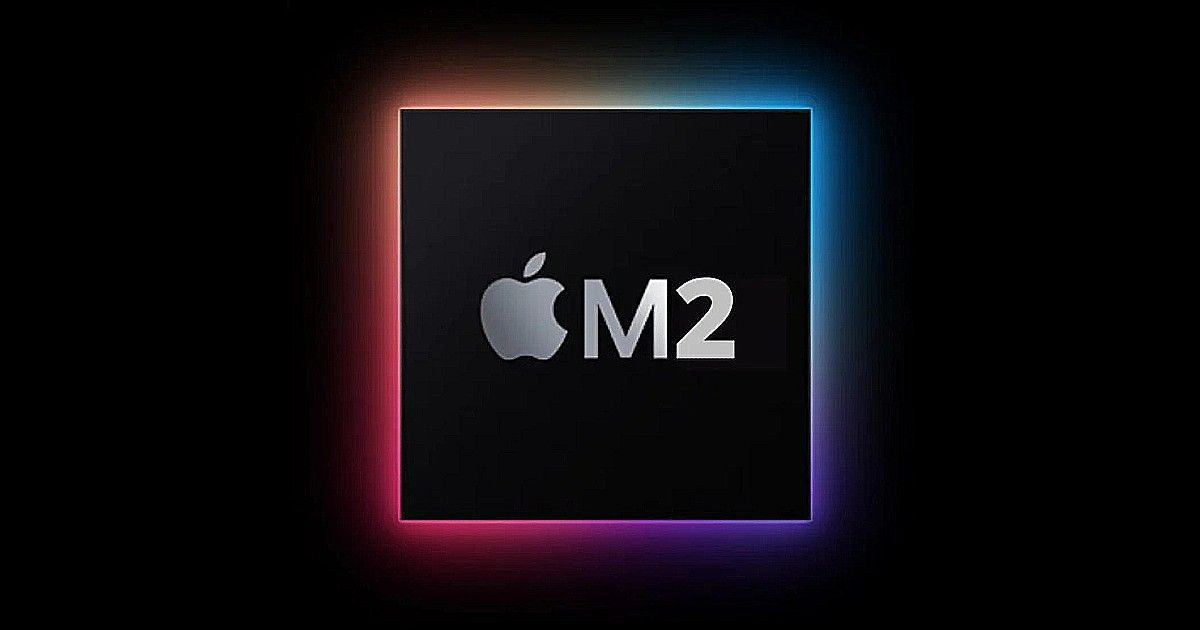 Apple is seemingly set to move to its next generation of processor chips for its MacBooks, and multiple reports and rumours have so far painted a slightly confusing picture of what the future of the custom Apple Silicon holds. Now, a post by Twitter user Dylan has attempted to clarify certain things. For one, and the most important of the lot, is that the M1 SoC may not have just one successor, and instead be diversified into two processor lines that Apple would maintain different grades of its laptops. In essence, we're talking about the M1X for MacBook Pro series, and M2 for the MacBook Air.
According to the post, the 2021 MacBook Pro is still slated to launch by the end of this year, and is expected to feature the M1X processor. The latter is expected to be an amped-up version of the initial M1 SoC, which Apple introduced as its first generation custom processor chip. According to a report by WCCF Tech, the M1X SoC is expected to feature 10 cores, of which two cores will be dedicated to efficiency and background tasks. Meanwhile, the M2 SoC that Apple is reportedly developing is scheduled to premiere in early 2022, and it may be the new generation MacBook Air that launches with it.
According to Dylan's post on Twitter, the 2022 MacBook Air is in line for an early 2022 release, and is expected to be the vehicle for Apple to launch its M2 SoC. The latter is clearly expected to be more powerful than the M1, and may notably improve graphics abilities. It's not entirely clear if this would be a standard, generational jump or a strategy from Apple to improve the capabilities of the MacBook Air series, which is generally targeted at low intensity work use cases. Given there have been reports of Apple considering the possibility of using mini LED displays on all of its MacBooks, this won't be surprising.
Alongside giving a clarified direction towards Apple's upcoming laptop launches, the update also helps clarify where the custom SoCs from the Cupertino giant stand. The company has hit the ground running real strong thanks to its powerful chips that have so far managed to deliver far better performance and efficiency in comparison to what competitors offer, and its next generation chips are simply expected to continue on the same vein.