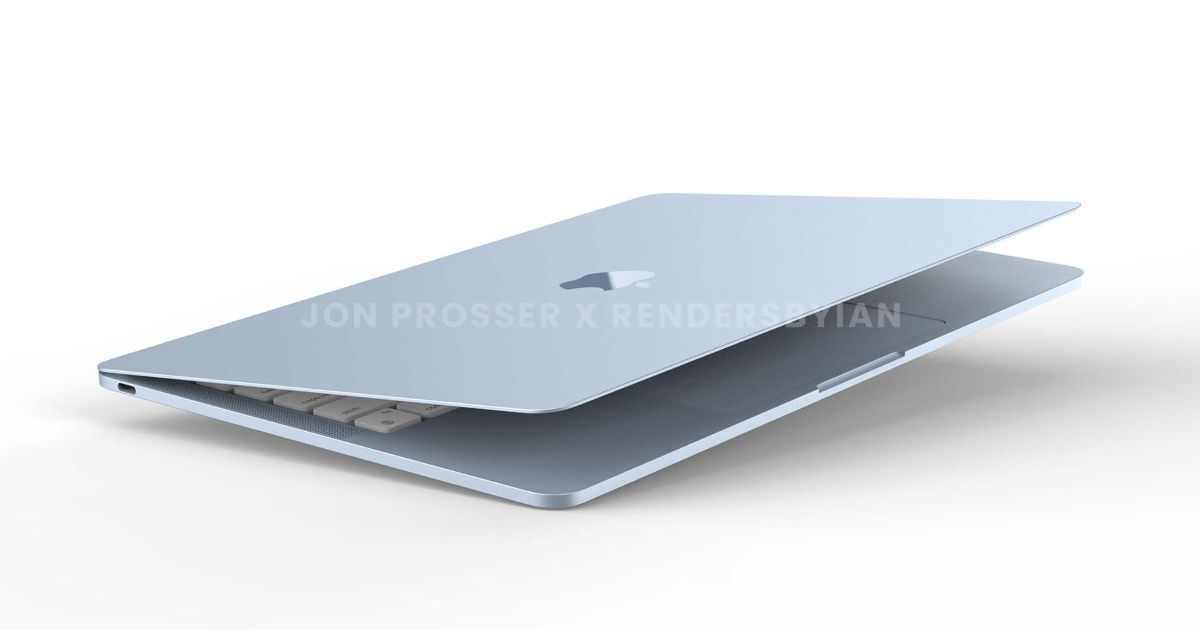 Apple recently got done with the Apple event where it launched the new iPhone SE 5G and the Mac Studio. The latter comes with an M1 Ultra chip which has the power of the two M1 Max chips unified into one. It looks like Apple is finally done with the refreshing of its M1 line of chips. While the Mac Pro is set to the get the M1 Ultra chip, Apple is likely to launch new M2 MacBook Pro and MacBook Air models soon.
A new report by 9to5Mac claims that the entry-level MacBook machines will come with the next-generation Apple Silicon. While the report does not explicitly mention the launch date, it is said that the laptops will launch later this year. Let's take a look at the Apple M2 MacBook Pro, MacBook Air specifications and features leaked so far.
Apple MacBook Pro, MacBook Air with M2
Apple might introduce its new M2 MacBook Air and MacBook Pro models later this year. The M2 chip will be slightly more powerful than the M1 chip. However, reports have claimed that despite being a generation newer, the M2 chip will sit below the M1 Pro and M1 Max chips in terms of power and efficiency numbers. Apple will eventually introduce high-end versions of the new M2 chip, such as the M2 Pro, which will power the company's desktop and laptop lineup.
The new M2 chip will power the entry-level MacBook Pro and also the MacBook Air. While details of the chip remain scarce, the report claims that the Pro laptop has the model number J493. The 13-inch MacBook Pro will have the same design as the currently available model. Apple is also said to be thinking of dropping the "Pro" moniker from the upcoming model. Therefore, the company might just launch it as the MacBook.
The MacBook Air, on the other hand, will come with a new design. Codenamed Stalen, the machine has the model number J413. It will come in multiple new colour options, similar to the 24-inch iMac. It will retain the 13-inch screen size and will be surrounded by thick White bezels around it. The keyboard layout too is said to be white instead of the traditional black colour that we have seen on MacBooks in the past. More details of the laptops should surface online in the coming days.
It will not be a surprise if Apple announces the new M2 chip along with the mentioned MacBooks at the WWDC 2022 Apple event, which might be hosted in June or July 2022.