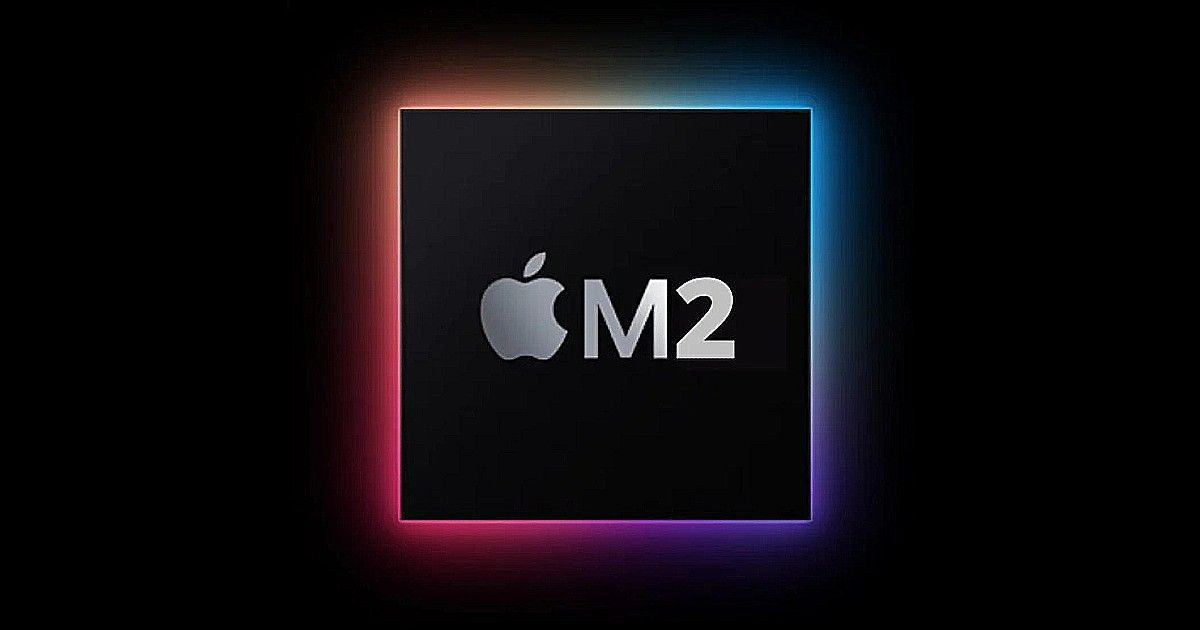 Earlier this week, Apple unveiled the first of its second generation desktop chips, the Apple M2, at its Worldwide Developer Conference (WWDC) 2022. The new M2 system-on-chip (SoC) features improvements such as 18% faster CPU performance from the 8-core layout, and 35% faster GPU performance from a new 10-core layout. However, the M2 is still based on the 5nm fabrication process, the same as the older generation M1 SoC. This, according to a report by the technology research division of Hong Kong-based investment bank Haitong International Securities Group, could change soon with the arrival of the Apple M2 Pro SoC.
Apple M2 Pro SoC: What Could it Bring to the Table?
According to a market analysis report by Jeff Pu, analyst and managing director of tech research at Haitong, Apple's chip supplier, Taiwan's TSMC, is expected to start making the more powerful M2 Pro chip later this year. The chip will be based on a 3nm fabrication process, and mass production will be brought to force by later this year.
The Apple M2 Pro could offer up to 12 cores in its CPU, and an even more powerful GPU too. This could justify its use in 'pro' grade Apple hardware, which it has already been rumoured for. The 3nm fabrication process should also offer clear performance benefits, and allow Apple to offer even better performance than what it has managed with the standard M2 SoC.
According to rumours so far, Apple is expected to launch a new Mac mini variant with an M2 Pro SoC inside, while a new 14-inch MacBook Pro is also in question. Interestingly, the M2 Pro-based MacBook Pro and Mac mini have already been rumoured to be launching by the end of this year, which fits into the scheme of things if TSMC starts making the new 'Pro' chip from Apple later this year.
Pu's research also added that Apple may also offer an iPad based on the M2 Pro SoC, which too could be unveiled later this year. Alongside this, Apple is also tipped to launch M2 Max and M2 Ultra SoCs eventually, which would complete the full portfolio of the second generation of Apple's custom chips.