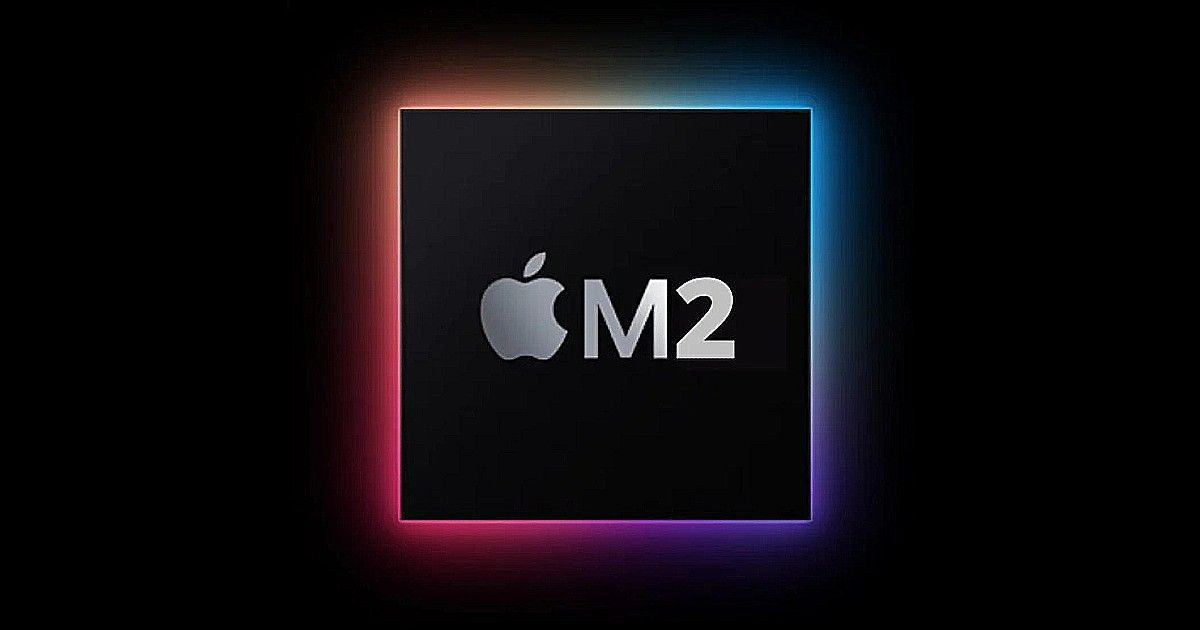 Apple M2, the next generation of the company's multi platform custom SoC, has reportedly entered production. The new chip will follow the Apple M1 SoC that the company had introduced last year and has since expanded on to a number of other new platforms such as the iMac desktop PC, and even the new 2021 iPad Pro. According to a report by Nikkei Asia, the M1 is set to be replaced soon by the Apple M2, which has already entered production in its chipset manufacturing foundry. The entire process will reportedly take three months to be completed, following which it will be shipped to assembly units for being featured first in MacBooks.
Given that Apple's laptops are the most popular format of its Mac PCs, it's hardly a surprise that Apple chose to debut its custom processors with the MacBooks – and would continue to use them to introduce new versions of its own SoCs. According to the source report, the Apple M2 chip would feature in the late 2021 version of MacBooks, which falls in line with the general timeline of chipset manufacturing and its supply to Apple's laptop assembly line. The latter, incidentally, saw significant schematics being leaked after a supply chain partner in Taiwan, Quanta, was targeted in a server-level data breach that revealed many key internal and classified Apple documents.
The new generation MacBook Pro laptops of 2021 are expected to be more than just incremental upgrades. According to reports so far based on the schematics, Apple is expected to offer 14-inch displays instead of 13-inch ones with the new MacBook Pro, and also leave out the OLED Touch Bar that it has been shipping on its 'pro' MacBooks as of now. Also expected in the new generation MacBooks are more connectivity ports that will finally mean you no longer need connectivity dongles. The new array of ports will seemingly include a full-size HDMI port, Thunderbolt 4, latest generation USB-C including a USB-C-based MagSafe proprietary charging port, a 3.5mm audio port and even a microSD memory card slot.
With all of these upgrades in store for the MacBook lineup, the Apple M2 should make for an interesting addition to the laptop lineup, at the very least. It is not clear if the M2 will continue on the 5nm node that the M1 is based on, but reports have tipped a 4nm process for it. More details should come our way some time after July this year, when performance tests may offer previews of what to expect from 2021's MacBook lineup.
Thanks for reading till the end of this article. For more such informative and exclusive tech content, like our Facebook page