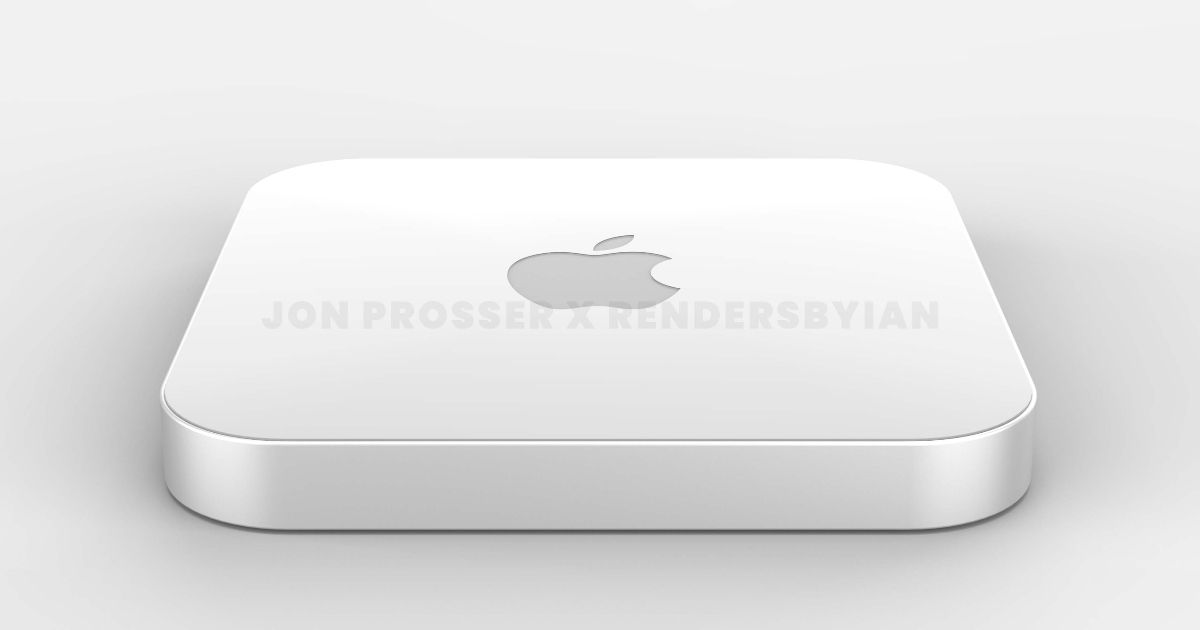 The next version of Apple's ARM-powered Mac Mini may have been delayed to 2022, according to a new leak. The iPhone-maker has been reportedly working on a new M1X chipset, which is an improved version of the current M1 chip running on the 2020 versions of the Macbooks and Mac Mini, and the 2021 edition of the iPad Pro. It's unclear whether the M1X will be the only chip that Apple develops going forward, or whether there will be multiple variants of its ARM-based chip powering laptops and PCs in the company's portfolio.
According to the leak, which comes from @LeaksApplePro, the next version of the Mac Mini has been delayed due to "marketing reasons", which doesn't really tell us much about the reasons for the delay. Of course, the global chip shortage which has been affecting the industry since late last year could be one of the reasons. Apple has said that the shortage will affect its ability to produce iPhones and other devices, so it won't be a surprise if the Mac Minis are affected too.
Furthermore, a delay in the launch of a new Mac Mini won't really be an aberration for the industry. Historically speaking, the company doesn't upgrade the Mac Mini as quickly as it does an iPad, iPhone or Macbook. In fact, even the larger iMacs have received upgrades faster than the Mac Minis.
However, earlier reports had said that the Mac Mini could be launched during the fourth quarter of 2021. The device was expected to arrive in global markets in October or November of next year.
The M1X chip is said to have 10 CPU cores and 32 GPU cores, which makes it more powerful than the M1 chip. It doesn't, however, tell us how much more powerful that chip will be, meaning that an upgrade may not even make sense. Apple's PC products are notorious for staying relevant far longer than they're competitors, so it's possible that a new ARM chip won't push things forward anyway.
Apple's move to ARM chips for its PC products had raised people's expectations over how it might help the company's devices evolve in future. This has led many to expect faster updates till the company settles on new form factors and features that may not have been possible before.