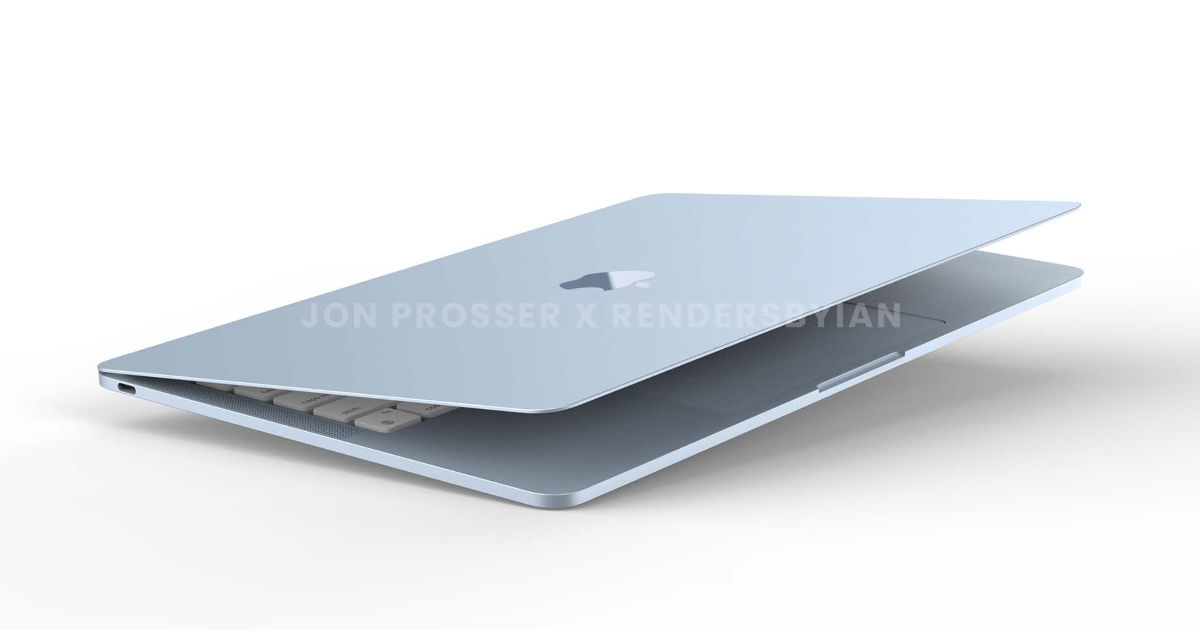 Apple recently launched the M1 Ultra chip that debuted with the Mac Studio and the Studio Display. The M1 Ultra is Apple's fourth and final chip under the M1 lineup after the M1, M1 Pro and the M1 Max. Apple is now rumoured to launch a new generation of M-series chips. The M2 lineup is expected to come with at least four new variants, namely the vanilla M2, M2 Pro, M2 Max and the M2 Ultra. These new chipsets will debut across multiple Mac models starting later this year.
Bloomberg's Mark Gurman has now revealed some key details about the new MacBook machines being tested with Apple's M2 series of chips. Let's take a look at the Apple Mac and MacBook machines rumoured to launch with an M2 chip.
Apple M2 MacBook and Mac Models Tipped
Apple is expected to launch at least nine Macs with the new M2 chip later this year. Among the list is the new Apple MacBook Air M2. Apple is reportedly testing these machines with third-party apps in its App Store. The move is a key step in the development process, suggesting that the new machines may be nearing release in the coming months, Bloomberg stated.
The first model expected to launch under the M2 series chip is the MacBook Air with the codename J413. It will have eight CPU cores and 10 cores for graphics. Another Mac machine under development with the next-generation chip is the Mac mini. It is codenamed J473 and will come with the same chip specifications as the Air model. There is also an M2 Pro chip that is being tested with the Mac mini codenamed J474.
The base MacBook Pro will also arrive with an M2 chip and is codenamed J493. The 14-inch MacBook Pro will come with M2 Pro and M2 Max chips. The M2 Max has 2 CPU cores and 38 graphics cores, up from 10 CPU cores and 32 graphics cores in the current model. It will also support 64GB of RAM.
The top-end 16-inch MacBook Pro will feature the same M2 Pro and M2 Max chips. It is codenamed J416. Lastly, the Mac Pro, codenamed J180, is being tested with an M1 Ultra chip.
Among these, the M2 MacBook Air, M2 MacBook Pro with a 13-inch display and the Mac mini will debut later this year.