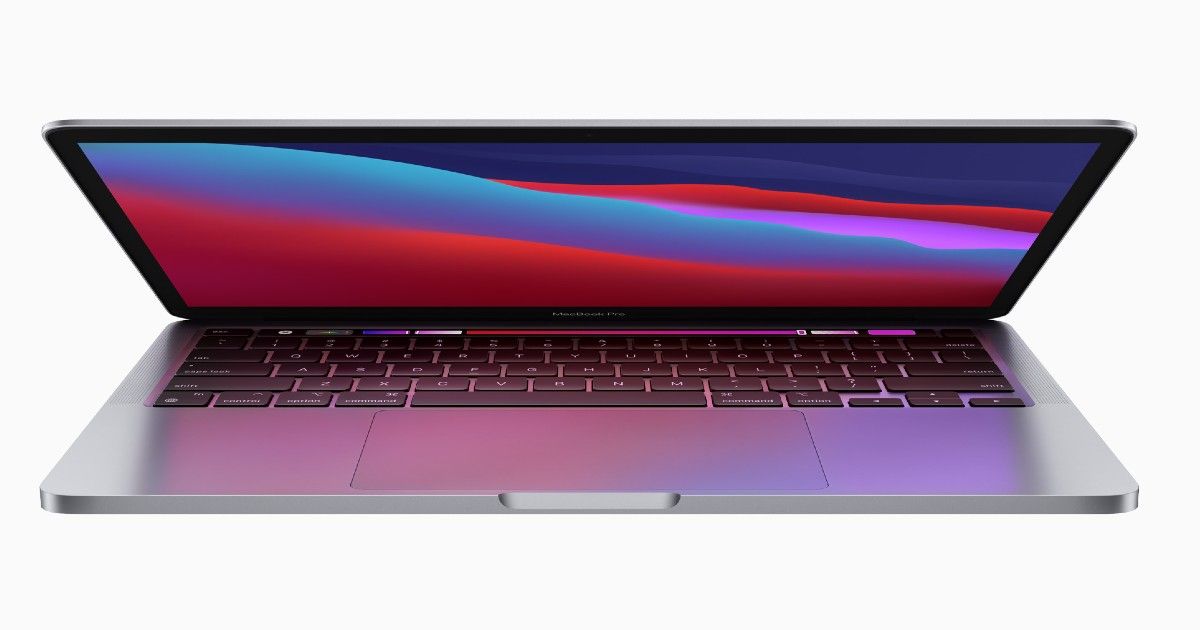 Apple is rumoured to launch new MacBook Air later this year. The company is also gearing up to launch a new redesigned MacBook Pro with upgraded chips. A recent report from Bloomberg claimed that the high-end MacBook will come in two screen sizes of 14-inch and 16-inch models. Following up is a new leak that gives more details on the laptop's mass production. According to blog site Naver, the 16-inch model will go under mass production during the first quarter of 2022. The 14-inch model hits the manufacturing deck during Q4 2021, according to the report. Let's take a look at more details on the upcoming Apple MacBook Pro models, specifications, etc.
Apple MacBook Pro models to go under mass production later this year
Apple is working on the new MacBook Pro models later this year. A new report gives details on the timeline of the mass production.
Apple is rumoured to launch two new Pro MacBooks later this year with a mini LED display. The company is making some design tweaks and upgraded internals. A new Naver report claims that the 14-inch Pro model will go under mass production in Q4 2021. However, Apple is likely to manufacture a small batch of the 14-inch model in Q3 2021 (July to September).
The 16-inch model's production, on the other hand, will begin slightly later. The report claims that the bigger model will go under mass production in Q1 2022. This is contrary to a recent Bloomberg report which claimed that the redesigned Pro models will launch in the summer of 2021.
The same report claimed that the 14-inch variant has the codename J314, whereas the 16-inch model has the codename J316. These two models will feature a redesigned chassis and magnetic charging. They will also come with multiple ports, including the HDMI port and SD card slot.
Apple will also launch two separate chips for the new Pro models. These are codenamed Jade C-Chop and Jade C-Die. Both chips will feature eight high-performance cores and two energy-efficient cores. The difference will lie in the GPU. The report claims that either model will come with 16 or 32 GPU cores. The M1 chip, in comparison, came with four performance and four efficiency cores. It also has eight graphics cores. The new chip will also come with support for up to 64GB of RAM as opposed to 16GB on the current M1 chip.
The company is also working on a new MacBook Air, Mac Pro, and a bigger iMac. You can click here to read our coverage on the same. What are your thoughts on Apple's Mac lineup? Do let us know in the comments below.