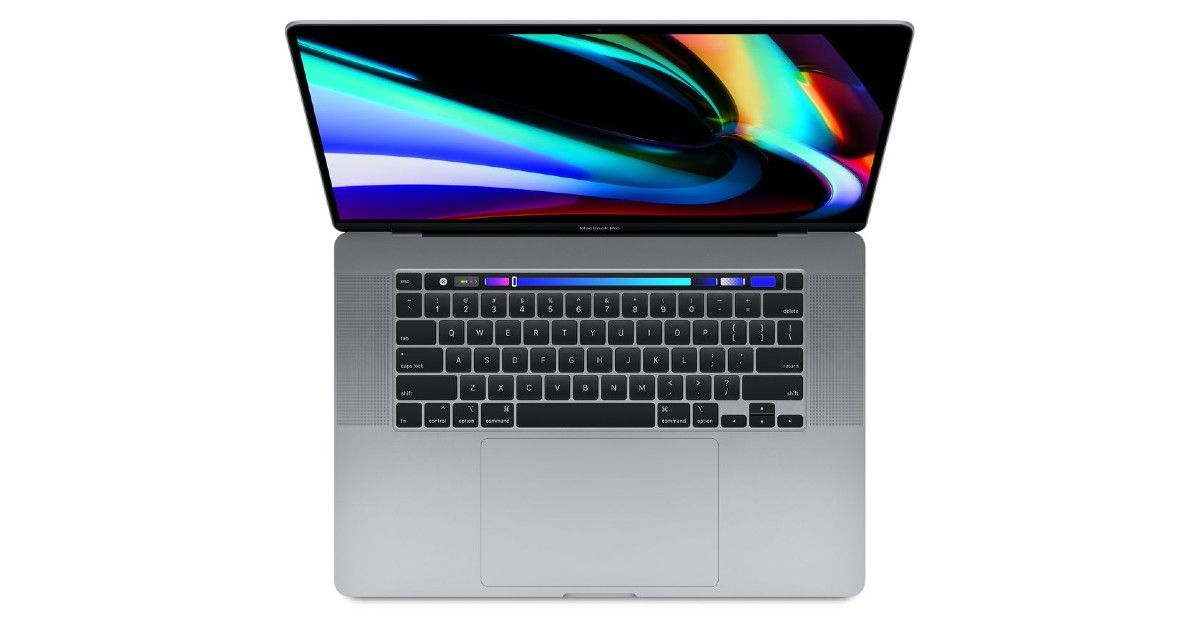 Apple is reportedly set to introduce a refreshed variant of the MacBook Pro 16 before the end of the year. The information comes courtesy of information noted down in Apple's Boot Camp 6.1.13 update, which states a bug fix for performance stability during heavy processor loads in the MacBook Pro 16's 2019 and 2020 variants. Given that the MacBook Pro 16 did not receive a 2020 version yet, the appearance of its name in the Boot Camp update suggests that Apple might be rolling out an updated variant of its flagship MacBook Pro laptop, before the end of 2020.
If Apple does happen to upgrade the MacBook Pro 16 with new generation processors, it is likely that the upgrade will entail new generation Intel processors, and not shift to Apple's in-house, ARM-based Apple Silicon SoCs. Apple's rollout of MacBooks, Macs and iMacs based on its own ARM processors is expected to be a major milestone, and reports suggest that Apple may host a virtual event on November 17, invites for which are expected to be doled out during the second week of November. In contrast, the upgrade to the MacBook Pro 16, if at all, should be a more nonchalant affair, and Apple may choose to notify the media and users about the update via a simple press release.
The MacBook Pro 16 in question so far runs on 9th generation Intel processors, and the annual refresh may bring 10th generation processors to the table. It would be interesting to see if Apple goes all the way and includes 11th gen Intel processors to the flagship MacBook. Apart from the processor upgrade, however, it is unlikely that Apple will introduce too many changes to the new MacBook laptop.
The MacBook Pro 16 features Apple's new generation keyboard mechanism. It also received a mid-life upgrade to include the AMD Radeon Pro 5600M GPU with 8GB vRAM, and in its peak configuration, comes with up to 64GB RAM and 8TB SSD. Official prices for the MacBook Pro 16 presently start in India at Rs 1,99,900, and it remains to be seen if Apple revises the pricing of its flagship MacBook as well, along with the speculated processor upgrade in question.