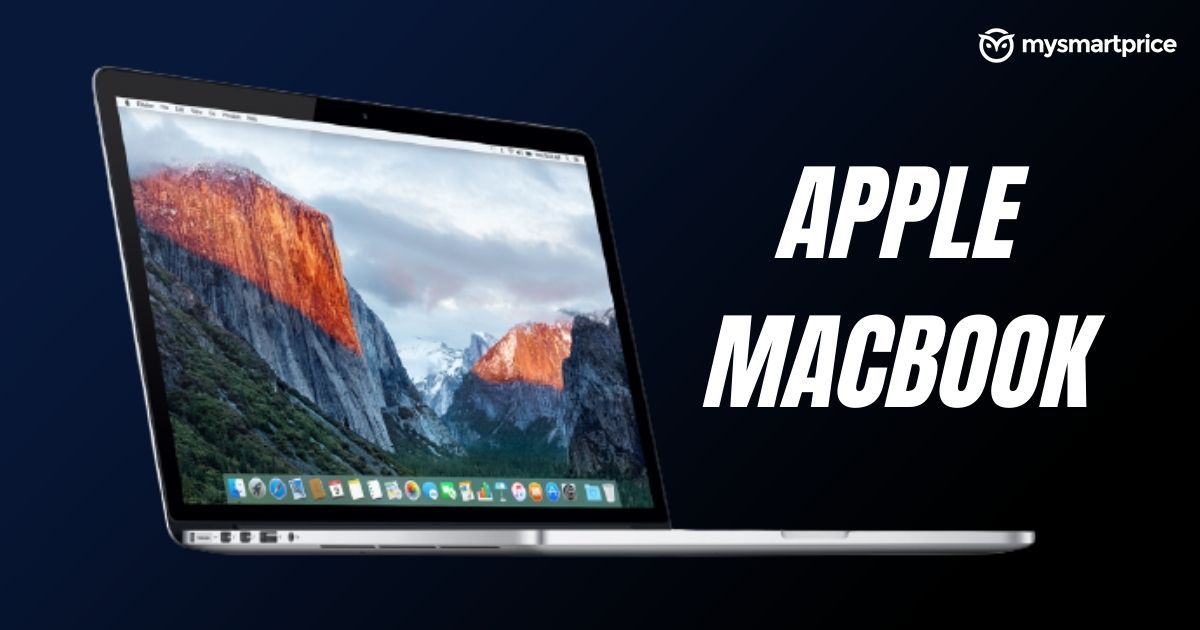 A couple of years ago, Apple introduced USB-C charging on MacBook and abandoned the good old MagSafe charger. MagSafe, a magnetic charging system prevents your laptop from shattering even if you mistakenly trip over the charger. As much good as a USB-C charger is, it may not prevent you from tripping. Now, a new report from Bloomberg suggests that the Cupertino tech giant is planning to bring back the MagSafe charger and SD card slots.
Previously, another report from TheNextWeb had suggested the company is planning to ditch the TouchBar and USB-C charger. The new Macbook Air will come with the MagSafe charger in late 2021 or in 2022. Also, it will feature a pair of USB-4 ports. The company is planning to shrink the bezels. This will make the laptop lighter and smaller as compared to the current MacBook Air.
What is not clear is, the form of the new MagSafe charger, whether Apple will come up with new or revive the old. Either way, it seems to be a complete U-turn from when the company removed the chargers along with its smartphones quoting environmental reasons.
According to Bloomberg, "The upcoming MacBook Pro is an example of Apple's renewed focus on Mac loyalists". In addition to MagSafe, Apple is also planning to bring back an SD card slot for the next MacBook Pros. This feature will allow users to insert memory cards from digital cameras.
Apparently, the company has also developed Face ID, the company's facial recognition system, support for Macs. Bloomberg also reports that the future MacBooks might also feature cellular connectivity, which will bring the ability to connect to the internet via smartphone networks. How do you feel about Apple's moves of ditching the TouchBar and bringing back MagSafe and SD card slots? Are you excited about the FaceID for Macs? Do let us know in the comments below.