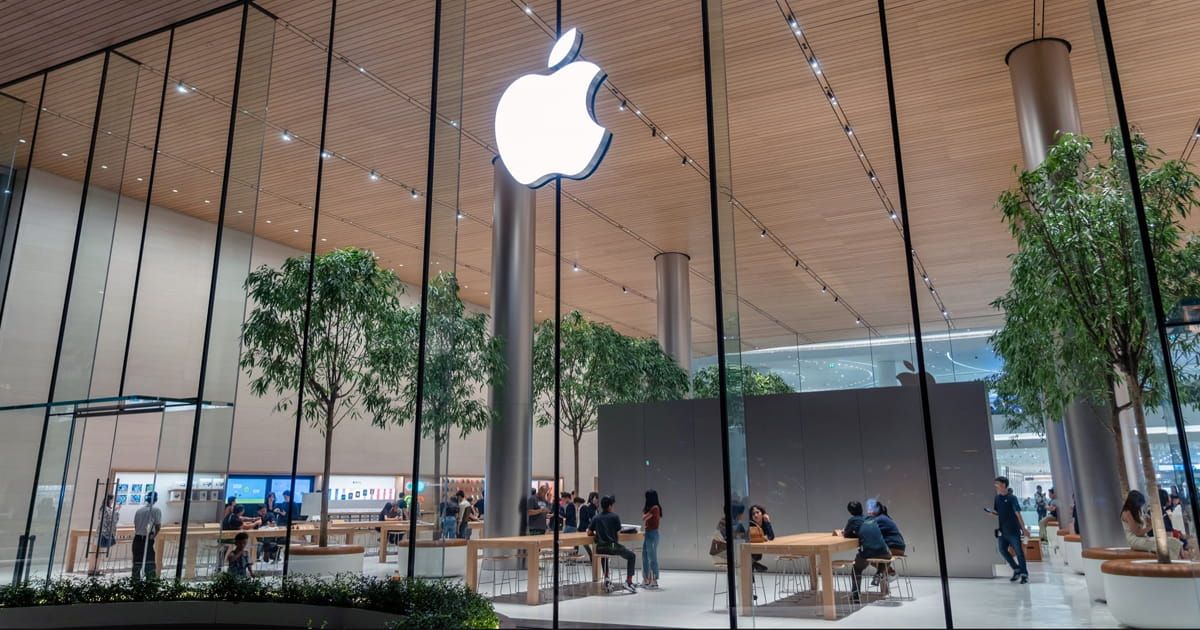 At WWDC 2021, Apple announced a new set of guidelines for developers where. The company also mentioned that app developers need to provide a way to users to delete their accounts on third-party apps.
Yesterday, Apple notified developers again that starting January 31, 2022, app developers will have to follow the guidelines and provide users with a way to delete the account they may have created with any third-party app or service.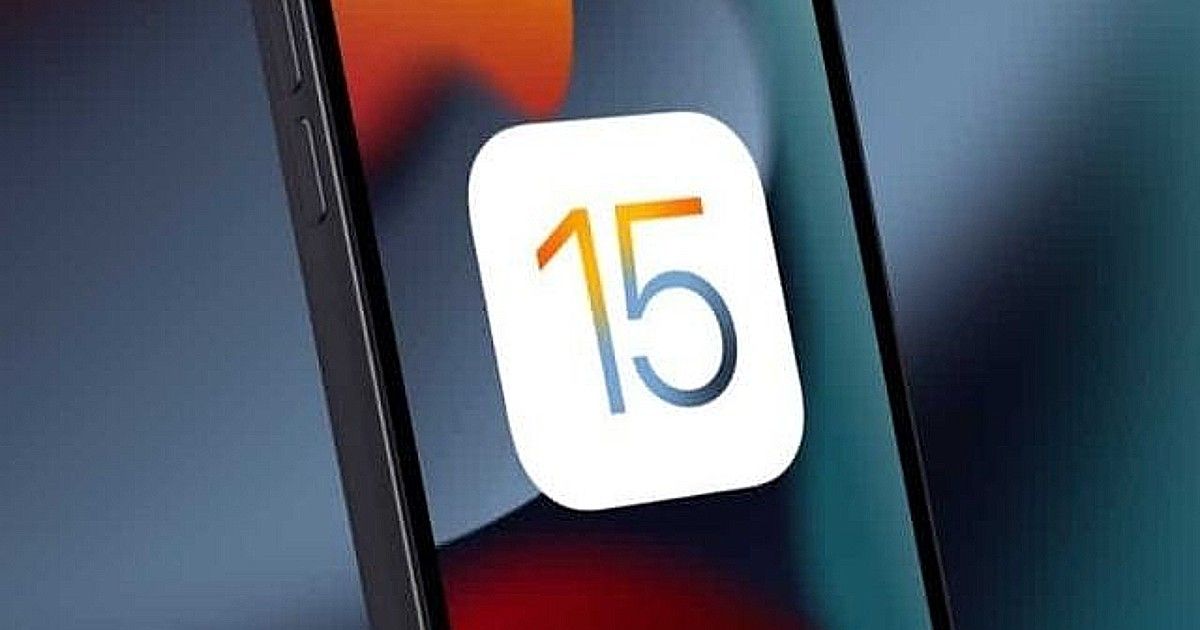 The company is doing this to make it easier for users to get rid of an app or service permanently. However, that could also be in the interest of killing competitors. For example, if someone buys a new iPhone for the first time and uses Spotify, that user can not get rid of Apple Music once they have signed up for it. Still, they can get rid of Spotify quickly, ending all relationships with an Apple rival in the same music streaming industry.
Also Read: Apple Diwali Offer Lets You Buy AirPods Pro At Rs 14k Discount With iPhone 12, 12 Mini
The announcement from Cupertino also suggests that developers should let users delete accounts from within the app itself. So, developers can include a mechanism where a survey will pop up before account deletion to get insights into user behaviour and requirements.
The company has also reminded developers that the apps they develop for iOS should clearly explain what data their apps collect and how it collects data alongside the purpose of that data and data retention and deletion policies.
So clearly, Apple is somehow trying to make users feel that their data is more securely handled, and if they don't like any particular app, they can get rid of it quickly. However, it is still to be seen how most social media platforms that provide an option to deactivate accounts rather than directly deleting them deal with Apple's new guidelines.
Also Read: Apple Could Face EU Antitrust Charge For Not Letting Third-party Merchants Use NFC-Based Apple Pay
Meanwhile, Apple has also confirmed a more prominent app reporting tool. App Store product pages on iOS 15, iPadOS 15, and macOS Monterey display a 'Report a Problem' link. Via that link, users can conveniently report an issue with any app they may have purchased or downloaded. The best part is that now Apple lets users report scams or offensive, abusive, and illegal content in even those apps they haven't purchased.