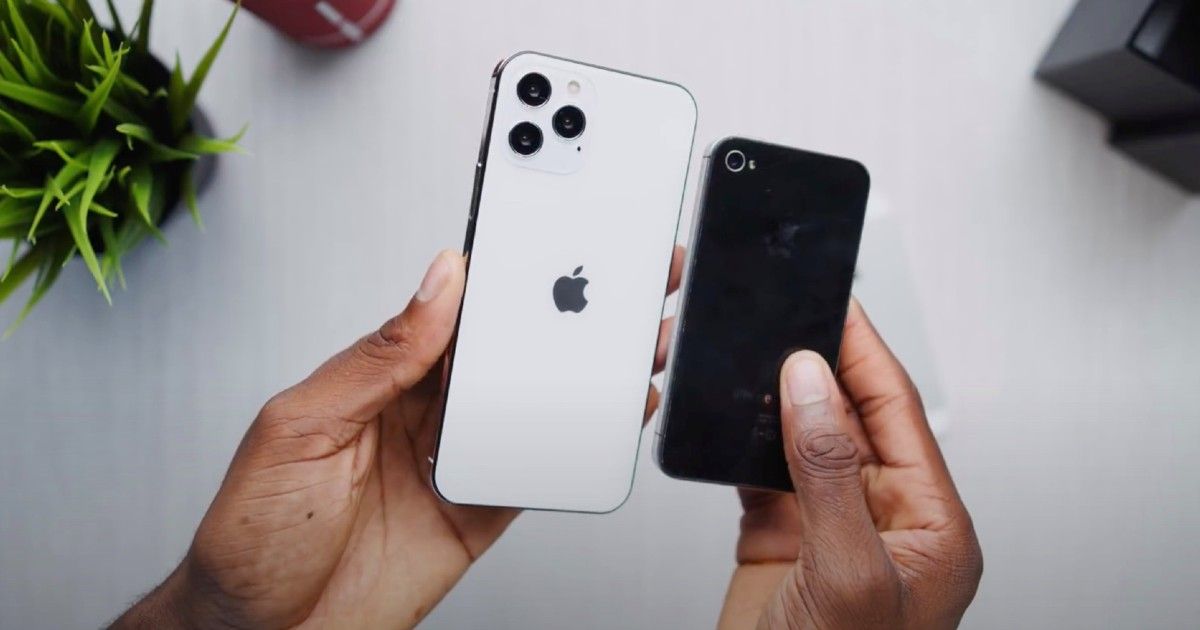 Cupertino-based tech giant Apple is gradually started shifting its supply base from China to other countries in the world and it seems that the company is relying on India. Pegatron Apple's seconds largest supplier who manufactures components for Apple seems to be on cue. According to the latest report, the manufacturer is planning to set up manufacturing facilities in India and its ready for an investment of $150 million (approx Rs 1,100 crore).
The report also claimed that Pegatron has registered a subsidiary in Chennai and company's officials are in talks with the state government for land allocation. If everything went well then the factory is expected to start by the end of 2021 or at the starting of 2022.
During a virtual investors conference, Pegatron's CEO Liao Syh-jang told Taiwanese media that this is just an initial investment. With this statement, we can presume that the company is up for more investment in India if things go good with the government. Further, the report also suggested that the project was delayed due to the COVID-19 and lockdown scenario. "Due to the Covid-19 situation, it has been harder for Pegatron staff to visit India, resulting in delays," Techradar quoted the company as saying.
According to the Indian government's PLI (Production Linked Incentive) scheme, Pegatron has to produce handsets of worth Rs 4,000 in its first year. Meanwhile, Pegatron's operations in China seems to be in trouble. Recently it was reported that Apple has discovered labour violation in the factories. The company was accused of involving student workers in its factories in China, Apple also froze all the business with the manufacturer until the situation gets addressed by Pegatron.
Foxconn, Wistron, and Pegatron are the main supplier for Apple which matters a lot for the tech giant. Foxconn and Wistron have already started their operation in Tamil Nadu and Karnataka states in India respectively. Pegatron is still on the boat of finalising its operations, but it seems that the company will start availing the incentives under the PLI scheme from April 1st, 2020.