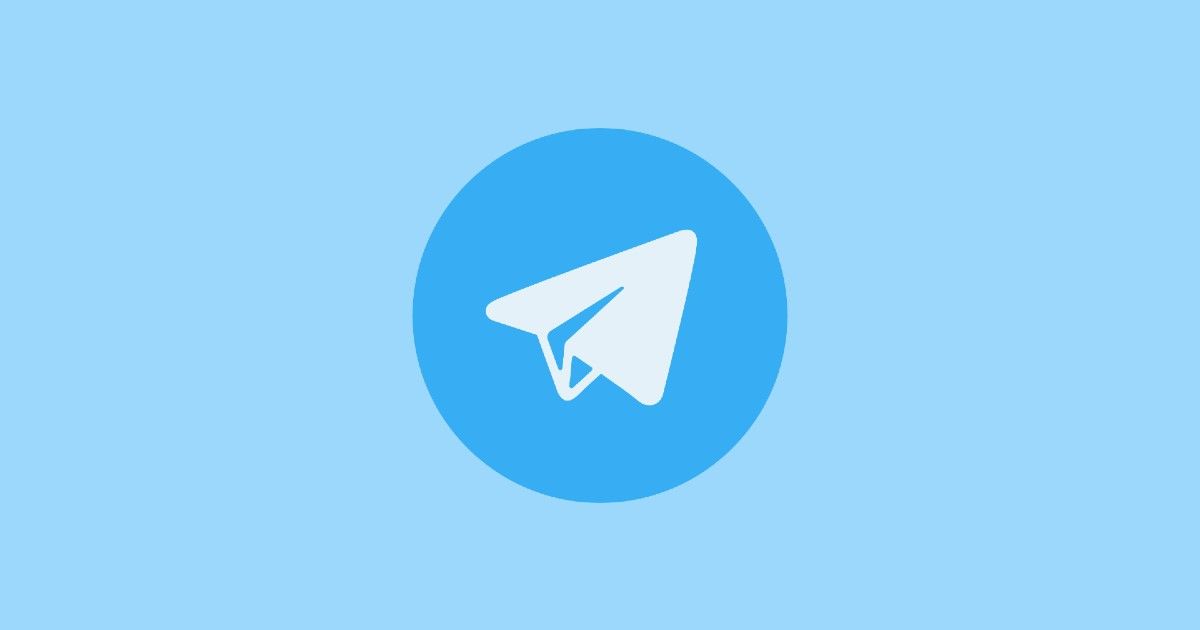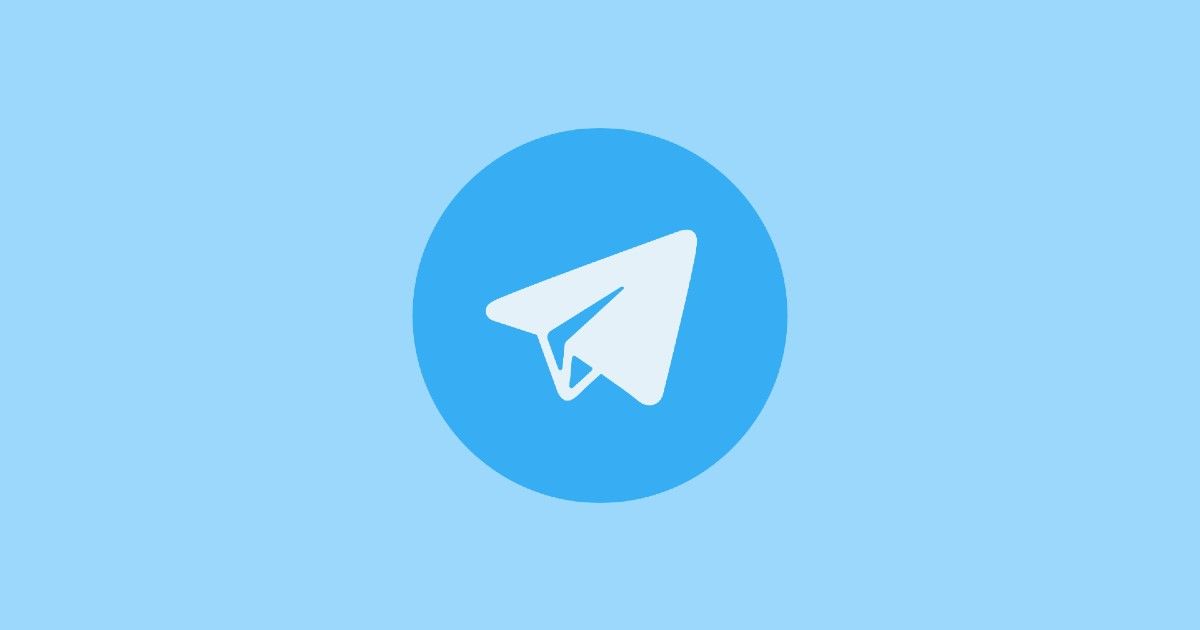 A Washington-based non-profit group has sued tech giant Apple to persuade the company to take down messaging app Telegram from its platform. The group, called the Coalition for a Safer Web, alleged that the encrypted messaging platform was instrumental in the attack on the US Capitol building on January 6. The complaint says Telegram is in violation of Apple's terms of service for the App Store, much the same way that Twitter alternative Parler was. First reported by Washington Post, the organization is headed by former US ambassador to Morocco, Marc Ginsberg. A separate suit is planned against Google too, according to the Post.
The suit was filed in the US District Court of Northern California and alleges "negligent infliction of emotional distress and violation of California business code" against Telegram. It asks for compensatory damages from the company and requires an injunction for Apple to remove the app from the App Store. A suit against Google will presumably seek the same.
Bad news for Telegram Users
Apple and Google had both taken down Parler recently, leading the company to all but shut down. Other companies, including Amazon, followed the example set by the two tech giants and withdrew their support of Parler. The company has said, since that ban, that the moves have almost ruined its business and experts have said the company might be forced to shut down. Parler said earlier that even its lawyers had abandoned the company after accusations that it was the platform of choice for those who attacked the US Capitol building.
If successful, the suit could be a big blow to Telegram, which has enjoyed a successful week after Facebook-owned WhatsApp recently changed its terms of service. The instant messaging app has amassed millions of new users worldwide, owing to privacy concerns raised by WhatsApp's new conditions. The Facebook-owned company, on January 6, changed its terms of service to inform users that it will be sharing data from business interactions with parent company Facebook and the businesses it partners with.
Privacy-focused messaging app, Signal, has also benefited from WhatsApp's new directives. The company has been widely recommended by influential users, including Tesla chief executive, Elon Musk. While Telegram's download base in India grew by 15% in the five days following WhatsApp's announcement, Signal's grew by a whopping 9483%, according to data from Sensor Tower reported by other publications.