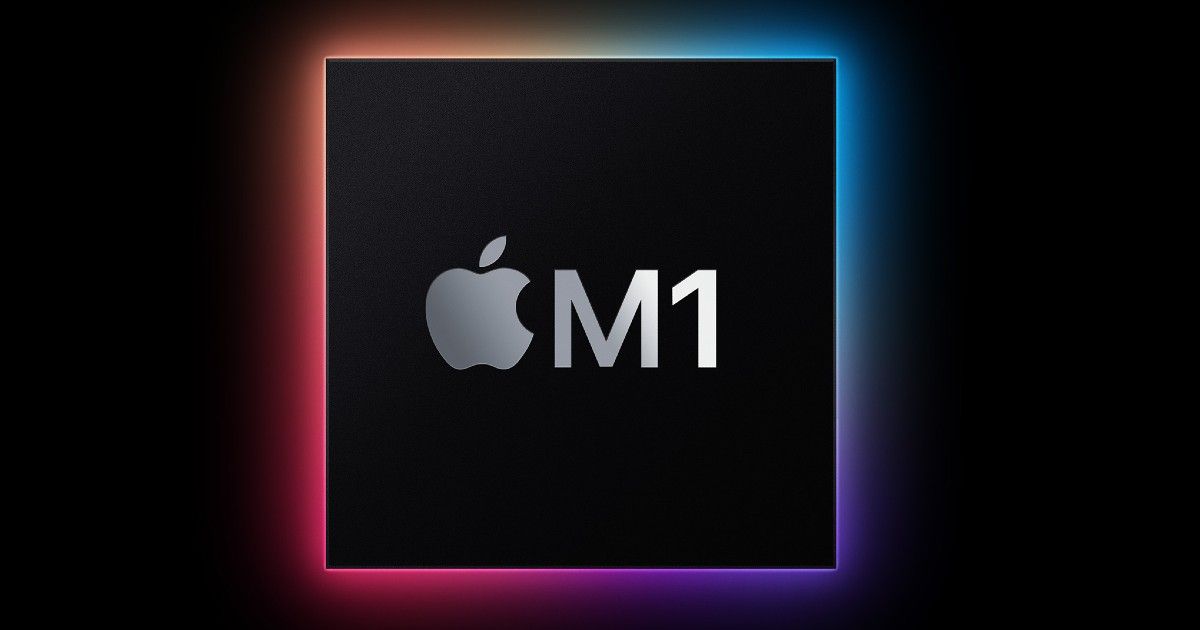 It seems the new M1 chip isn't the last in Apple's endeavours to take complete control of the processors on its devices. According to well-known Apple leaker, Longhorm (who goes by @never_released), the company has at least four more chipsets in development. It's unclear what these chipsets will be used for, but it wouldn't be unreasonable to imagine at least one of these running on future Macbooks or other Macs. The information shows two system on chip families, with two chips in each. It's possible that one family is meant for laptops, while the other is meant for iPhones and iPads.
Upcoming Apple SoCs:
T600x: t6000, t6001
T811x: t8110, t8112

— Longhorn (@never_released) February 3, 2021
What are Apple's new chips
The first family is the Apple T600x family, which includes the T6000 and T6001 processors. The other is the T811s that includes the T8110 and T8112 processors. In case you're wondering why these processors don't carry the A13-14 type names, it's likely because the nomenclatures here are for internal purposes, codenames if you will. Qualcomm also sells its chipsets under the Snapdragon monicker, but uses different nomenclatures internally.
The 8000 model numbers have usually been used for Apple's chips made for tablets and smartphones, that is, the iPads and iPhones. So, it's likely that the T8110 and T8112 chipsets will be running on next year's iPad tablets and the iPhone 13 series. If that's true, then the T600x series will likely be meant for the next version of Apple's computers, which includes the Macbook Air, Macbook Pro and Mac Mini at the moment. Expectations have been that we will see a full fledged iMac running on these chips too, in 2021.
While the T800x series will likely be commercially be called something like the A15 Bionic, the T600 series will probably take the M1 moniker. At the moment, the same M1 chip runs on Apple's Macbook Air and Macbook Pro devices, but Apple targets very different kinds of users with these devices. So it's not surprising that the company might be working on higher end chips for Macbook Pros and possibly even the iMac. Currently, the only thing separating the Macbook Pro from the Macbook Air is the fact that the Pro has a fan inside, which keeps the processor running at high clock speeds for longer periods.