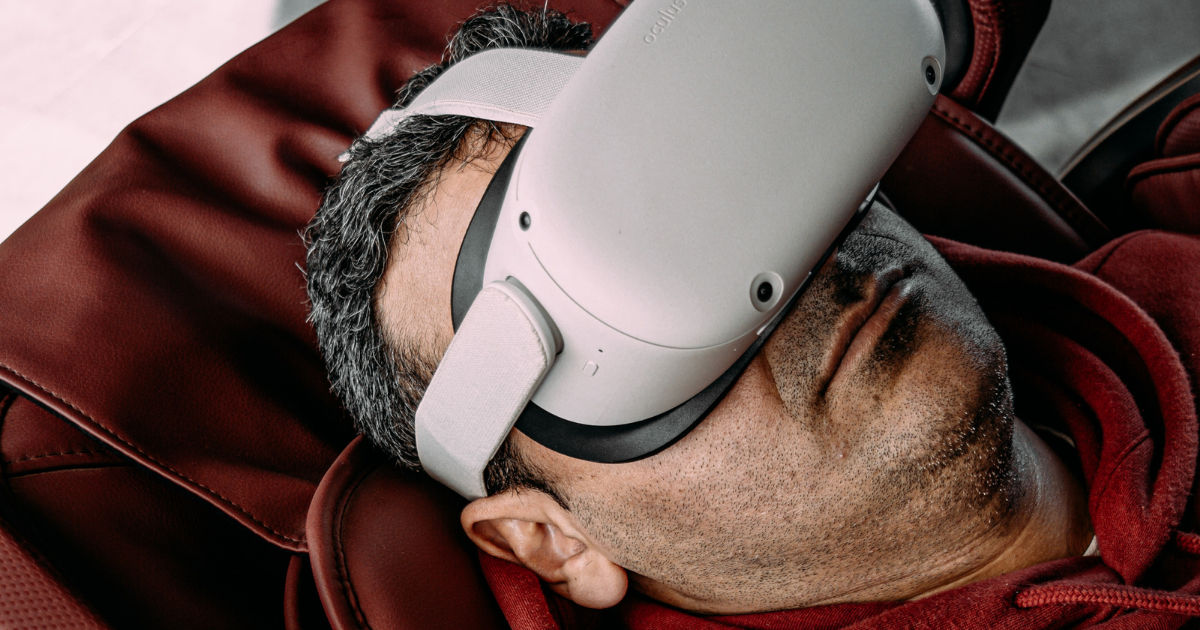 Amidst all the rumours and leaks surrounding the upcoming iPhone 14 series, there is now a report that gives us inside information about the company's much-anticipated Mixed Reality headset. We have been hearing about this for the past couple of years but nothing substantial has been out except for the fact that it is "under-works". Based on the recent set of reports, it looks like Apple's priority is the rumoured Augmented Reality headset. However, while that has its own timeline, the Mixed Reality headset project seems to be facing some setbacks internally, as per the latest report by The Information.
Also read: Apple will Auto-renew Your Subscriptions Even if Their Prices Increase
Support Lacking From Other Teams?
It has been reported that Apple's dedicated team for the Mixed Reality headset is facing both technical as well as leadership challenges. One of the issues is that the group working on the project is reportedly isolated from the rest of Apple. Even the CEO, Tim Cook doesn't seem to show a lot of interest in the project and hasn't been as active since he 'rarely' visits the team. Mike Rockwell, the former Dolby executive who is also leading the team, has to fight to get some assistance from other teams in the company. The report adds that the team doesn't sit in the same Apple Park building as is instead placed in offices in Sunnyvale, several miles away.
The technical challenge is regarding the battery technology of the Mixed Reality headset. Apple previously wanted to use a swappable battery in the wearable device so it stays on the head of users for a longer time. However, that idea was later changed and the headset is now said to have an integrated battery that can run for 'several hours'.
Also read: iOS 16 Tipped to Feature Refreshed Apple Apps but Unlikely to Get Design Changes
Apple Mixed Reality Launch Time Frame Stays the Same
Interestingly, the report adds that despite facing these challenges, the MR headset is still expected to arrive in the latter half of 2023. Until late last year, the headset was said to arrive in 2022. However, as per a report by Bloomberg in January this year, the headset got delayed since Apple was facing issues regarding overheating, the software and the cameras. The overheating issue was said to occur since the headset used high-end chips usually made for workstations – which was supposedly at par with M1 Pro.