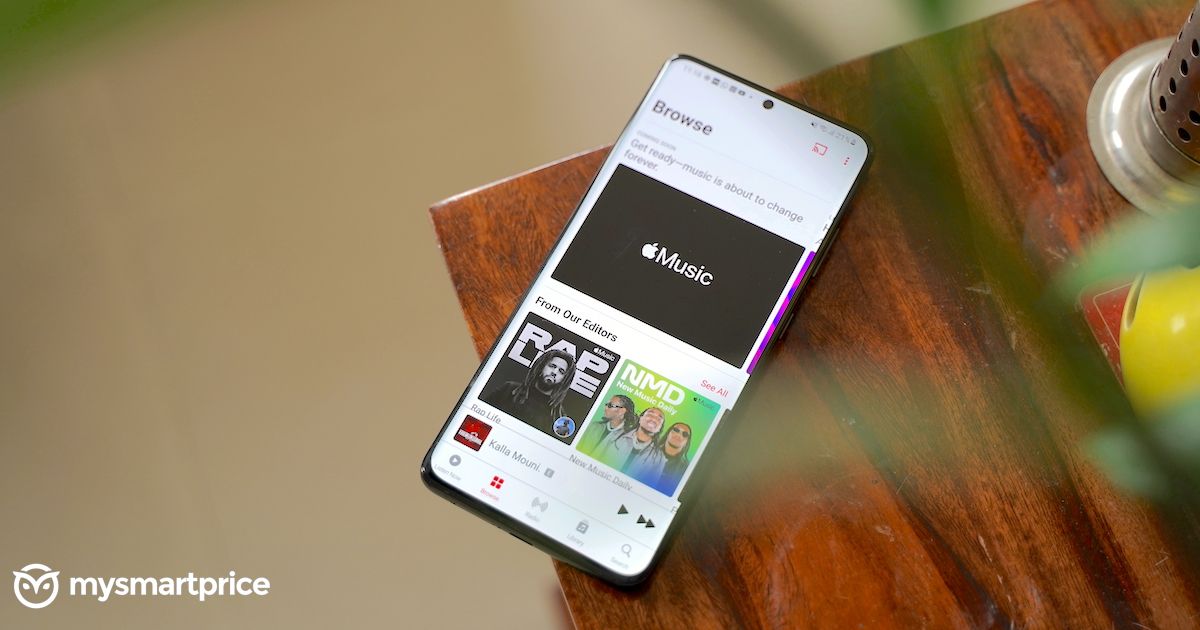 Ever since Apple announced the Apple Music lossless tier, we have more questions than answers. However, it has now been confirmed that the lossless tier — including the Hi-Resolution Lossless tier — is coming to Apple Music's Android app at launch. This doesn't really come as a surprise because a 9to5Google teardown of Apple Music 3.6 beta teardown had actually revealed the existence of lossless streaming on Android as well.
But, what we have also confirmed is that Dolby Atmos support isn't coming to the Apple Music Android app at launch. There's no word yet if it will come at a later date. And, in case anyone was wondering, Spatial Audio is exclusive to the Apple's first-party hardware only.
Android App Will Support Lossless Playback Wirelessly
Coming back to the lossless tier support, the Android app support means that you will be able to stream lossless over LDAC and apt-X HD, wirelessly. But, here's what we know.
LDAC and apt-X will work in the sense that a) deliver lossless to the device and b) you'll get great playback. The nuance that comes into play is that bluetooth itself is not truly lossless, even though LDAC and apt-X are considered hi-fi. The only way an audiophile would consider something lossless end-to-end given the fact that bluetooth itself is not lossless, is if the headphones are wired.
What this means, is that if you are a true audiophile, you will need to connect your phone to a dedicated external DAC for the best possible experience. We are working on a list of the best possible setups, so stay tuned for that.
In related news, Apple also confirmed that the AirPods Max, AirPods Pro, and AirPods won't support the Lossless tier but will support Spatial Audio with Dolby Atmos.