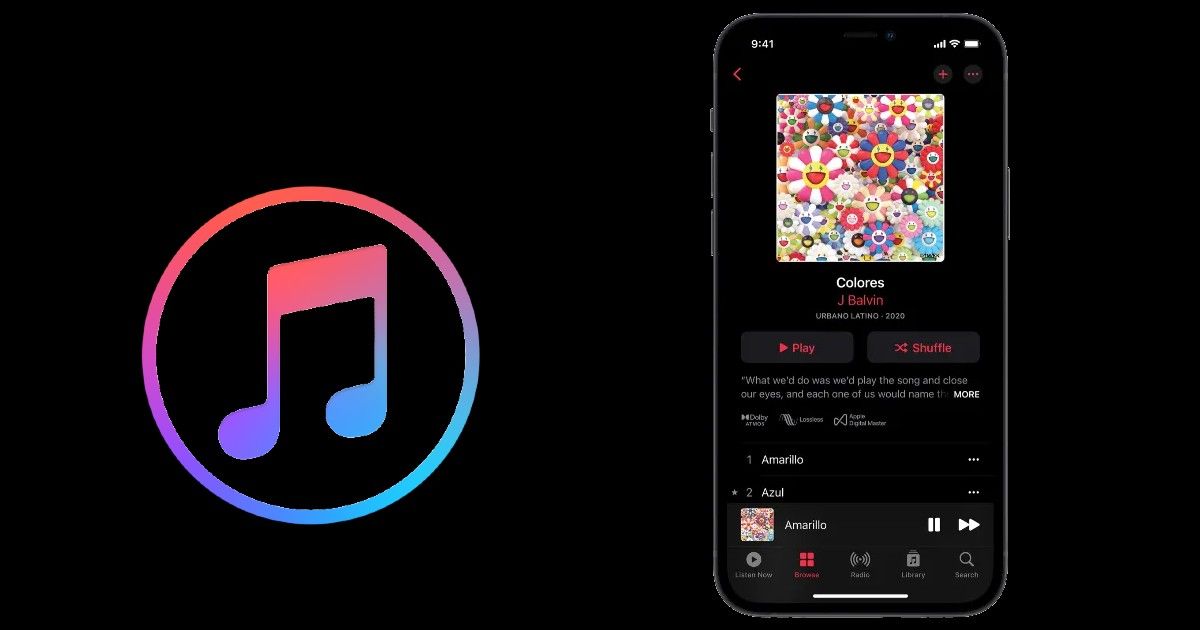 At the Apple WWDC keynote event, the Cupertino-based tech giant made a series of announcements. Amid all the announcements the company has also made it clear that Apple Music will start rolling out the support for Spatial Audio and Lossless Audio starting today. Do note that the new features seem to go live for some users. According to the company, restarting the devices for some users is triggering the new feature. However, some users are reporting that the restart is not helping them to activate the.
Spatial Audio and Lossless Audio
According to a report from MacRumors, some may not receive the feature with the restarting so they have to wait until the Spatial Audio and Lossless Audio becomes available from them. Once the features are available for all the users it will start showing a new option in the Music section of the Setting app. Users can choose Spatial Audio with Dolby Atmos is Off, Always-On, or Automatic.
The automatic option will recognize the output accessories like AirPods and compatible Beats which support the feature. While for other headphones you need to manually select the Always on option. Besides the Apple Music interface has also witnessed some here and there changes.
A separate has been created by the developers which offer a Lossless Audio option. Here you can set the priority of high-quality audio files and then select the specific quality music files which you want to listen to on your device when it's streaming music over Wi-Fi, and cellular network.
Moreover, in the Music app, you can see the albums which support Spatial Audio and Lossless Audio. The company has added new labels in the details section of the album. Do note that the latest Apple Music feature is yet to hit the Indian users and it seems that it will take a bit of time for it to roll out to everyone.
People have started receiving Spatial Audio & Lossless Music support on Apple Music now.

Still not here in India though. Even the playlist is unavailable. Looks like it will take a bit of time for it to roll out to everyone.

— Ishan Agarwal (@ishanagarwal24) June 8, 2021
Popular tipster Ishan Agarwal has shared a tweet claiming that the feature is yet to roll out in India but soon it will also start rolling out in the country. Do share your thoughts on the new Apple Music features in the comment section below.