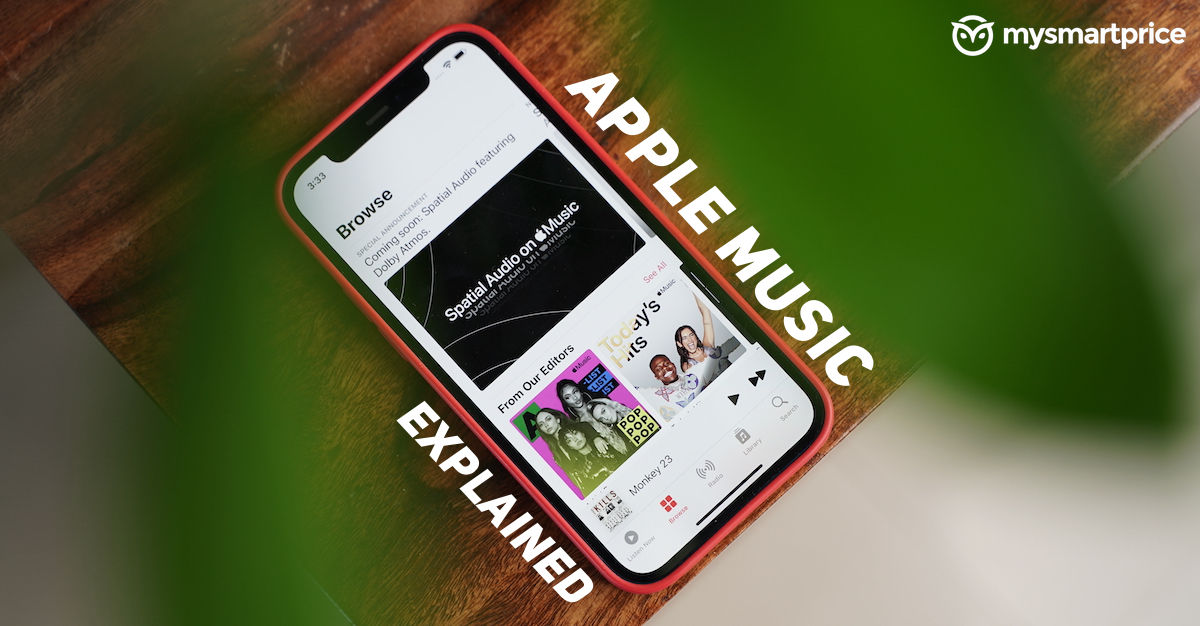 After about a few weeks of speculations and leaks surrounding Apple Music's new Lossless Tier, we finally have official confirmation. Not only did Apple announce the Lossless tier on Apple Music across different platforms, but also added support for Spatial Audio with Dolby Atmos-enabled music on iOS devices. And, the icing on the cake? All of this is a free upgrade. You don't have to pay a penny more.
But, there are obvious caveats that come with it. Lossless audio is not an easy subject to understand even if you are an audiophile. There are more questions than answers, and we understand that. Allow us to simplify things for you. And, keep reading till the end because I will also share what I think are the best entry-level audio setups for both iOS and Android hardware.
What is Lossless Music?
Up until now, all Apple Music streaming content was limited to standard audio quality with AAC codec. In comparison, services such as Amazon HD and Tidal have a higher lossless or Hi-Fi or Master quality that offers much higher quality audio the way the artist intended. Note that lossless is still compressed music in digital format but it stores data in less space without losing any audio information. One of the most common lossless audio compression codecs includes FLAC. In comparison, MP3 and AAC are your typical lossy codecs.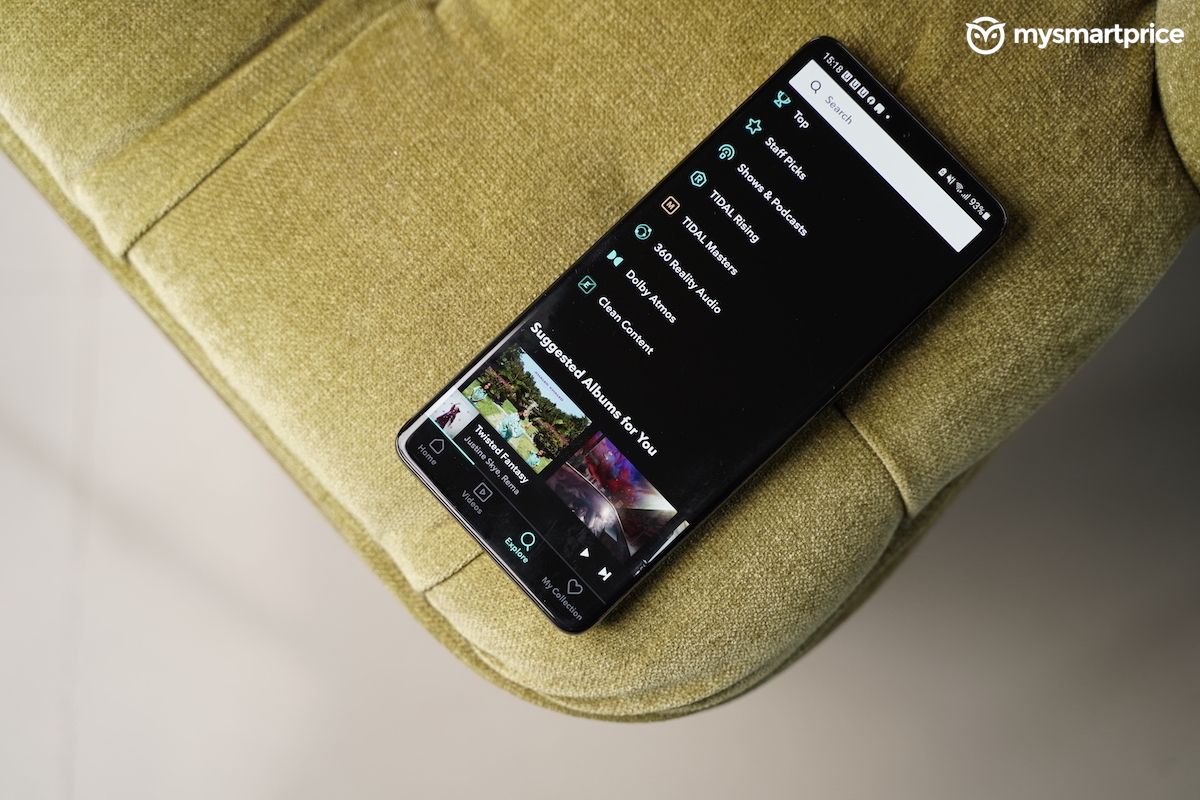 In fact, there are folks who contest that they can't tell the difference between a 320kbps .mp3 file and lossless audio. But, that is a discussion for another day. Essentially, Apple is offering its entire catalog of 75 million songs in lossless codec. With the right gear, you should ideally be able to tell the jump in audio quality. All you need to know is that lossless music sounds is a step up and sounds as good as uncompressed audio in a .wav or .aiff container for most human ears.
Lossless Tiers, Spatial Audio, Dolby Atmos, and Supported Hardware
Apple offers a couple of lossless tiers. It starts at CD quality audio, which is 16-bit audio at 44.1Khz. This tier goes up to 24-bit at 48khz. Then, there is the special Hi-Resolution Lossless tier that goes all the way up to 24-bit at 192Khz. These lossless tiers are also present on Android. By the way, Apple uses its very own ALAC compression codec, which is similar to FLAC, to serve lossless audio. But unfortunately, it doesn't mention the bitrates. In any case, you can see Tidal's quality chart for comparison to understand the basic bitrates for lossless audio formats. You will see that your base HiFi Lossless tier starts at 1411kbps bitrate.
| | | |
| --- | --- | --- |
| Tier | Quality | Bitrate |
| Standard | Normal AAC | 320kbps |
| HiFi | Lossless | 1411kbps |
| Master | Hi-Res Lossless | 2304-9216kbps |
Now, the Spatial Audio with support for Dolby Atmos is limited to Apple hardware. And, we have confirmed that Dolby Atmos support is not coming to Android, at least at launch. But, it could at a later date. For you to experience and enjoy Spatial Audio, the headphones or earphones need to have W1 or H1 chip inside. Which means, Apple has opened Spatial Audio with Dolby Atmos support for these devices.
AirPods
BeatsX
AirPods Pro
AirPods Max
Beats Solo3 Wireless
Beats Studio3
Powerbeats 3 Wireless
Beats Flex
Powerbeats Pro
Beats Solo Pro
Bluetooth Audio Lossless Support on Apple Hardware
I am sure by now you have already read or heard that Apple's own AirPods Pro or even the very expensive AirPods Max do not support Lossless audio. And, that is because the Bluetooth codec supported by Apple is AAC. And, the max bitrate AAC supports on iPhones is under 256kbps and that is not lossless. Therefore, no Bluetooth headphone can theoretically take advantage of the lossless tier on the iPhone or an iPad by default, which is a pity. On the Mac, the support tops out at aptX, not even aptX HD, which, by the way, can do a maximum of 384kbps. So, that's not really lossless either.
But, the situation could change. Apple could just add support for a new Bluetooth codec rivalling Sony's LDAC to solve all the problems. But, we don't have any confirmation yet. We shall update the article if Apple announces anything.
Best Cheap Wired Setup to Enjoy Apple Music Lossless on iPhone, Mac, and iPad
So, the only option for you to enjoy proper lossless on an iPhone or an iPad is using a wired solution. But, it is not simple on the iPhone owing to the lightning port. We've got confirmation that Apple's 900 rupee lightning to 3.5mm headphone jack adapter supports the base lossless tier. Which means, the cheapest entry level option is to buy that and pair it with a nice, cheap IEM. I'd suggest the KZ ZSN Pro X, which costs just Rs 1,899 on HeadphoneZone. But, that's not the only one. There are many fantastic Chi-Fi audiophile-grade IEMs out there under Rs 5,000. Such as this Tin Audio T3. Or, you can look at good wired over-the-ear headphones too.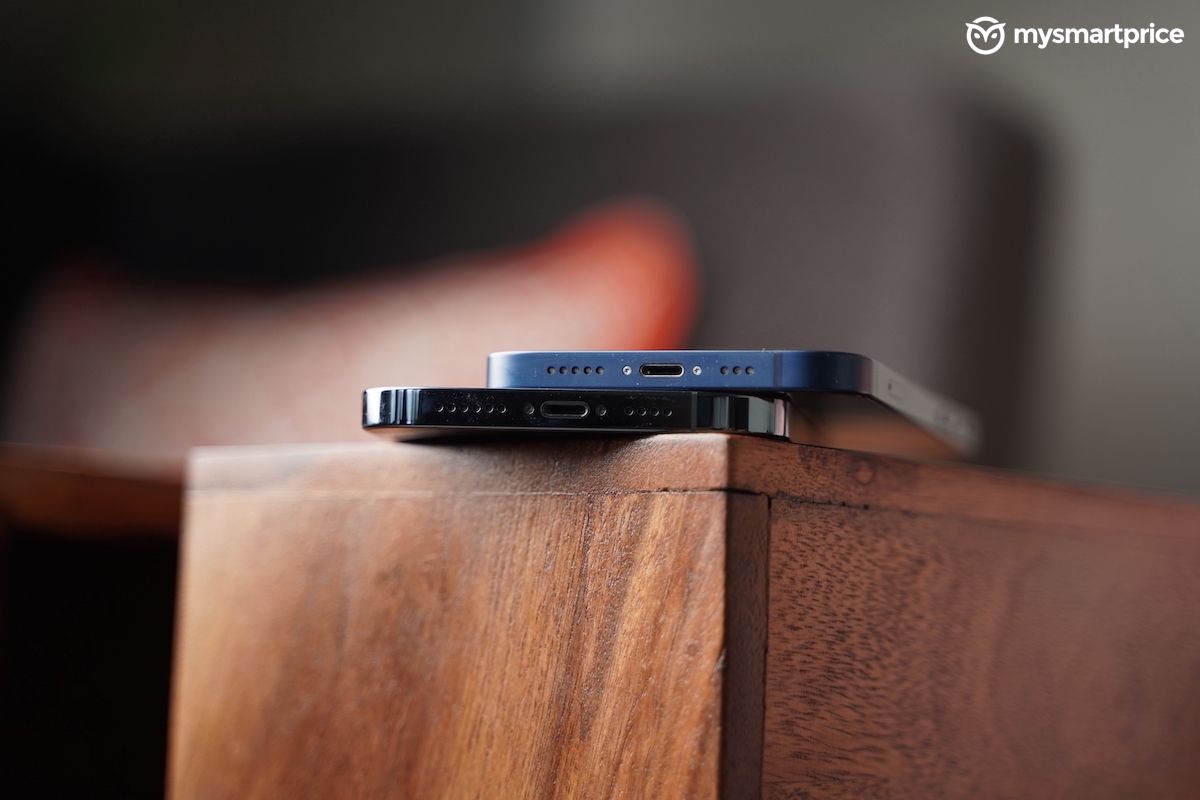 In fact, I am going to use the KZ ZSN Pro X as my de facto option here. Why? Because, I feel the energetic, bass forward sound signature will appeal to most folks. And, I could discern a difference in audio quality with a better source. Now, if you want to listen to the Hi Resolution Lossless tier like a true audiophile, you'd need something like the iBasso DC03. Or, the Shanling UA1, which is about Rs 1,000 cheaper. These are Type-C USB dongles with a dedicated ESS Sabre or Cirrus Logic DAC inside. Plus, you get a Type-C to Type-A adapter in the box. These DACs are rated to support audio files up to 32 bit at 384khz.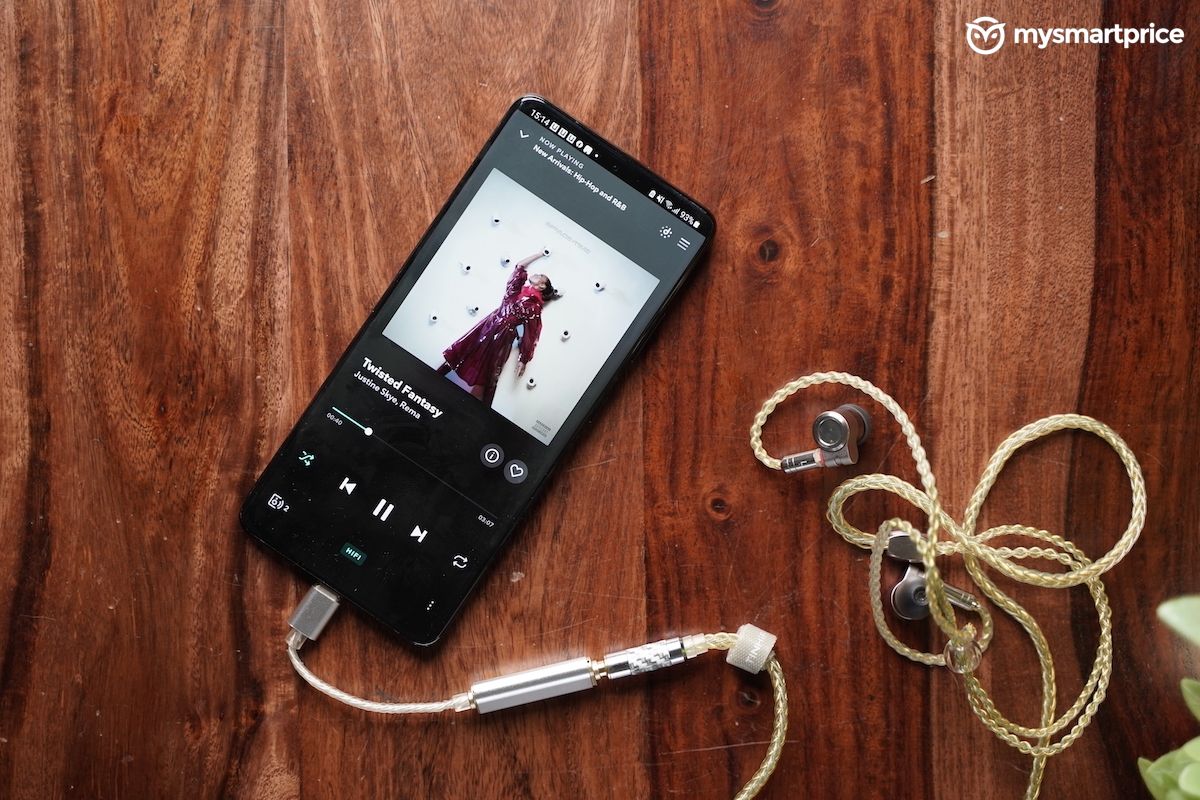 But, wait for it, that's just one part of the chain. To connect this dongle to the iPhone you need Apple's lightning to camera connection kit or CCK. So, this is how the chain will look like finally.
| | |
| --- | --- |
| Component in the chain | Price in Rs. |
| Apple Lighting to USB Camera Adapter | 2900 |
| Shanling UA1 Portable Hi-Res DAC | 3999 |
| KZ ZSN X Pro | 1899 |
| Total | 8798 |
Now, if you are using a newer iPad Air or iPad Pro or Mac, you can remove the CCK from the chain. It will be a cheaper solution. Links to all the products in the chain are in the description below.
Best Cheap Wired Setup to Enjoy Apple Music Lossless on Android
Now, since most Android phones offer a Type-C connection, your chain will be similar to the iPad setup. However, note that my iBasso DC02 didn't work on a few Android phones because they only support passthrough dongles. You will need to check for compatibility. In cases of certain LG phones with an in-built DAC, you should be able to experience lossless tier on Apple Music.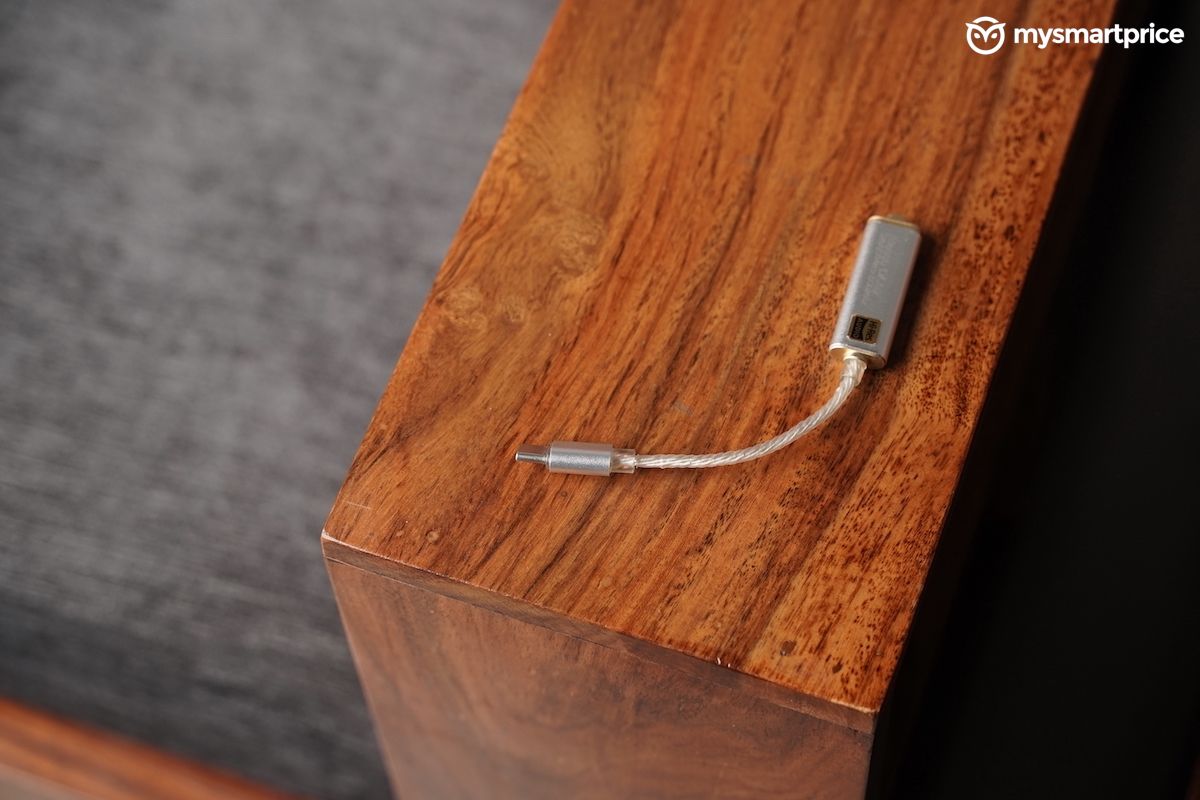 Best Cheap Bluetooth Setup to Enjoy Apple Music Lossless on Android
This is the easiest equation to solve. We have the OPPO Enco M31, a pair of wireless neckband earphones that support Sony's proprietary LDAC lossless BT codec for about Rs 2,000! Now, while the support is one thing, they also sound clean, crisp, and detailed. And, definitely punch above their weight for that price. But, do remember actually lossless quality starts at 1411 kbps bit rate at 16 bit to be considered CD quality. LDAC, despite its valiant efforts, can only touch up to 990kbps. Basically, it cannot do true CD quality audio. But, this is the best streaming quality you can get on Bluetooth gear. As usual, links to buy these earphones are in the description below.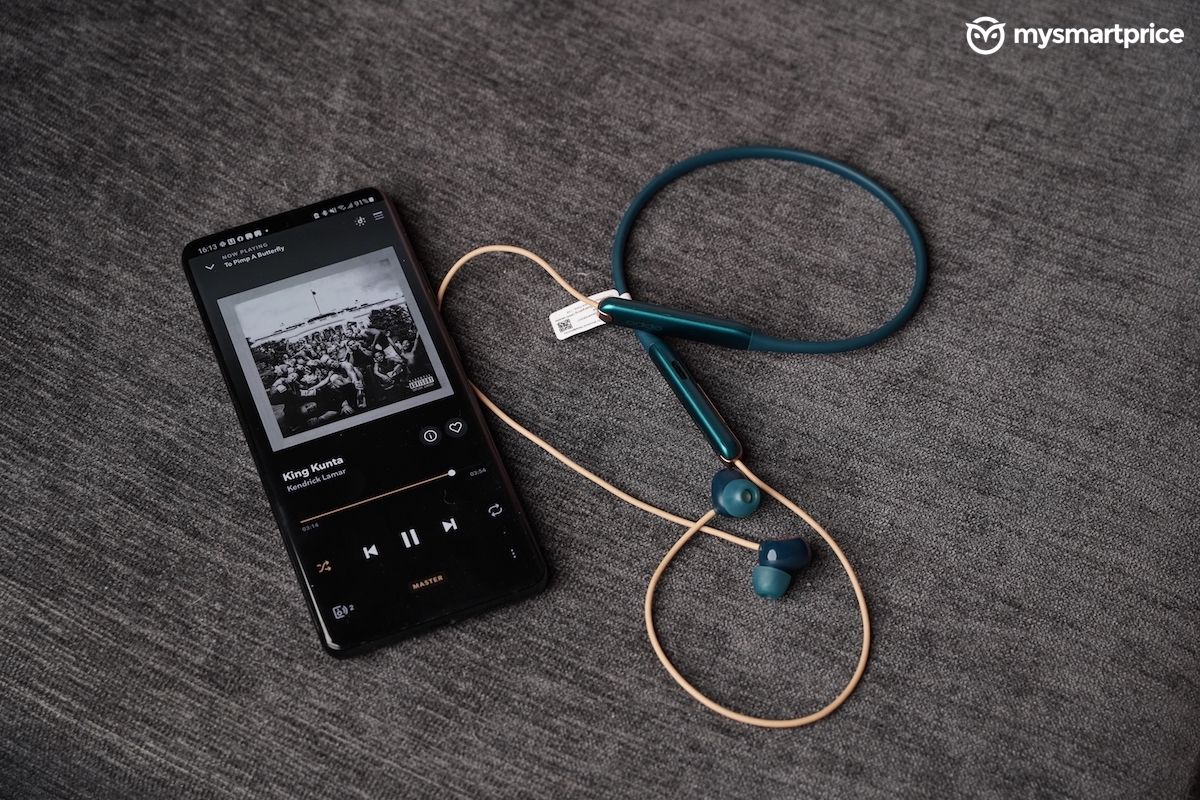 Oh by the way, did you notice that there are no truly wireless earphones in the recommendation list? Because, not a single option available in India supports the LDAC codec. No, not even the Sony WF-1000XM3.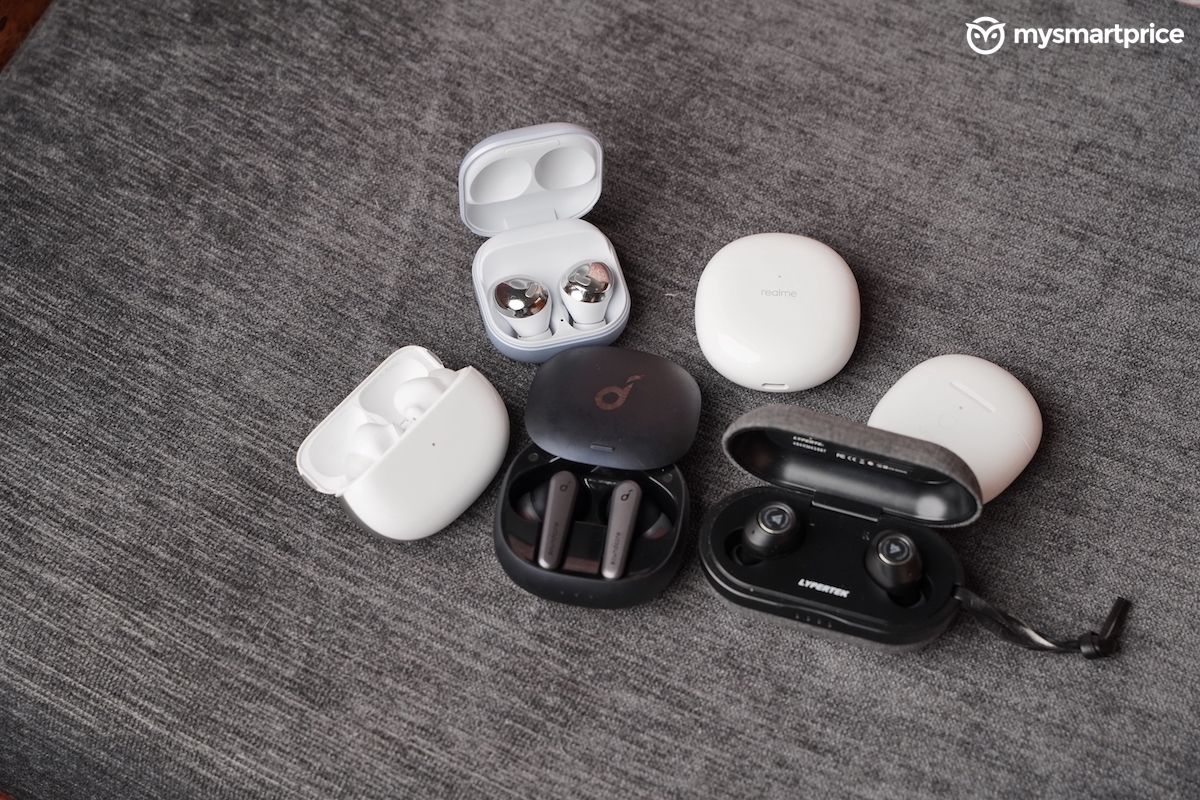 Closing Thoughts
So, now you know all the hoops you have to go through if you want to enjoy lossless quality on Apple Music. Despite a few limitations in hardware, and the complex permutations and combinations, Apple introducing the lossless tier for free should worry the competition for sure. And, I am certain that it will democratise lossless audio. This could also be a good thing for the recording industry, at least in India. Because, for a while now, most digital albums are available only in compressed lossy format. Even physical discs are not available for collectors or folks who want to convert it to a lossless digital format.
With Apple entering the lossless space, and Spotify following suit, recording studios will be compelled to introduce a lossless tier of their albums. This could also mean the end of the 'loudness wars' as we know it. A wonderful explainer video on the loudness wars is here.
Anyway, I am excited for the future of lossless audio on streaming services. Even if it doesn't mean much for end users, you must agree that it is a step in the right direction. You can't pooh-pooh lossless audio as an audiophile's foolish pursuit the same way you cannot dismiss advancements in display technology such as HDR or 8K, just because you can't tell the difference.
Let me know your thoughts in the comments section below or if you have any more doubts regarding your unique setup or if you have a cheaper entry point to enjoy lossless on all these different devices. Also, if there are any important updates to the Apple Music lossless conversation, I shall update the article accordingly.