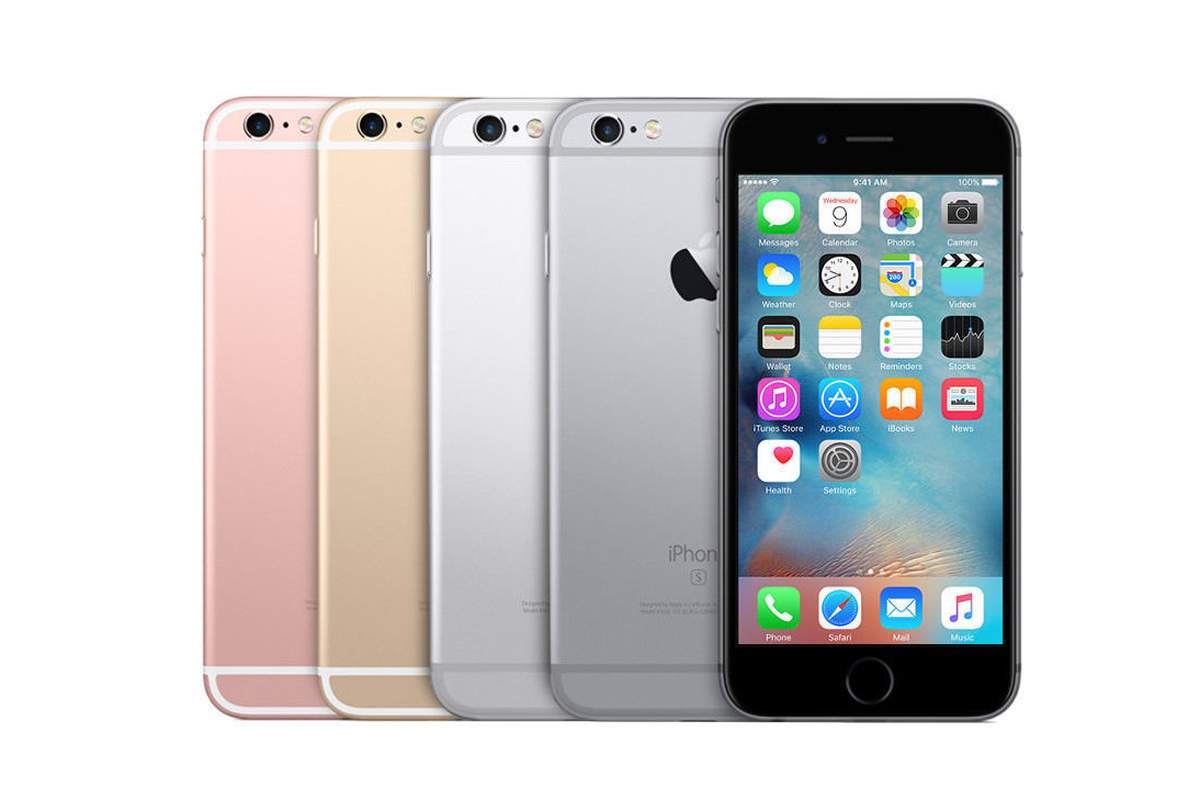 If your iPhone 6s or iPhone 6s Plus died on your out of nowhere, you are not alone. And we are not just talking about those reporting this issue on the Apple support forum. As brought to our notice by a Bloomberg report, Apple has acknowledged that "certain iPhone 6s and iPhone 6s Plus devices may not power on due to a component that may fail".It is good to see Apple acknowledge its fault for a change rather than telling its users on the lines of "you are holding it wrong". The best part is that the Cupertino based company is offering free repair for the affected devices.
Is you iPhone 6s \ 6s eligible for free repair?
As per Apple, the affected devices were manufactured between October 2018 to August 2019. So, the iPhones with a serial number in a certain range will be eligible for this free repair program. The iPhone 6s and iPhone 6s Plus were introduced back in September 2015. If you bought the device between the launch day and October 2018, you are out of luck. Apple has set up a serial number checker that can tell you right away whether your device is eligible for free repair under this scheme. You can find the serial number at the back of your handset under the word iPhone marked as IMEI.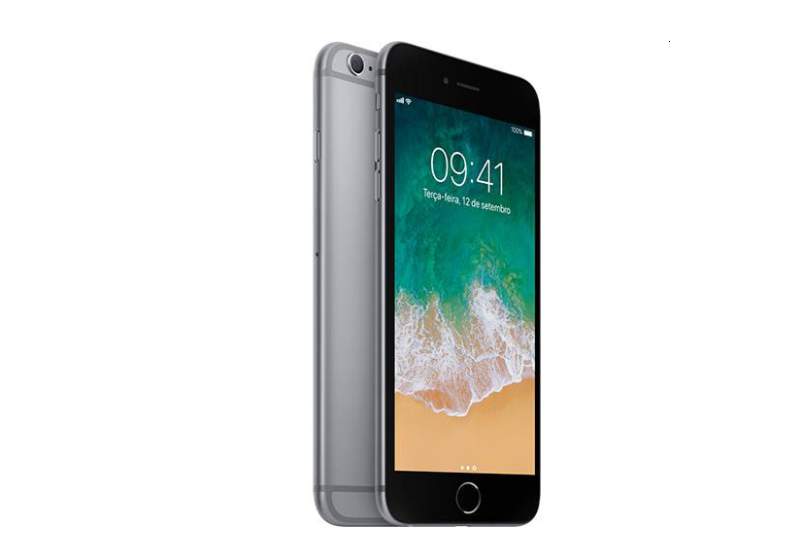 If your iPhone 6s or iPhone 6s Plus is covered under this repair program, you will have to head to the nearest Apple Authorized Service Provider. In India, it is handled by Aptronix, Nyasa, B2X, iCare, Maple, and Conquer. Of course, these guys will inspect your phone again to ensure that the phone hasn't conked off due to some other reasons. Moreover, if there's some other damage such as a cracked screen, it will be fixed separately before the service. The cost of these repairs isn't covered by Apple. If you have bought your iPhone from overseas, the company may refuse to cover it under this program. Before heading out to a service center, back up your iPhone to iTunes or iCloud and wipe it clean before submitting for the repair.
The iPhone 6s series was discontinued in September 2018. However, the company made an exception for countries such as India to produce and sell the iPhone 6s models. According to DeviceAtlas' Q4 2018 web traffic atlas, iPhone 6s series is one of the most popular iPhones in India. This year Apple had to run quite a few repairs and recalls. The list includes the infamous butterfly keyboard on the MacBook line-up, display issue on the Apple Watch Series 2 & 3, and battery fiasco of the 15-inch MacBook Pro.