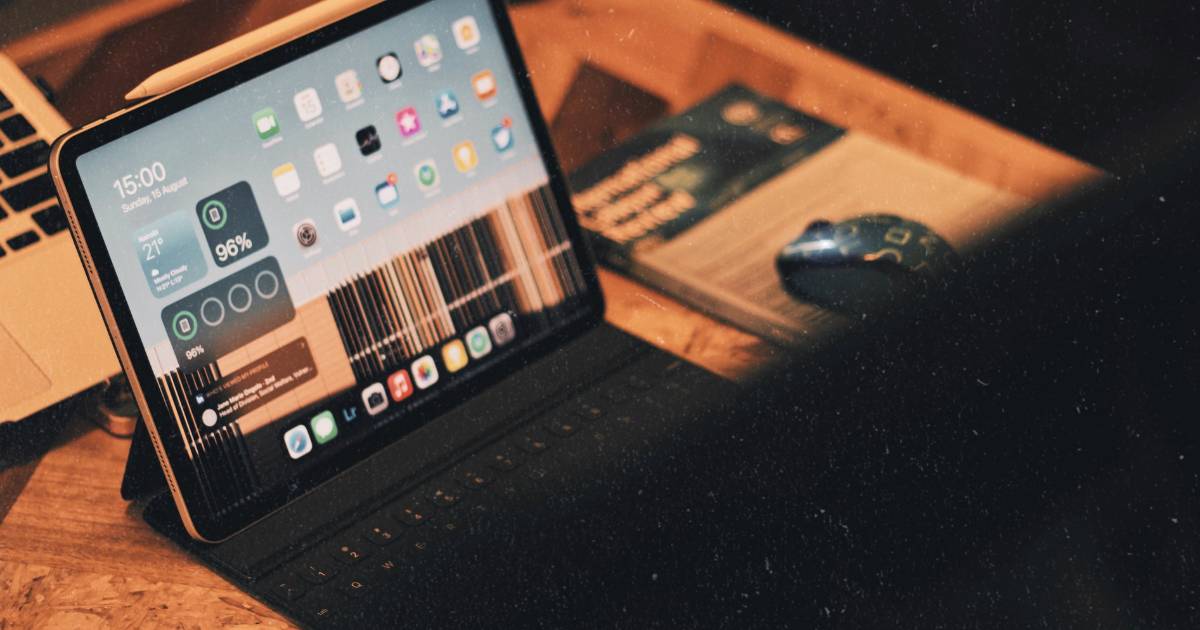 Apple already introduced OLED screens in iPhones and Apple Watch. Now, it is preparing to give the same treatment to its iPad and MacBook lineup. The company has not confirmed this yet but one of the suppliers has strongly hinted at its arrival. As per a report by The Elec, China's BOE Technology, a long time Apple supplier for screens, is planning to supply the iPhone-maker OLED screens. The company is said to be working on a Gen 8.6 OLED display panel production line. This will be set up at its B16 factory in Sichuan Province, China.
Also mentioned is that the new production line will open by the end of 2024. This means that Apple fans can expect a huge inflow of iPads and MacBooks with OLED screens from 2025 onwards. The Elec, however, reaffirms that the first set of OLED iPads will arrive in 2024 itself. This will also make BOE yet another company to supply OLED panels after Samsung Display and LG Display. The Korean display makers are also rumoured to supply OLED panels to Apple for iPad and MacBook models. 
Also read: Apple WWDC 2022 Online-Only Event Starts June 6
BOE To Rival Samsung, LG in OLED Supply Race For Apple
In case you are wondering, both Samsung and LG are said to be using Gen 6 production lines for their OLED screens for iPad. Once that is done, the companies are expected to use Gen 8.5 production lines for other Apple devices with OLED screens that will follow after the OLED iPads. For those unaware, Gen 8.5 production lines can yield more OLED panels than Gen 6 lines. This makes it more cost-effective.
The report adds that BOE is additionally testing two-stack tandem OLED technology. This tech, in theory, can deliver more brightness and longevity to the displays. However, Apple might not be using this for iPhones since users tend to change them after every few years as compared to iPads and MacBooks.
Moving On From IPS, mini-LED Screen Tech
OLED seems to be the next big step for Apple in terms of displays. While it is being used in iPhones & Watch already, the iPads are using mini-LED display tech for now. We can only see this in the top of the line 12.9-inch iPad Pro model. The new iPad Air and iPad Mini are still on IPS and LED. Even the MacBook models are on Liquid Retina XDR screens, which although undisclosed, is said to be based on LCD panel. Even the company's 6K Pro Display XDR is using an IPS LCD screen.