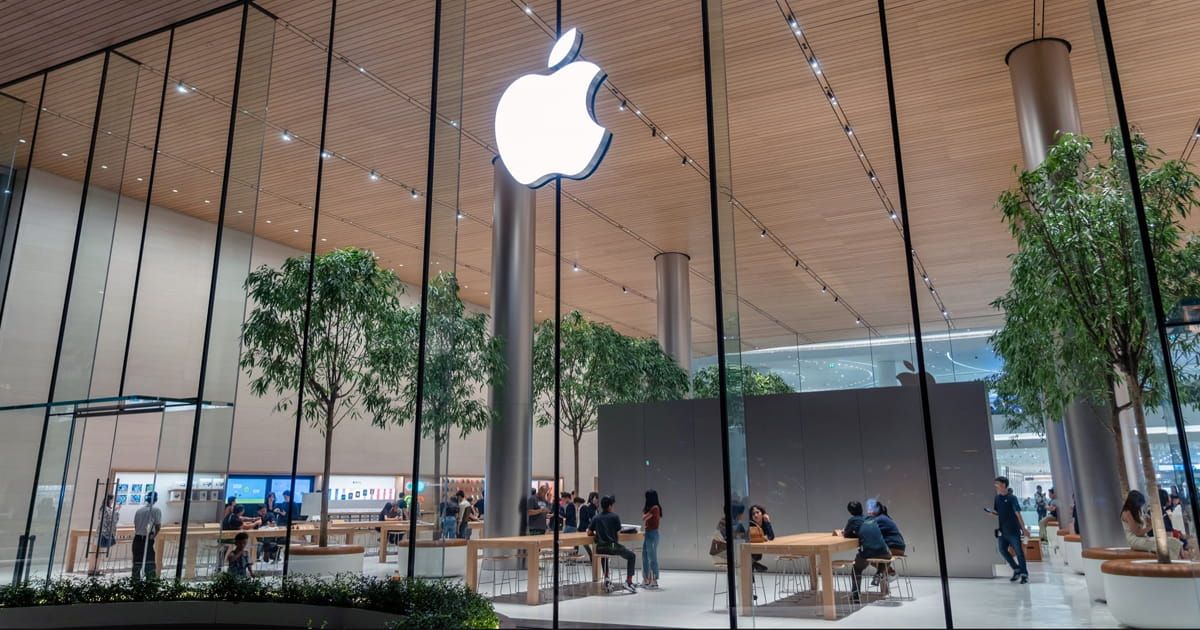 Apple has reportedly received a patent for a Notebook-like foldable display. The patent was granted by the US Patent and Trademark Office (USPTO) for a dual foldable device. Images and document details mentioned in the patent suggest that the device has two displays, which can be used simultaneously or one at a time. The patent images spotted by Patently Apple suggest that the upcoming Apple product could be similar to the Microsoft Surface Neo. It is worth noting that the Surface Neo was unveiled at the Microsoft Surface event in 2019 but isn't available for purchase yet. Meanwhile, let's take a look at more details about the Apple patent for a dual foldable device.
Apple patent for a Surface Neo-like device
Apple could be working on a device with a split screen that folds in half or doubles as a Notebook, according to the patent granted by the USPTO. The images reveal that the two screens sit on a bendable case, which could have its own internal hinge. Once unfolded, the screens sit side-by-side, offering a larger display area. Alternatively, users can fold it in half with one side of the device folded upright, offering a laptop-like experience. The device is likely to feature different cameras and sensors that could detect the orientation and this switch to various software modes.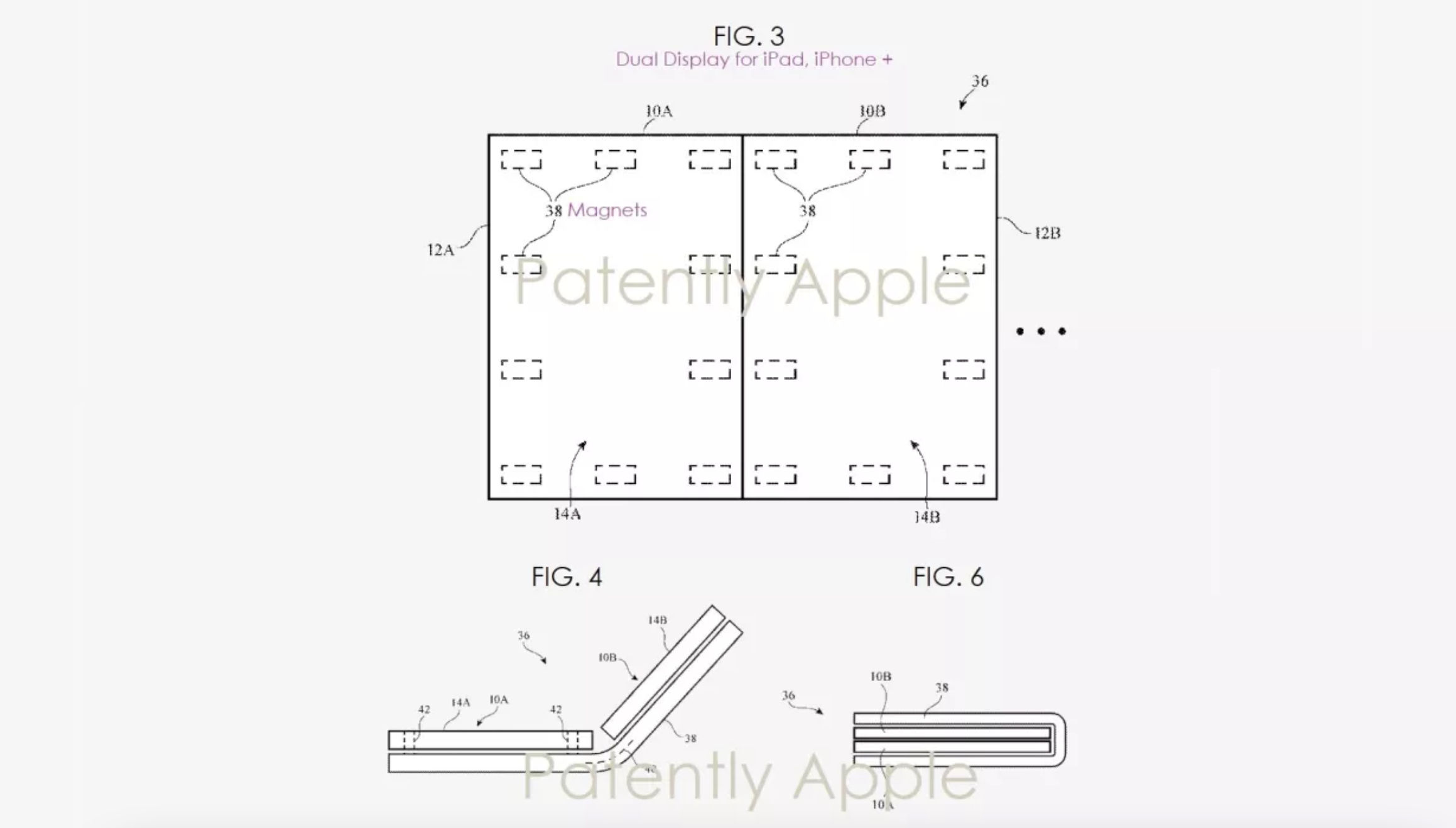 Although this is a patent that Apple has received, it does not guarantee that the company will launch a dual-folding device. There have been rumours in the past suggesting the launch of a foldable Apple device. However, the company does not seem to have any plans to launch one until 2023 at least, according to rumours on the web.
The likes of Samsung, Xiaomi, etc., have already launched foldable smartphones. Other Chinese OEMs like Vivo, Realme, OnePlus are also rumoured to be working on their version of a foldable smartphone.Apple might be working on something that probably replaces the iPad and offers a Notebook-like experience, and not necessarily a smartphone-cum-tablet.