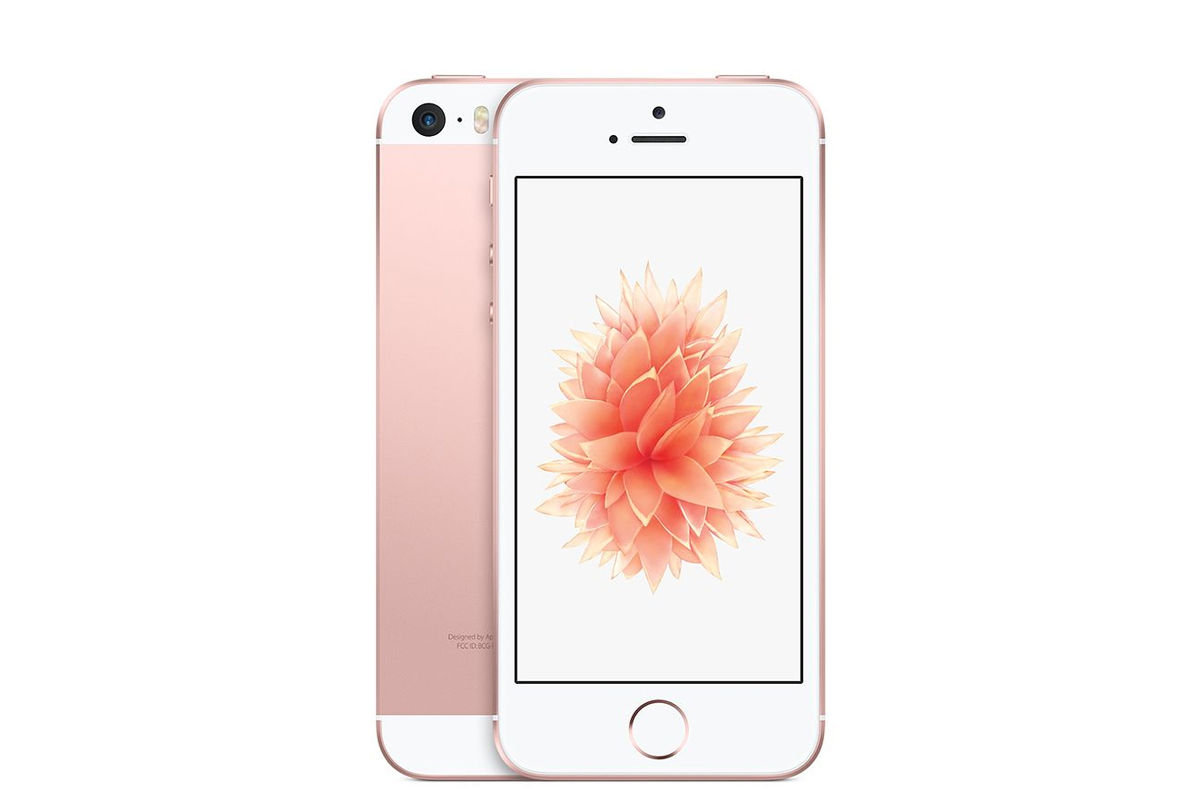 Ming-Chi Kuo, who is an Analyst at TF International Securities and also a person who has an excellent track record for predicting future Apple devices, reveals that Apple will launch the iPhone SE2 in the first quarter of 2020. The iPhone SE2, as the name suggests, will come as the successor to the hugely popular, three-year-old, iPhone SE.
According to Kuo, the iPhone SE2 will feature the same Apple A13 processor that is in the recently launched, iPhone 11, iPhone 11 Pro, and the iPhone 11 Pro Max. While the iPhone 11 series has 4GB of RAM, Kuo claims that the iPhone SE2 will feature 3GB of LPDDR4X RAM, and it will be able to run all the current services from Apple smoothly. He reveals that the iPhone SE2 will have a design similar to that of the iPhone 8, suggesting that the device will have a screen size of around 4.7-inches, thick bezels around the screen, and a physical home button.
If you recall, people loved the iPhone SE because of its compact, iPhone 5-like design in an era where brands came up with smartphones having a large footprint. Another reason why the iPhone SE sold in crazy numbers was its affordable price tag. And it looks like Apple is going to use the same recipe with the upcoming iPhone SE2 – a smartphone with an old-school design at an affordable price tag. And according to Kuo, this will help Apple achieve 30-40 million shipments of the iPhone SE2 by the end of 2020.
To keep the costs low, Apple will cut short on a few things, including the camera. And there is a possibility that the iPhone SE2 will ship with an older generation camera module. It might also skip on the ultrawide camera that the iPhone 11 offers. The iPhone SE2 will be a boon in markets like India, where people prefer iPhones over similarly priced Android smartphones, even if that iPhone has inferior specifications compared to its Android competitor.