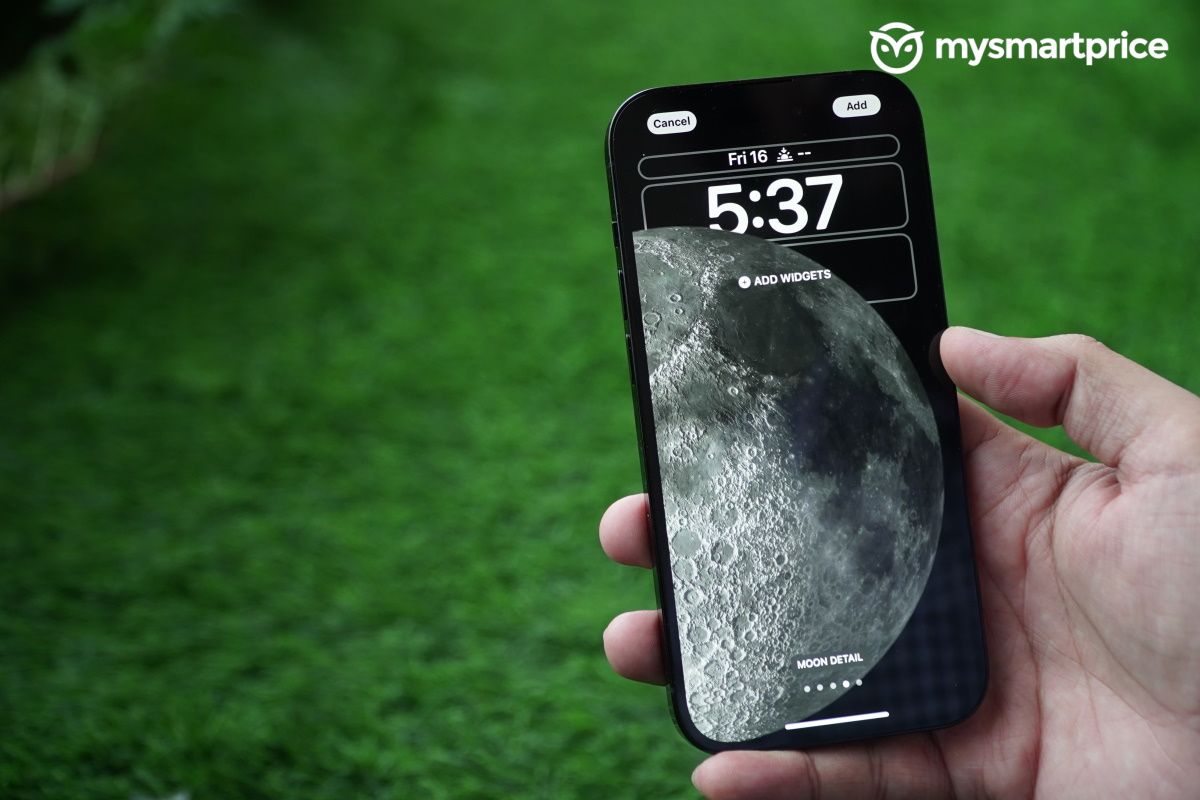 As China becomes embattled with frequent covid outbreaks and citizen protests with an acute disruption in its manufacturing prowess, Apple is accelerating plans to shift more and more of its iPhone production to India.
According to a report by the Economic Times citing industry executives and market analysts, Apple's contract manufacturers in India is set to increase production sharply. Foxconn, Pegatron and Wistron is planning to ramp up production driven by the government's Rs 41,000 crore PLI scheme, with experts believing the percentage of locally made iPhones to rise to 20% of the total global shipments in the next three to four years, from the current 5% level.
Executives and analysts ET spoke to said the priority right now is to shift production of the Pro models in India. Presently, China contributes 85% of the total production of the Pro model, which Apple sees as a need to diversify. The largest iPhone plant in the world at Zhengzhou, China has been rocked by protests over low wages and covid restrictions, forcing production to stop. This, Apple has publicly admitted, will lead to long waiting times for the Pro models during the crucial holiday season in the West.
For now, Apple makes the iPhone SE, iPhone 12, iPhone 13 and iPhone 14 base models in India. The Pro models sold here are all imported. However, that may soon change as Apple increasingly starts looking towards India as its next big manufacturing hub.
Noted Apple tipster Ming-Chi Kuo tweeted last month that iPhones made by Foxconn in India will grow by at least 150% on-year in 2023, and the medium to long term goal is to ship 40-45% of iPhones from India, as compared to the current 2-4%.
However, people ET spoke to said this estimate is not practical. A more realistic estimate would be 20% of the global iPhone shipments to be produced in India by 2025.