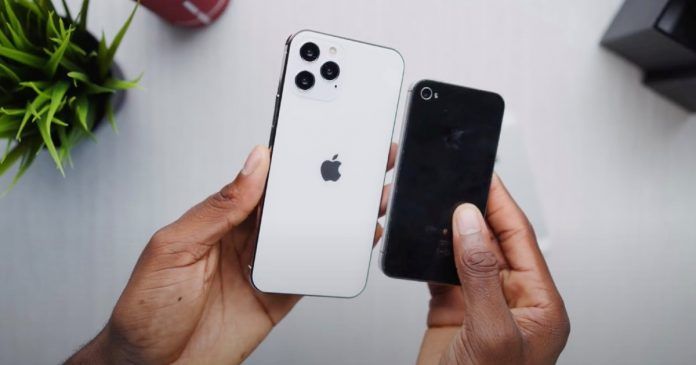 Apple is reportedly working on a plan of increasing the manufacturing of its iPhones nearly by 30 per cent. According to the latest report from Japanese financial daily Nikkei, the company is planning to raise the production to up to 96 million units in the first half of 2021. Here's a closer look at the new report. 
Apple 2021 Plans
Referring to an unnamed source the report stated that the company has asked suppliers to manufacture around 95 million to 96 million iPhone units. The main focus of the production is said to be the latest iPhone 12, the last year's iPhone 11 and iPhone Se models. This step might be taken to sabotage the industry shortage of key components. 
We don't know whether the company is facing any shortage of stocks or not, but it seems that can be true. Apple stopped revealing the iPhone units sales data two years back in 2018, so it would be tough for us to speculate anything. 
"There are so many components that are supposed to go into iPhones, not only core processors," Nikkei quoted chip industry executive. "Apple's adjustment indicates they now have enough processors to meet their production plan but are still chasing other needed components."
The report also claimed that Apple is planning to manufacture up to 230 million iPhone models in 2021, which is going to be a 20 per cent rise from 2019. However, the number is not fixed and it might change with the consumer demand for Apple iPhones. According to the report, Apple has seen a huge hike in terms of shares in the past couple of years. The company has also gathered a huge chunk of revenue for its accessories, and services.
Currently, the company is reportedly working on a new Apple TV and preparing for an aggressive MacBook Pro and iMac production in 2021. Meanwhile, eyes are also up for the next-gen iPhone series which is said to be on schedule and this time Apple will not make any delay in launch. Do let us know what you think about the upcoming Apple products in the comment section. 
Thanks for reading till the end of this article. For more such informative and exclusive tech content, like our Facebook page