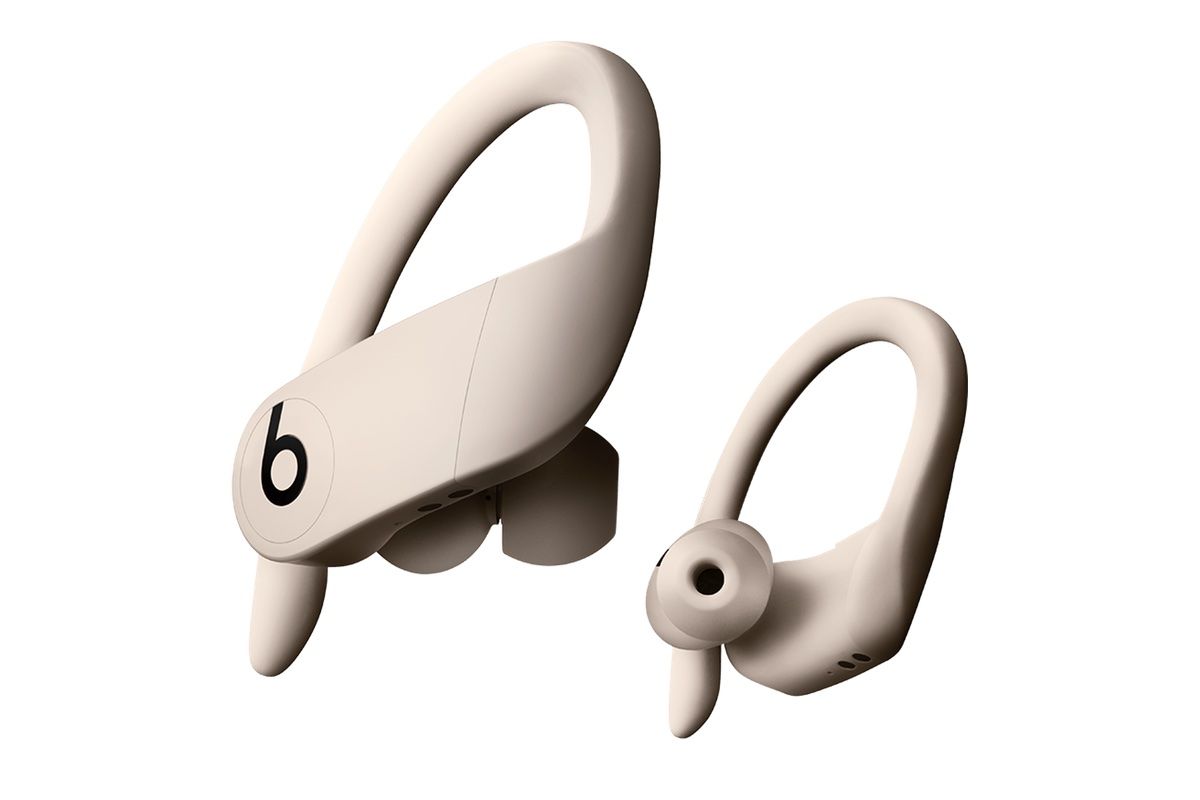 Late last month, we had reported about Apple subsidiary Beat's new truly wireless earphones — the Apple Powerbeats Pro 2 clearing Malaysia's SIRIM certification. This was just days after the same model that bore the model numbers Apple A2453 and A2454 cleared FCC certification. This effectively paved the way for them to be officially sold in the U.S. and Malaysia. Note that the model numbers Apple A2453 and A2454 denote the same product, and the only difference between them is that one refers to the right earpiece while the other denotes the left earpiece.
Today, the same product has appeared on the website of South Korea's NRRC, which also indicates an imminent launch. Take a look at the screenshots of the certification documents that have appeared on the NRRC website.
It is interesting to note that this appearance of the Apple Powerbeats Pro 2 comes just hours after Apple confirmed that its early WWDC conference would begin on June 22. In case you are an Apple fan, you will be aware that the WWDC has been a venue for several product launches previously. There is a good chance, therefore, that we could see Apple officially announce the Apple Powerbeats Pro 2 at next month's WWDC along with a slew of other products.
Note that as of now, we do not have any additional information about the specifications and features of the Apple Powerbeats 2 Pro. We do expect the product to come with improved sound quality and better battery life. There is also no clarity if Apple will stick to the old naming scheme and call it the Apple Powerbeats Pro 2020.
The timing for the launch of the next-generation Apple Powerbeats models seems about right since it's already been a year since the company announced the first generation models back in May 2019.
More on this new product from Apple as and when we receive additional information. Watch this space!