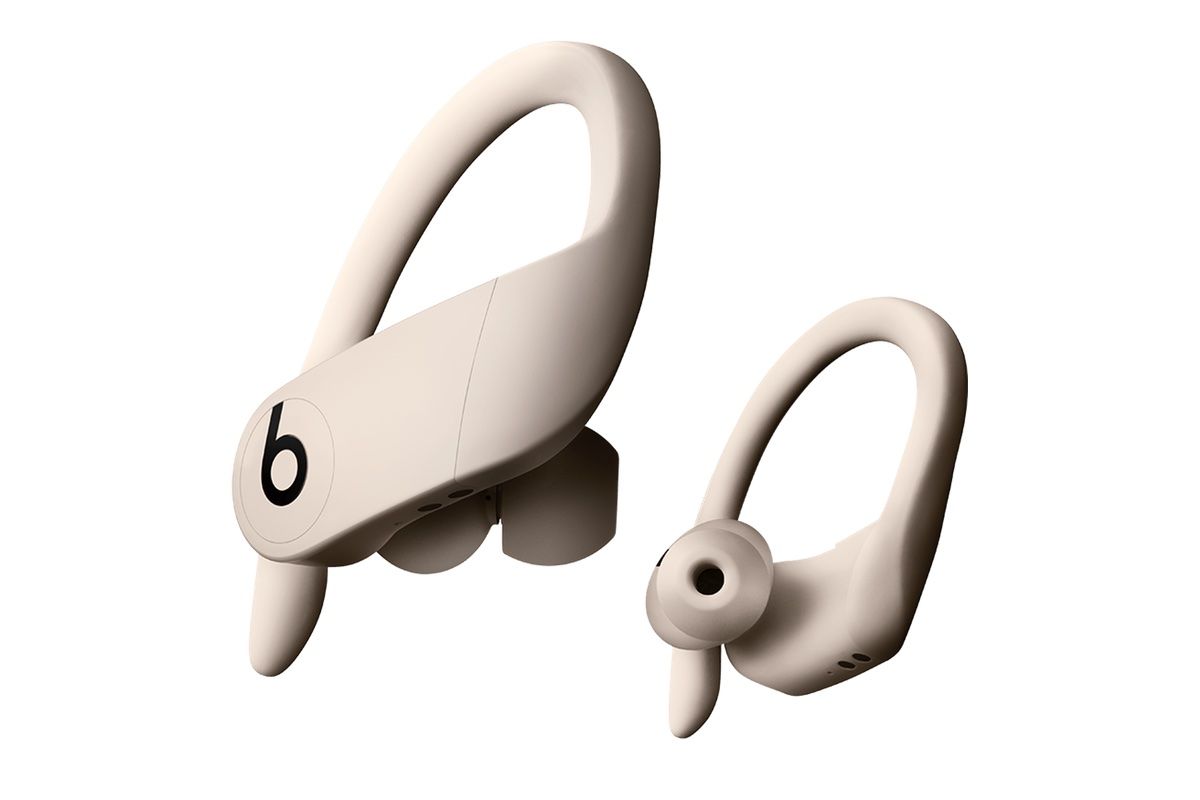 Update (10/05/2020, 08:35 AM):
The Apple PowerBeats Pro have now been certified through China's MIIT platform. They left earbud (A2453) and the right earbud (A2454) of the PowerBeats Pro have been certified separately. All that these certifications reveal is that the PowerBeats Pro have Bluetooth connectivity but that isn't a surprise. Below are the screenshots of the certifications of the PowerBeats Pro.
---
The original story follows…
Apple is working on the successor to the PowerBeats Pro and the upcoming truly wireless earphones from the brand have been certified through multiple platforms so far (SIRIM, Korean NRRA). While these certifications have revealed that the model number of the upcoming TWS earphones are A2453 (for left earbud) and A2454 (for right earbud), none of them had revealed anything about the retail name of the product and that is about to change today.
Successor to the PowerBeats Pro will be called PowerBeats Pro

We have now spotted the successor to the PowerBeats Pro – codenamed A2453 and A2454 — on the Indonesian Telecom certification platform. The big news here is that the certification reveals the name of the product. According to the certification, Apple's upcoming truly wireless earphones, and the successor to the PowerBeats Pro will simply be called the 'PowerBeats Pro.' There is no '2' or '2020' tag attached to the name like everyone was expecting.
The naming convention of Apple's upcoming PowerBeats Pro (A2453 and A2454) is in line with that of the recent product launches from the brand. Take the iPhone SE that was launched a month ago, for example. It comes as a successor to the iPhone SE that was launched in 2016 but it is still called the iPhone SE. Well, people will just have to address the upcoming the PowerBeats Pro as PowerBeats Pro (2020), I think. With the PowerBeats Pro (2020) having bagged so many certifications, its launch seems imminent.