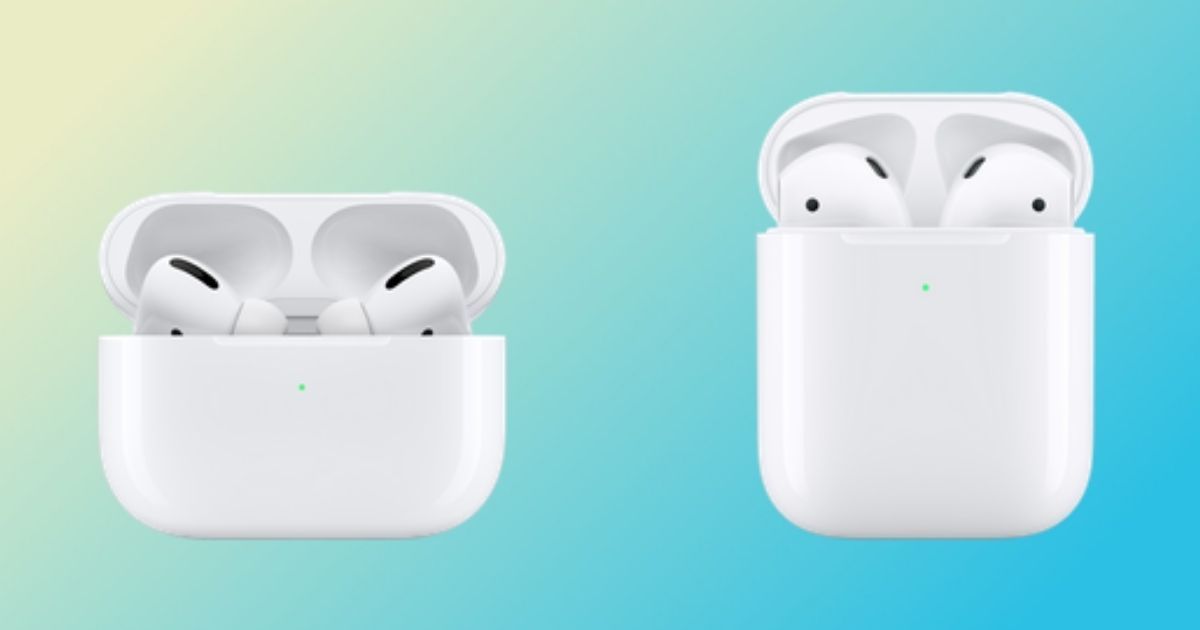 Apple will reportedly launch a new generation of its standard AirPods this year, followed by a new generation AirPods Pro and new colour variants of AirPods Max in 2022. The redesigned AirPods will bring a new design to the standard, basic variant of AirPods for the first time since it launched, which will apparently bring it closer to the AirPods Pro design, based on the leaks and rumours surrounding the products. The latest report by Apple Insider suggests that the redesigned AirPods should launch this year itself, which means that Apple might announce the new variant without much fanfare in the coming weeks, or, in an unlikely case, at WWDC 2021. If they do not launch it by then, excited users may need to wait until late this year, when Apple hosts its iPhone event for the year.
The new, redesigned AirPods may reportedly come with a new case design that looks closer to what the AirPods Pro already offers, complete with shorter stalks on the earbuds for a better fit. At the moment, there is no word on whether the new generation AirPods will offer upgraded internals for better audio performance as well, and it will be interesting to see if Apple rolls out support for its new, lossless audio streaming to the redesigned AirPods – rumoured in some parts as AirPods 3 (or AirPods 3rd gen).
As for the 2nd gen AirPods Pro that is speculated to launch next year, Apple may introduce new motion sensors that will add new fitness features to the true wireless earbuds. Apple has long been rumoured to add the ability for earbuds to also work as health and fitness trackers, and the new generation AirPods Pro may be the one to introduce it. Plans for this have been noticed across various Apple patents, and this might mean that Apple may have to consider a redesign that would make the AirPods Pro look more distinct as well.
Other rumours around Apple's AirPods plans state that while the AirPods Max may not get any new performance elements inside, it could get new colour variants. Apple may also develop a new file format to make high resolution, wireless audio streaming compatible with AirPods Max, and maybe AirPods Pro, too.
Thanks for reading till the end of this article. For more such informative and exclusive tech content, head over to our Facebook page and hit the Like button.