Highlights
Apple has seen a significant decline in demand for iPads and MacBooks.
The reason behind the decline is said to be due to a lack of growth drivers for both devices.
The semiconductor industry is expected to bottom out in the second half of the year.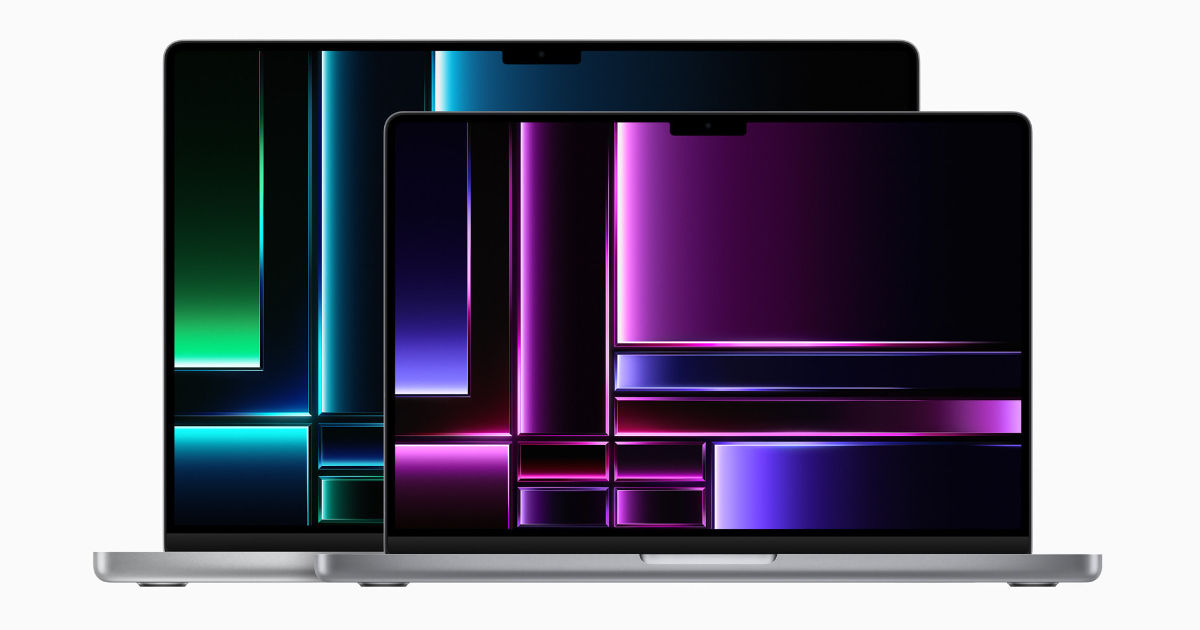 Apple's latest iPhone 15 Pro and iPhone 15 Pro Max models are powered by the newest A17 Pro chipset based on a 3nm fabrication process. It has plans to release 3nm chip-powered MacBook and iPad models in 2024. While the development is going as per schedule, there is reportedly a last-minute change in the number of units we would get to see in the market. It is speculated that the Cupertino-based tech giant's demand for 3nm chips will be much lower than expectations.
3nm Chip Demand From Apple to be Below Expectations
Ming-Chi Kuo, a renowned and reliable market analyst, has shared a few important points from his latest research. He says Apple has plans to launch MacBooks and iPads powered by 3nm chips but the actual demand could be much lower than what many would be hoping for.
This is because Apple has seen a significant decline in shipments of iPads and MacBooks this year. The demand has gone down by 22% and 30% respectively and has reached just 48 million and 17 million units respectively. This is undoubtedly a huge drop for Apple. It is speculated that there has been a lack of growth drivers for the two devices.
In other words, customers are not seeing reasons good enough to purchase a new MacBook or an iPad. Kuo says work from home (WFH) demand has ended as people are not stuck at home anymore. A lot of people purchased MacBooks and iPads for their office and school/college work when they had no choice but to work or study from their homes. Another reason is that users are not finding new specifications like Apple's own chips and Mini LED display as a reason convincing enough to spend their money.
If true, it makes complete sense for Apple to cut down on its 3nm chip demands as it would not want to be left with extra stock that it cannot move. Qualcomm is another major player said to be considering reducing its demand for 3nm chips next year. Its reasons for such a move are related to Huawei preferring its Kirin chips over Snapdragon and the "higher-than-expected penetration rate of Exynos 2400 in Samsung smartphones."
Kuo further adds the semiconductor sector is expected to bottom out in the second half of the year. However, it could also get stretched until the first half or second quarter of the next year. Samsung and Intel are said to reduce their demands for 3GAP+ and 20A chips respectively. The South Korean tech giant along with Micron and SK Hynix is further expected not to launch memory expansion plans until 2025 to 2027.