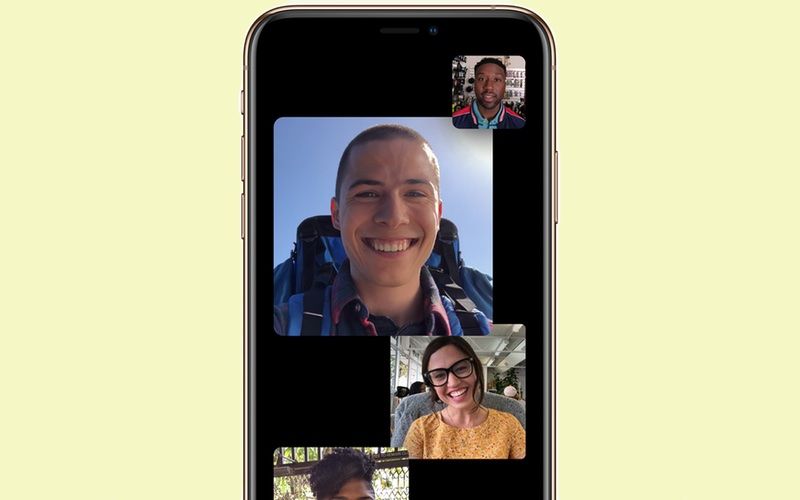 Apple announced the addition of FaceTime group calling to iOS at WWDC 2018 earlier this summer. The feature allows users to talk in a group of 32 people at once. It's a nice addition for small business teams who use the feature on the go. After much anticipation, Apple is releasing iOS 12.1 with the Facetime Group Calling feature it promised.
What is FaceTime Group Calling?
FaceTime group calling lets users converse via Apple's video chat in groups of up to 32 people. Aside from this basic function, however, there are some excellent additions to the chat service. First, FaceTime Group Calling detects active speakers and brings them to the forefront of the discussion. Anytime a new speaker speaks, he or she is added to the "Active" list. Speakers images are enlarged or shrunk based on their participation in the conversation, length of talk time, volume, and motion, Apple says.
Other features of FaceTime Group Calling are below.
Ringless Notification
Have you ever wanted to join a FaceTime chat without the annoying "ringing" sound of chat services? Well, Apple understands. The new ringless notification within FaceTime's group calling allows you to join in a chat without disrupting the chat itself. Without the annoying "ring" sound, you can subtly enter the conversation as if you've been there all the time.
FaceTime Group Calls integrated with iMessages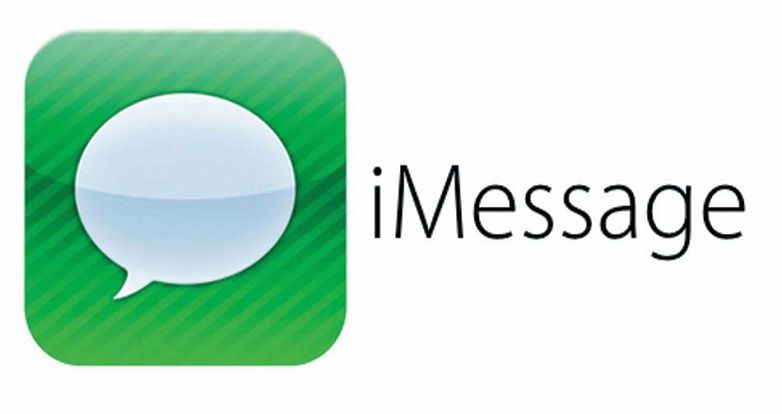 Since Apple owns its mobile operating system (iOS), users can expect the integration of Apple services with one another. Apple has given a nice spin to FaceTime group calling with the addition of iMessage integration. What this means is that users can start a FaceTime group chat from iMessage when in a texting conversation. This is the kind of integration you can get only from a company that controls its services, apps, and features.
There are services out there like Telegram that do not have a group calling feature; what this means is that, if a user wants to chat but then decides to talk, he or she must visit WhatsApp, Google Hangouts, Google Duo, or some other service. By integrating iMessages and FaceTime, iOS users can now transition from text to chat with little effort.
Apple has done this with good reason, though: to encourage its users to adopt iMessage as their social media app of choice. With WhatsApp, Telegram, and Facebook Messenger as favorite chat apps, Apple is trying to lock its users in by increasing the convenience of the social experience. Apple likes creating "walled gardens," and it is fencing users in with iMessage/FaceTime integration.
End-To-End Encryption
With iOS 12.1, Apple adds end-to-end encryption for FaceTime. This means that, no matter the conversation, your statements are protected on both sides so that no one has access to your conversation but you.
The addition of end-to-end encryption takes power away from secure chat apps that already have end-to-end encryption. Apple wants to increase iMessage adoption and prevent its users from using other chat apps. Perhaps end-to-end encryption will aid Apple in this endeavor – though iMessage's exclusive iOS stance won't appeal to Android smartphone users at all.
Other iOS 12.1 features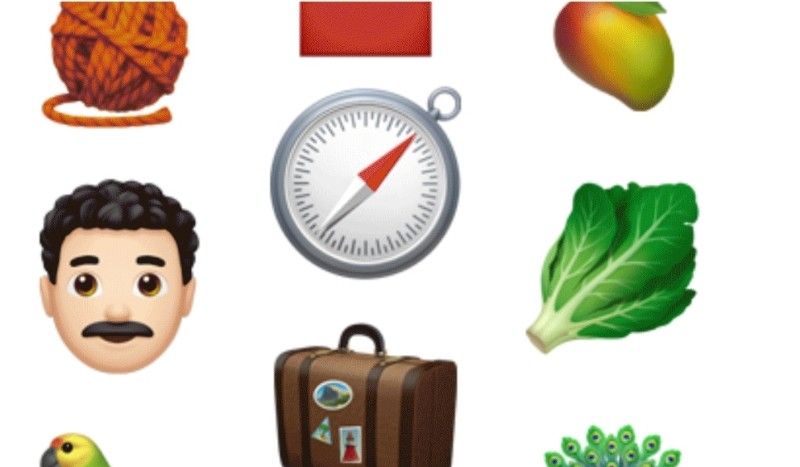 Apart from FaceTime Group Calling, Apple has introduced 70 new emoji into iOS 12.1 The new emoji include red hair, gray hair, and curly hair, sports emoji such as softball and lacrosse, outdoor emoji for luggage, hiking boot, and compass, animal and insect emoji such as mosquito, kangaroo, and lobster, and food emoji for bagel, cupcake, salt, mango, and leafy greens.
Real-Time Preview Depth of Field
Apple wants iOS users to have more professional photos, so the company is introducing real-time preview depth of field to iOS 12.1. Depth of field adjustment exists in post-capture, but Apple will now allow depth of field adjustments to be made before one saves an image.
Dual SIM
When Android users think of dual-SIM, they think of two SIM card slots for two SIM cards – two cards from two different carriers, or two different lines for the same carrier. Apple is revolutionizing the dual-SIM experience, though, with iOS 12.1. This new feature rolling out in iOS 12.1 brings digital eSIM support to the iPhone XS, iPhone XS Max, and iPhone XR. The digital eSIM allows users to add a cellular plan without a physical SIM card. This is useful for carrier customers who already have a plan and would like to simply add a second line.
To check out all of what iOS 12 brings, watch the WWDC 2018 keynote video below.