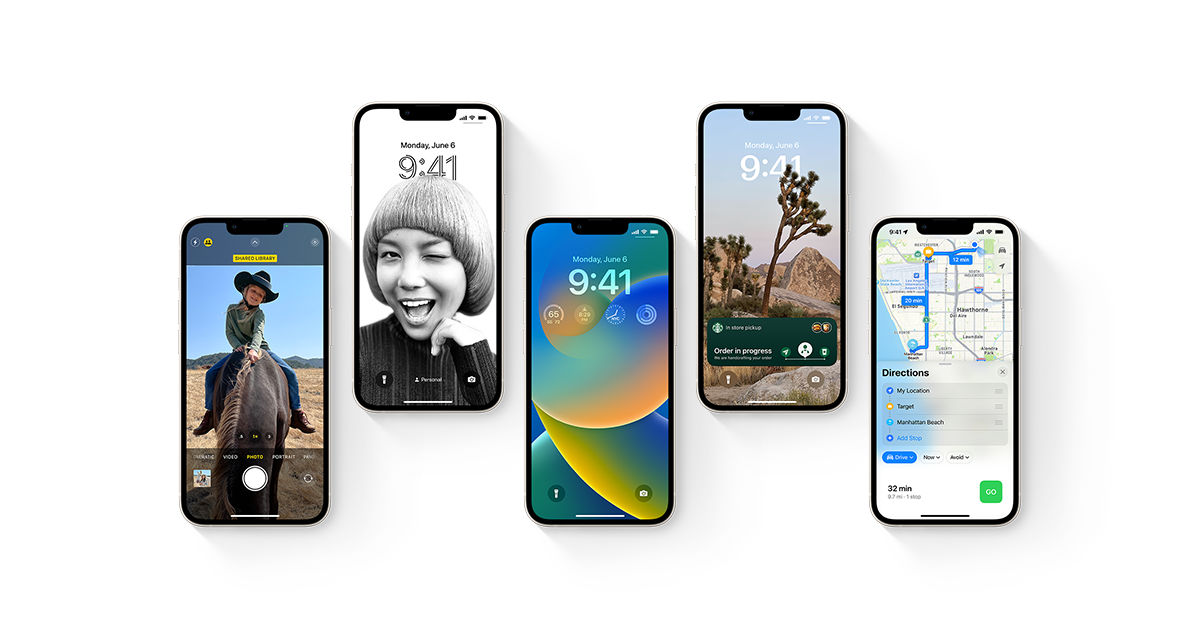 Apple has rolled out a new update for iPhone users. The company has released the iOS 16.1.2 update with some minor improvements over the previous one. Apple released the new update a week after iOS 16.1.1. The new 16.1.2 update ranges between 250MB and 350MB in terms of download size. The new update's changelog highlights an enhancement made to an already existing feature in the iPhone 14 Pro models. 
Apple stated that the new iOS update improves compatibility with network providers. The update also fixes the Crash Detection feature, which is currently exclusive to the iPhone 14 series. Let's take a look at more details about the new iOS 16.1.2 update that is being rolled out to iPhone users.
iOS 16.1.2: What's New?
The new iOS 16.1.2 is a minor update and claims to fix some issues while improving others. The update has been rolled out to compatible phones. Apple also stated that the update provides important security updates. The changelog is as follows:
This update provides important security updates and the following enhancements for your iPhone.
Improved compatibility with wireless carriers.
Crash Detection optimisations on iPhone 14 and iPhone 14 Pro models.
Crash Detection is designed to detect severe car crashes, such as front-impact, side-impact, and rear-end collisions, and rollovers. When a severe car crash is detected, your iPhone sounds an alarm and displays an alert. If you have only your phone, the screen displays an Emergency Call slider and your phone can call emergency services. If you are unable to respond, the iPhone automatically calls emergency services after a 20-second delay.
To download and install the new iOS update, go to Settings -> General -> Software Update. Although a minor update, it is advisable to take a backup of your data before installing the new patch. If something goes wrong during installation, you are likely to retrieve all your data via a backup. The update can be installed on Wi-Fi connections or mobile data.
The new iOS 16.1.2 is likely to be followed by the upcoming iOS 16.2 update. The latter will be quite a major one as it introduces new features, such as a new Home app architecture, and a new Freeform app and also unlocks 5G support for the iPhone in India. Apple had previously stated that the company is working with telecom operators in India to provide 5G network support for its users. The update will be rolled out in December 2022. There is no word on the exact date of the rollout. That being said, Apple has already rolled out iOS 16.2 beta, which provides 5G support for those who have installed the beta update.