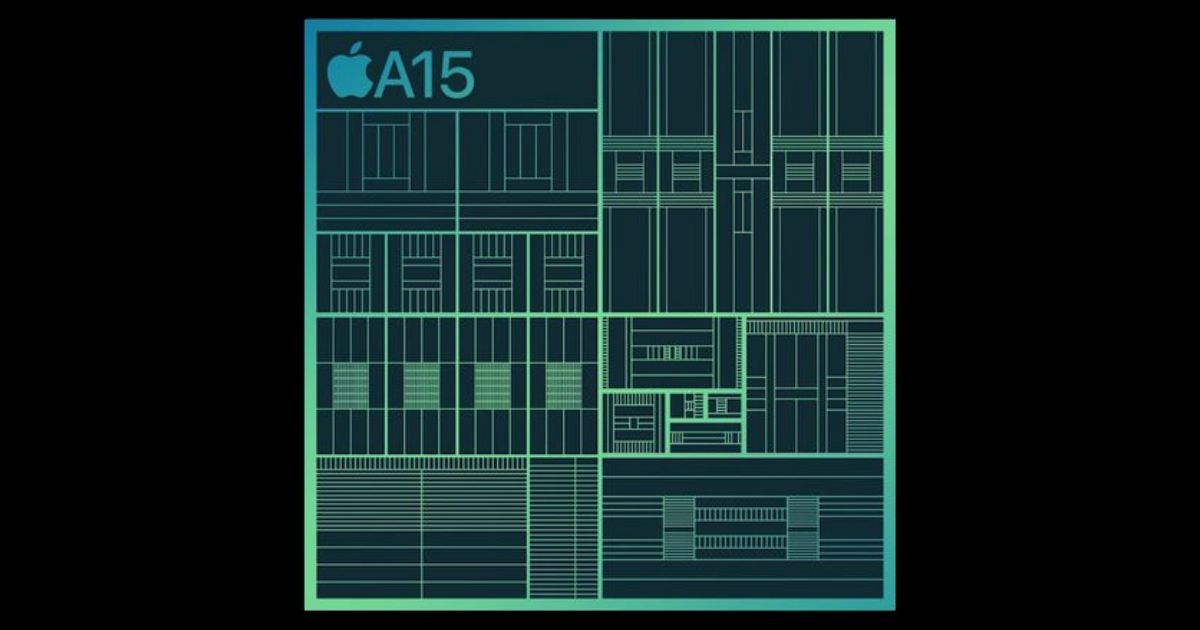 Last month, it was revealed that global chip shortages have forced Apple to cut its production plans for the iPhone 13 series and the company would produce 10 million fewer iPhone 13 series units. As per the latest report published today by Nikkei Asia, Apple is now implementing a different plan to make for the shortages it came across while producing iPhone 13 phones. Apple has now reallocated iPad components towards the iPhone 13 production. The report also mentioned that the production of the iPad was down 50% from Apple's original plans for the past two months, and not just parts from iPad, but parts for older iPhones also being redirected for producing iPhone 13.
iPad and iPhones have many standard components, including both core and peripheral chips. This is why Apple is shifting supplies between different devices in some instances, like the current situation where the waiting time for iPhone 13 models is long, and the company cannot meet the demands.
Also Read: Apple Patented an Advanced Folded Periscope Zoom Lens For Future iPhones
The demand for iPhones has increased over iPad in many regions since the COVD-19 pandemic started. Apple feels that the demand for iPhone 13 phones may increase in the coming months, following the holiday season. However, that doesn't mean iPads are not selling. Demand for the iPad has increased due to the rise of remote work and online classes during the pandemic.
Also Read: Apple Executives Explain Why There's No FaceID, Touchscreen in MacBooks
This is not the first time Apple has prioritized iPhones over iPads. Last year, the company also reallocated some iPad parts to the production of the iPhone 12 lineup. However, this time, iPad buyers also have to wait for a long time to get their hands on the device. As per the latest report, American or European consumers who ordered an iPad with 256 GB storage at the end of October will have to wait until Dec 15 to get the iPad delivered. This is not an estimate, but Apple's website indicates that. In China, consumers have to wait for six weeks to get the new iPad delivered to them.