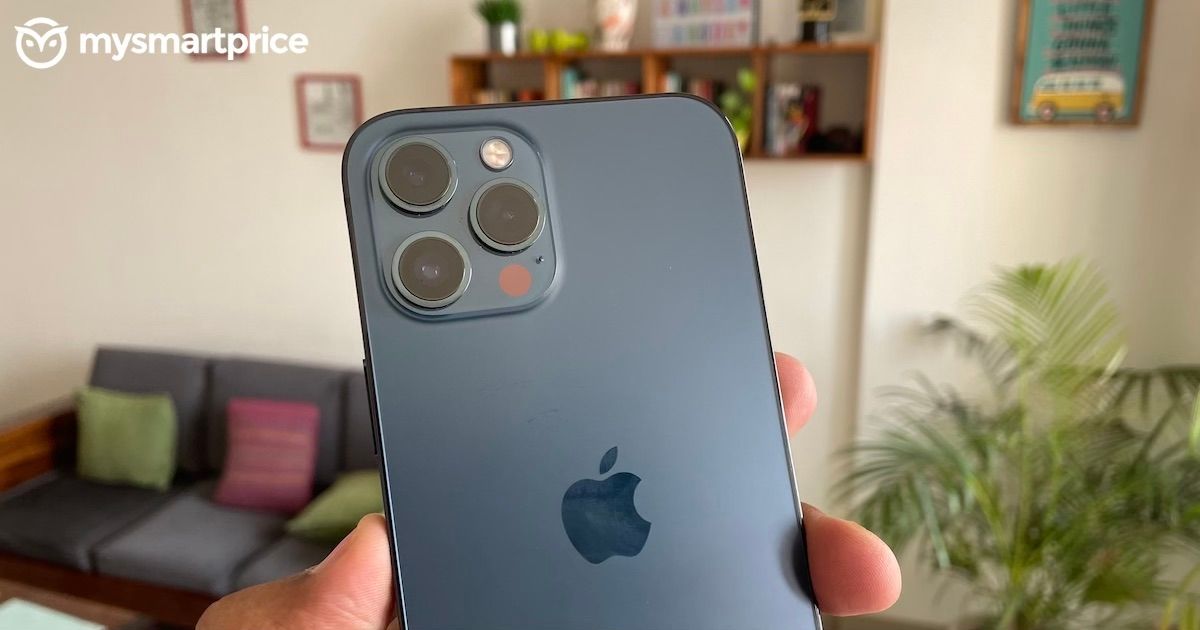 In the past couple of years, we have seen foldable smartphones from brands like Samsung, Huawei and Motorola. The brands have invested an ample amount of research development to build these foldable devices and now it seems Apple is also taking the same patch. According to the latest report, the Cupertino tech giant Apple is working on a clamshell foldable phone similar to the Samsung Galaxy Z Flip.
YouTuber Jon Prosser shared a video on his channel revealing that Apple will launch the foldable smartphone in September 2022 or maybe 2023. Here's a closer look at the latest speculation about the Apple foldable smartphone.
Apple Clamshell Foldable iPhone
Prosser has also shared a concept render of the Apple foldable phone which looks exactly like the Galaxy Z Flip. The YouTuber suggests that the foldable iPhone will have a clamshell design and the units are being tested at a Foxconn facility situated in Shenzhen. He also suggested that the smartphone is getting tested for the durability of the hinge.
The company is tipped to use an OLED flexible panel which is going to be supplied by Samsung Displays. In the last couple of years, we have witnessed numerous leaks about Apple working on a foldable device. However there is no concrete evidence that supports these speculations, so we recommend you to take this piece of information with the pinch of salt.
The YouTuber claimed that the company is initially working on one type of foldable iPhone which is expected to launch in 2022 or 2023. This is not the first time Apple is rumoured to be working on a foldable iPhone. Earlier it was reported that Foxconn and New Nikko have shared samples of foldable smartphones with Apple.
Rumours also suggest that Apple is said to be deciding on whether to use OLED or micoLED screens on the foldable iPhone. Reports also suggest that Samsung will be the sole supplier of the flexible displays and New Nikko will supply the hinges. Foxconn will be the company behind the assembly of the foldable iPhones. Let's see when Apple is going to unveil the first foldable device from the company and at what price point.