Highlights
Apple CEO Tim Cook praised the company's record earnings in India, driven by strong iPhone sales.
India's growing middle class and potential in a predominantly "Android" market make it an exciting growth opportunity.
Mac and iPad revenues saw declines, attributed to market conditions and higher previous-year revenues.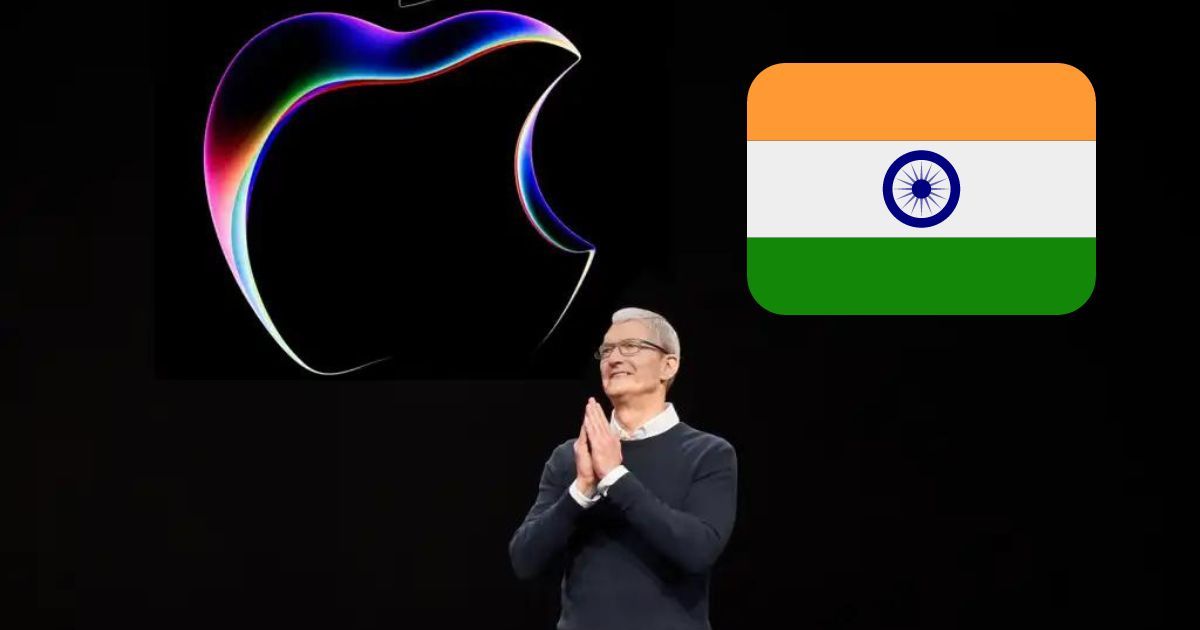 In a recent investor call, Apple CEO Tim Cook shared his enthusiasm for the company's remarkable performance in the Indian market. Despite experiencing a slight decrease in overall revenue, Apple managed to set a new all-time record for quarterly earnings in India. Cook attributed this success to the ever-growing popularity of the iPhone in the Indian market, resulting in record-breaking revenues. He also highlighted the unique opportunity India presents as a predominantly "Android" country, with ample room for Apple to continue its growth.
Additionally, Cook noted that "In terms of similarity, each country has its own unique journey. We see India as an extraordinary market with many people transitioning to the middle class. Distribution is improving, and there are numerous positive aspects." He also stated that the two retail stores that Apple launched in Mumbai and New Delhi earlier this year are exceeding expectations. "It's still early days, but they're off to a promising start. At the moment, I couldn't be more pleased with how things are progressing," Cook expressed.
Apple's Revenue Record in India
During the last quarter, Apple hit a new revenue high in India, outperforming its other global markets, according to CEO Tim Cook. This success was primarily driven by strong iPhone sales from July to September. Apple saw a 34% year-on-year growth during this period, with the highest quarterly shipments ever, exceeding 2.5 million units, as reported by Counterpoint Research.
Despite lower average selling prices in India compared to other regions, Apple remains unfazed. The company's CFO, Luca Maestri, credited this resilience to offering more affordable options like instalment plans and trade-in choices.
Cook highlighted Apple's robust double-digit growth in India, emphasizing its significance as an "incredibly exciting market" and a primary focus for the company. Even though India is predominantly an 'Android' market, Cook sees this as an advantage, offering ample room for Apple to grow. He described India as an "extraordinary market," with a growing middle class and numerous positive prospects for Apple's future in the country.
Revenue from Other Apple Products
The financial performance of Macs and iPads exhibited a notable downturn in the latest financial report. Mac revenue experienced a substantial 34% year-on-year decline, primarily attributed to the challenging market conditions and a higher revenue base established in the preceding year. Similarly, iPad revenues saw a drop of 10% year-on-year, mainly attributable to the pent-up demand from the previous quarter, which was fulfilled during the September quarter of the last year, resulting in a comparatively higher base for that period.