Highlights
Laptop makers have been caught off guard by recently applied import restrictions.
Companies are engaging with authorities to know the quickest way to get the relevant license.
It is expected to boost local manufacturing of laptops in India.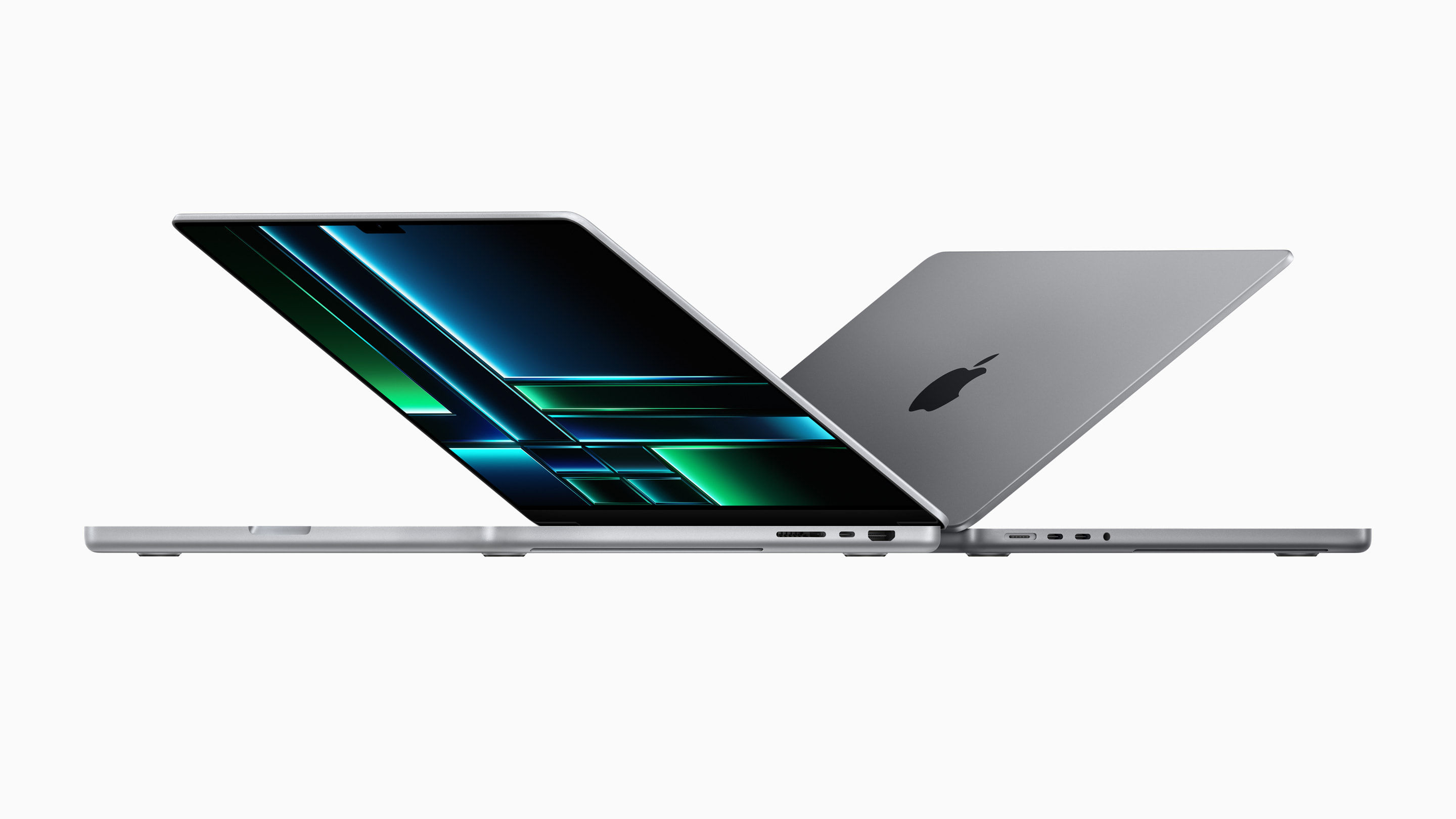 As many would have expected, major laptop brands have started to freeze importing laptops to India. Apple, Samsung, and HP are reportedly among the top players that have decided to freeze laptop imports to India after the recently imposed restrictions. It is said tech companies have been taken by surprise by the recent import ban announcement.
The Indian government has made a valid import license mandatory for parties interested in importing laptops, tablets, and all-in-one computers among other such devices. The newly announced restrictions specifically apply to devices falling under the HSN 8741 category. This code deals with the import and export of data processing devices.
The latest report says laptop makers were hoping to see the government take measures to reduce dependency on imports and improve local manufacturing but they were not expecting to see the import license requirement. The affected companies are now said to be in talks with the authorities to find the fastest way to procure a valid import license.
The added requirement for the import of laptops and related devices to India has come at a time when these companies were preparing for the upcoming festival season. Diwali is one of the major Indian festivals and companies see a significant boost in sales during this time of the year. This is the reason why even eCommerce platforms come up with special sales filled with offers and deals.
Since the exact process of procuring an import license is unknown, especially in a quick manner, it is expected to affect future laptop launches and stock availability of existing models in the country. It is very likely that the launch of new laptop models in India will get delayed for the time being and laptop prices could also go up.
This is not the first time India has imposed import restrictions. It previously did the same for smart TV imports about three years ago. The move is said to have boosted local manufacturing of smart TVs (Via). It is speculated that the government could be hoping to see a similar result with laptop production in India.
As of now, a significant portion of laptops available in India are imported from other countries. The newly imposed restriction could result in laptop makers setting up manufacturing facilities in the country. This could be a long-term benefit but the move will surely affect both the companies and customers in the foreseeable future. It is important to note that individual buyers can still import laptops and related products from overseas as usual. They can also visit another country, make a purchase, and return to India with the device while following rules and regulations as before.