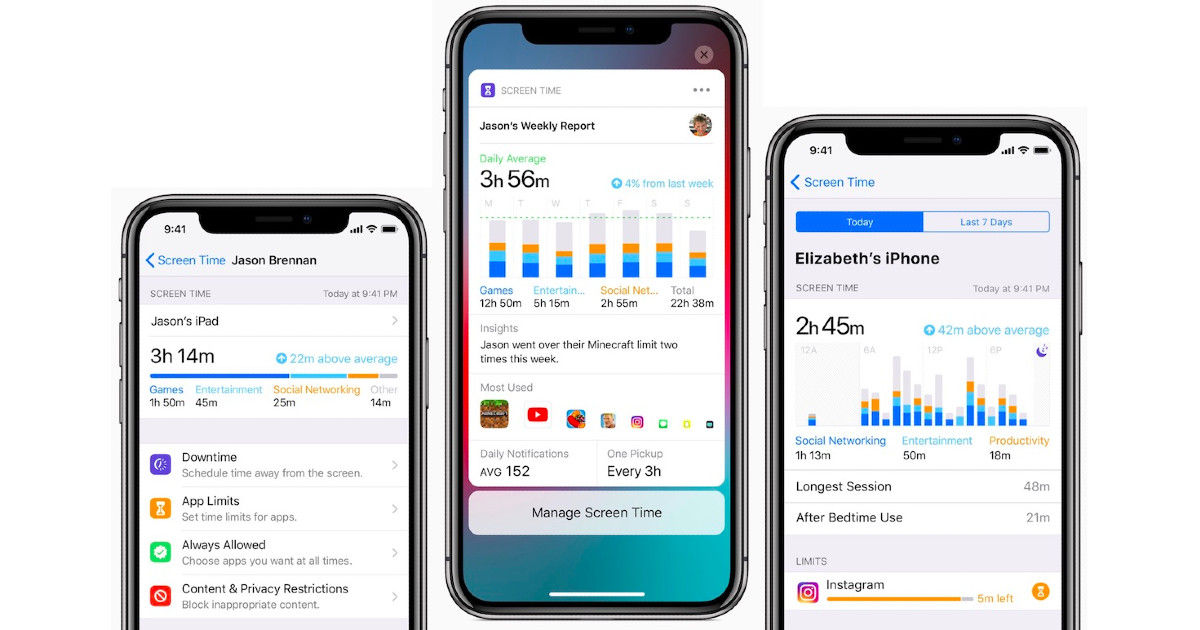 Apple appears to have an issue with its content filtering process. According to iOS developer Stephen Shen, the Apple Screen Time service has a glitch where enabling the 'limit adult website' feature reportedly blocks any link on the internet that mentions the word 'Asian' in it. Further reports on the matter have highlighted that the issue appears to be a glitch in how Apple filters web content under its content regulation mode, since it does not appear to block access to websites with articles that use other racial specifications such as black, white, Arab, Korean, French or others.
The issue, as it stands right now, appears to have something to do with the Apple Screen Time content restrictions service. Alongside helping users limit the amount of time they spend on their phones, Screen Time also allows users of Apple's iPhones to limit access to adult websites under its content restrictions feature. This limitation blocks Safari from opening any controversial webpage, and this mode is looked upon as a child lock of sorts that prevents kids from accessing adult content on their parents' iPhones.
However, instead of filtering out just adult content, Apple also appears to be blocking access to any webpage with the word 'Asian' in it. According to developer Stephen Shen, who uncovered the issue, the glitch may not be deliberate and manual manipulation from Apple, but instead a fault in their artificial intelligence algorithms that smartly filter out content that may be objectionable for kids. He has further stated that despite having filed a feedback on this matter with Apple over a year ago, the makers of iOS do not seem to have taken note, or made any changes to it.
Apple has previously struggled with iOS 12's parental controls as well, which had failed to stringently restrict adult content due to a fault in its algorithms managing the content filtering process. While Apple is yet to issue a response to this move, it remains to be seen if the company issues an acknowledgement of this and rolls out a fix by segregating adult content linked to the 'Asian' search term, and other content pertaining to individuals from the continent.