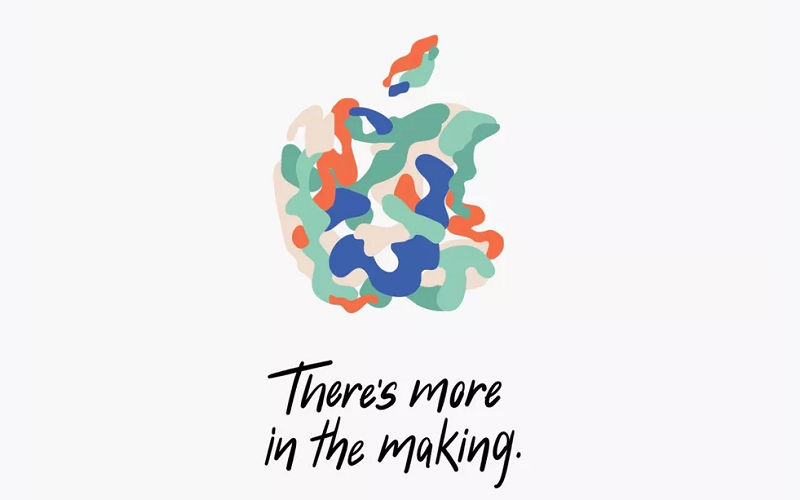 After months of speculation, Apple finally made it official today, on October 21 that a second hardware event will take place on October 30. The Cupertino giant sent a fancy invitation with some exquisitely-designed logos to the media today for the event that will be held at the Howard Gilman Opera House in New York city. Last month's event was mostly for the new iPhones and the Apple Watch Series 4 and this one is expected to be for a refreshed iPad Pro which will possibly have two variants and possibly a new MacBook as well. On the software side, expect the tech giant to release some details for iOS 12.1 update and WatchOS updates as well.
Apple iPad Pro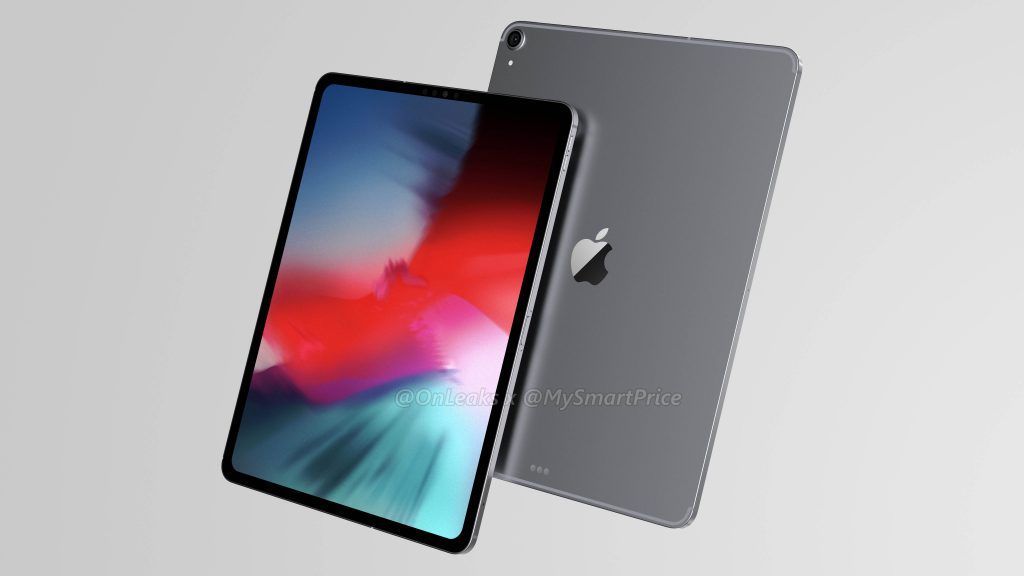 There has been a dearth of leaks surrounding Apple's upcoming iPad Pro. We've recently shown off exclusive renders of the iPad Pro (12.9-inch) that will boast of a thin bezel design. This also means that you won't see the traditional home button anymore. which in turn, indicates that there will be no Touch ID, but we were anticipating it anyway. We're also expecting a smaller 11-inch version of the tablet with a similar design. The iPad Pro will still retain its overall physical footprint from last year while changes will be on the display that is said to be capable of 4K HDR output.
Under the hood, the new iPad Pro models are expected to be powered by a new Apple A12X Bionic chip and also come equipped with a USB Type-C connector.
New Apple MacBook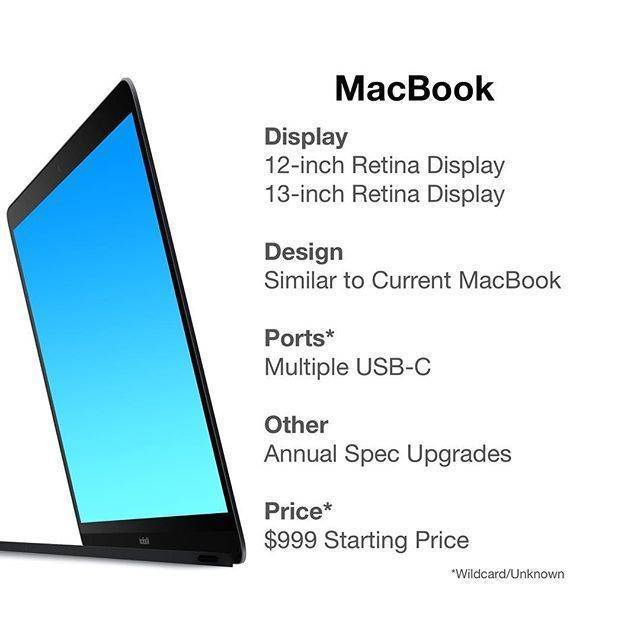 As for the MacBook, it's in need of a processor overhaul as it runs on the 7th Gen Intel Core chips compared to what's inside the MacBook Pros. The MacBook Air is even worse off running on 5th Gen Intel Core chips. Rumours persisting for the last few months have hinted that Apple could announce a sub-$1,000 MacBook. Moreover, speculation has also suggested that this new refreshed 13-inch MacBook will replace the MacBook Air. Bottom line is that Apple could introduce a laptop with powerful processors for less than $1,000.
Apple Pencil 2, Mac Mini
And if you were wondering, why all these fancy logos for an invitation? Well, it's probably a hint that the next Apple Pencil will be a great creative tool in the hands of the user. Hence, we also expect Apple Pencil 2 to show up at the event.
Apart from these two products, there is also buzz about a Mac Mini which has been in dire need of an upgrade for years. We could probably see some new hardware, by the end of this month.