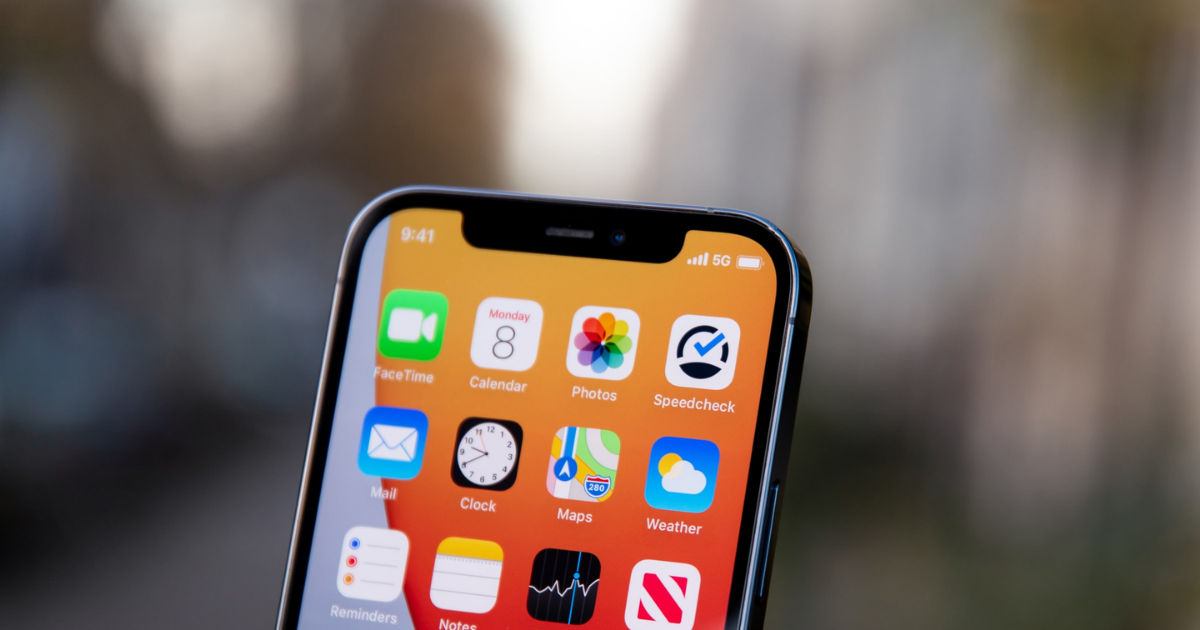 An Apple service centre in Koramangala, Bengaluru has been ordered by a city court to reimburse the price of an iPhone or offer a new device to a user, who alleged that the centre in question failed to offer services requisite to its warranty offering.
According to a report on the matter by The Times of India, Karnataka-based youth, Atheeq Anjum, could get his phone display fixed under the extended warranty that he purchased from the brand. However, the Apple service centre initially failed to fix the phone's speaker – and subsequently handed the user repair charges worth Rs 59,000 to fix the same.
Apple Service Centre Ordeal: What Was the Issue?
The ordeal in question was reportedly linked to an iPhone of unspecified make, purchased in 2018. Anjum, the user in question, seemingly received the iPhone as a gift from his brother. In May 2019, Anjum purchased an extended warranty contract from Apple – paying Rs 4,500 for the same. The latter was valid until August 2020.
In July 2019, Anjum started facing issues with his iPhone, with the touchscreen malfunctioning and the device's speaker not working. Anjum initially travelled to Koramangala to the Apple service centre in Koramangala, Bengaluru – named Ample Technologies – who serviced his phone. However, soon after, he started facing green tint issues on his phone's display, and the speaker was unresponsive as well.
Upon a second visit, Anjum was informed by the service centre that while the display could be fixed, the speaker could not as it was damaged – and the latter was not covered under warranty terms. The service centre seemingly handed Anjum a repair bill worth Rs 59,000 for fixing the speaker.
The user later alleged that the Apple service centre was bending the rules of its warranty to not fix his smartphone as specified, and in November 2019, approached the Bengaluru Rural and Urban Additional District Consumer Disputes Redressal Forum to file an official complaint against Ample Technologies – the authorised Apple service centre, and Apple Inc itself.
Final Result
In January 2022, the court verdict stated that the service centre was responsible for full disclosure of damage before offering to service the user's iPhone, and was therefore charged with not having provided adequate consumer services. As penalty, the service centre has now been asked to pay Anjum Rs 92,000 – the price of his iPhone at the time of purchase – along with interest, or offer him a new, functioning smartphone as reimbursement towards their failure to provide adequate services.
A fee of Rs 10,000 covering legal and other expenses towards this case is also to be borne by Ample Technologies.