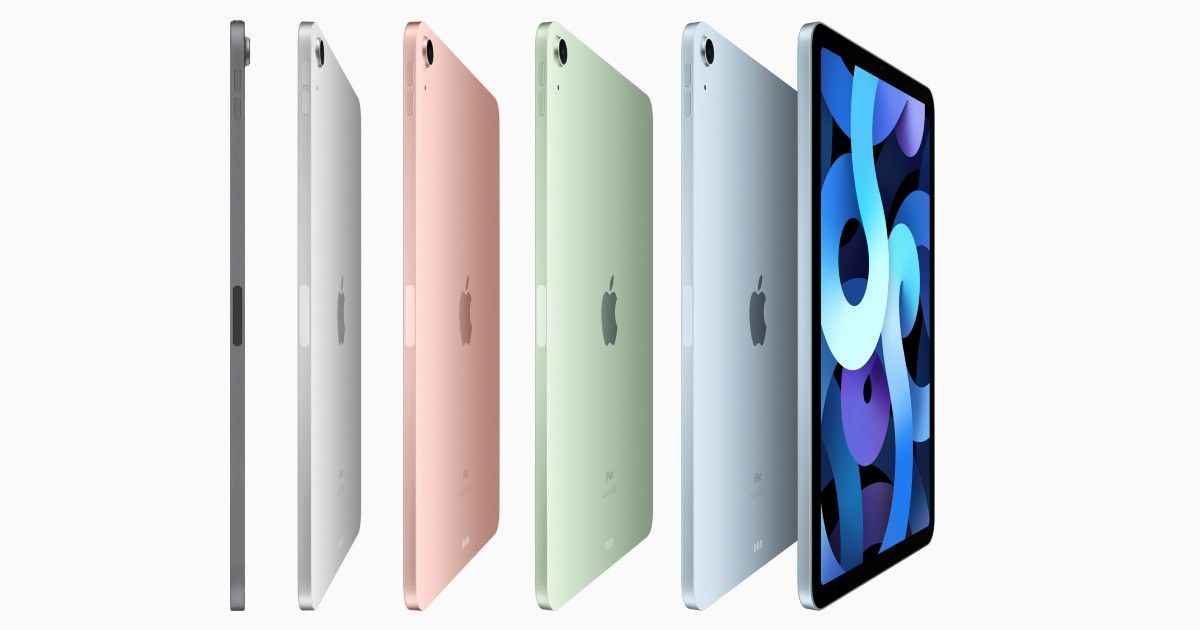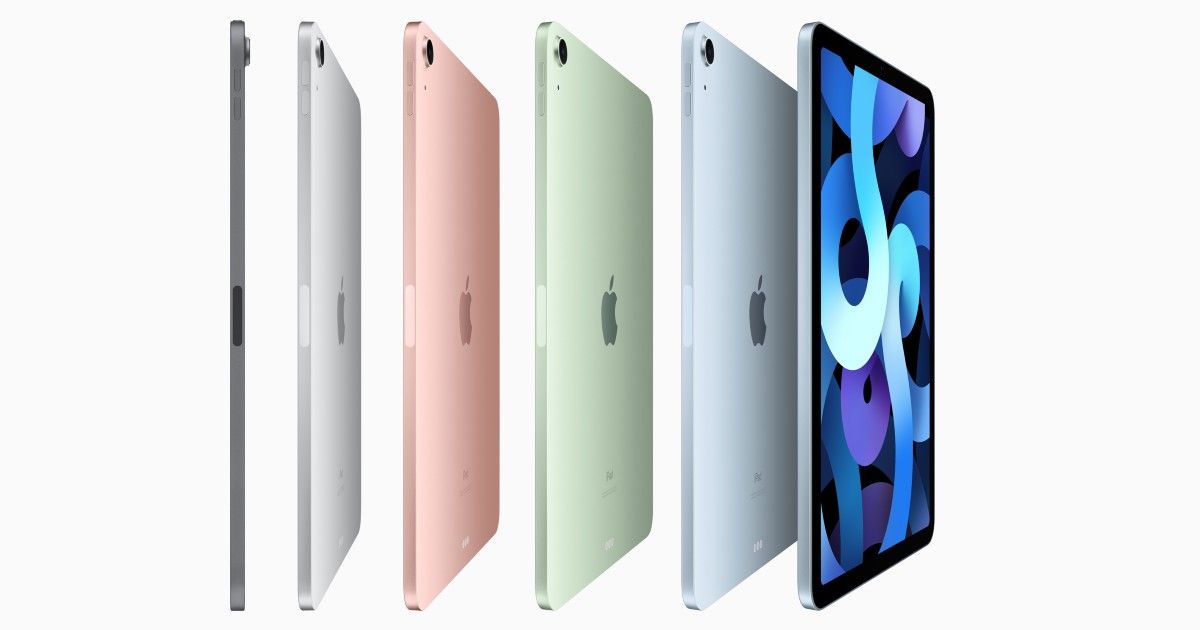 Apple iPad models are a popular pick among consumers. The company has been offering a range of iPad models with powerful specifications and features. It could be a result of that as Apple has retained the top spot in the worldwide tablet industry in Q4 2020. According to a new report by research firm Canalys, Apple iPad shipments get by 40 percent year over year (YoY). Samsung was second in the list with a 19 percent market share. Amazon came in third in the list of top tablet makers in Q4 2020. Let's take a look at the leaderboard of the worldwide tablet industry for Q4 2020 by Canalys.
Apple tops the list of the global tablet market by shipping over 58.8 million iPad units
According to the report by Canalys, Apple shipped over 58.8 million units of the iPads in 2020. In Q4 of 2020 alone, the company shipped over 19.2 million iPads. The report states that this is Apple's best performance in the tablet space since Q4 2014.
Samsung maintained its second position in the tablet industry by shipping over 9.9 million units. The South Korean tech giant saw a 41 percent growth in shipments from Q4 2019. Amazon climbed to third place on the back of strong holiday season demand, shipping 6.5 million tablets. Lenovo was the fastest-growing vendor in Q4, increasing sell-in volume by 125 percent to reach 5.6 million units. Huawei was the only vendor in the top five to see a decline in shipments on a YoY basis.
The Q4 2020 brought continued strength to tablets. Shipments hit an all-time high of 52.8 million units. Overall, a total of 160.6 million units were shipped with a 28 percent growth over 2019.
"The growth momentum enjoyed by tablets shows just how important easy access to computing power has become in the current time," Canalys Analyst Ishan Dutt said.
"Their versatility across, not just different form factors and price points, but also connectivity options, make them an ideal device across a variety of use-cases, from simple slates for e-learning and content consumption all the way to high-performance detachables for productivity users who are adapting to spending a larger proportion of time at home," he further added.