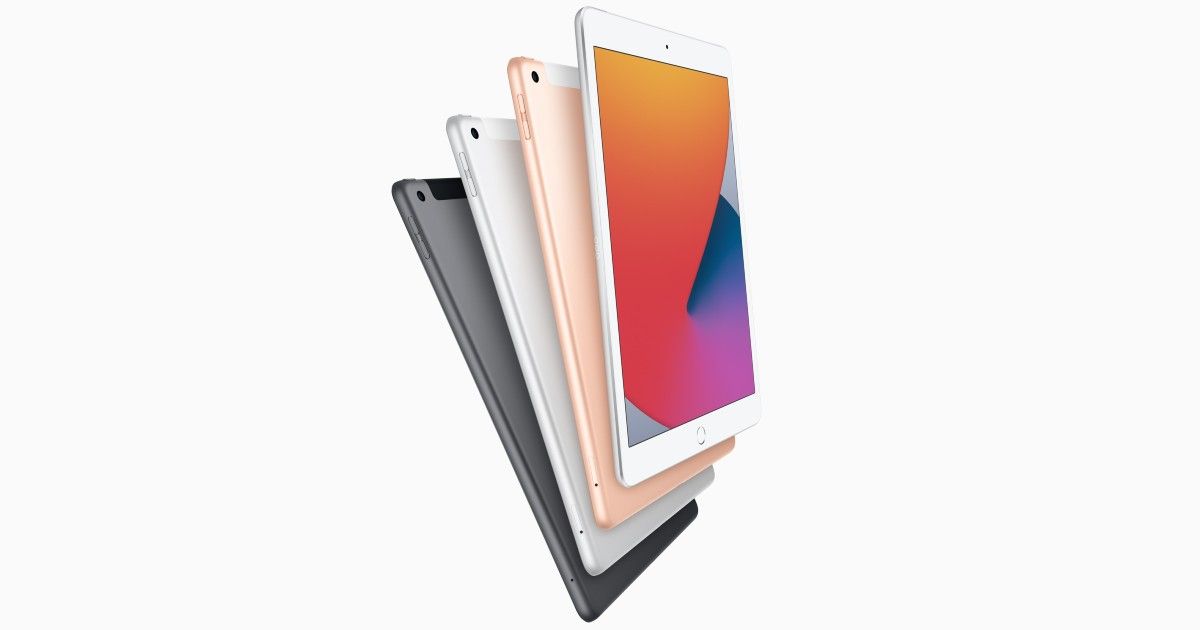 Apple plans to assemble iPad models in India under the Make in India initiative. The Cupertino, US-based tech giant is now lobbying the Indian government to gain better incentives under the production-linked incentive (PLI] scheme. The government introduced the scheme last year for manufacturers to manufacture products and create jobs in India. In exchange, companies get incentives on incremental sales from products manufactured in domestic units. Apple now plans to take advantage of the PLI scheme for its iPad. The company already assembles some of its iPhone models in India, including the iPhone 11. Let's take a look at Apple's plans for iPad manufacturing in India.
Apple seeking government's incentive scheme for iPad production in India
Apple makes a few iPhone models in India. The company is taking advantage of the Indian government's PLI scheme that offers incentives for manufacturing in India. Now, Apple plans to manufacture iPad models in India under the scheme.
The Indian government is preparing to unveil another incentive to drive local manufacturing of IT products including tablets, laptops and servers, three sources closely involved in the drafting of the plan told Reuters. 
Apple, along with others, is lobbying for a bigger budgetary outlay of Rs 200 billion before that plan is finalised, as India doesn't yet have the scale or the supply chain for making IT products and competes with duty-free imports of tech products, the report added. 
The company currently depends heavily on China for its iPad production. However, it has been diversifying its production chain in India and Vietnam after the US-China trade war. 
In India, the company will have the iPad assembled by one of its existing suppliers as early as this year. "The government is asking Apple to get iPads assembled by its contract manufacturers here, the non-Chinese companies", a government official told Reuters.
The company has three main suppliers in India — Foxconn, Wistron and Pegatron. It is unknown which manufacturer will be selected to assemble the iPad models.