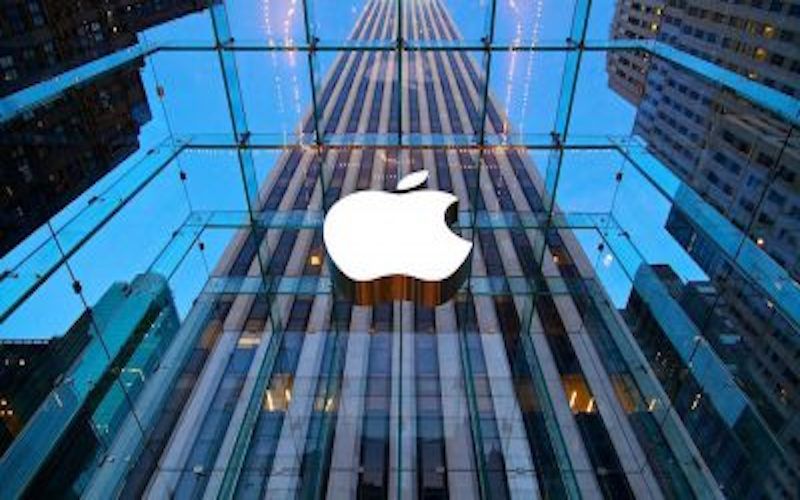 In the smartphone segment, Xiaomi and Apple represent two extremes of the same market. Xiaomi's recent surge to number one in India is thanks to a huge consumer base who look for extremely high value-for-money in products which is also the company's chief strategy for selling products. On the other hand, Apple targets the premium consumer who is willing to pay more and more for brand image. These two business models have eventually led to an interesting scenario in the Indian market which was revealed by data platform Tofler. As per regulatory filings, Xiaomi is way ahead in customer base while Apple dominates the profit margins with comparatively much lower sales figures.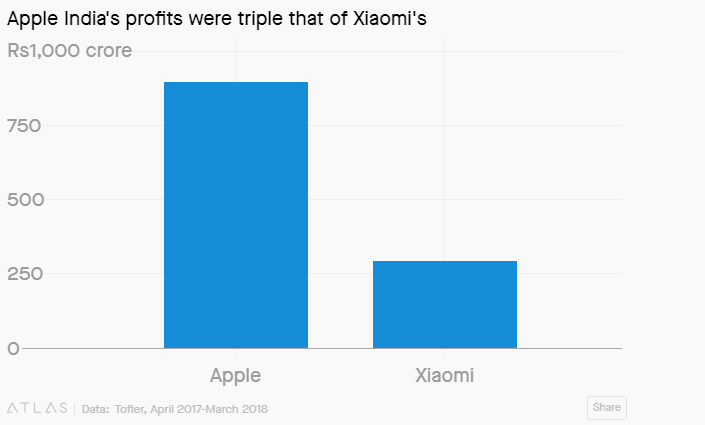 As per the report, Xiaomi sold as much as 10 times more smartphones in India than Apple for the financial year ending March 2018. Yet Apple still managed to make half of Xiaomi's profits. The iPhone maker generated INR 13,098 whereas Xiaomi topped off at INR 23,000 crore on the back of record-breaking performance this year. Even then, Apple was extremely efficient in generating more revenue so much that the US-based brand made approximately three times (INR 896 crore) compared to Xiaomi's profits (INR 293 crore).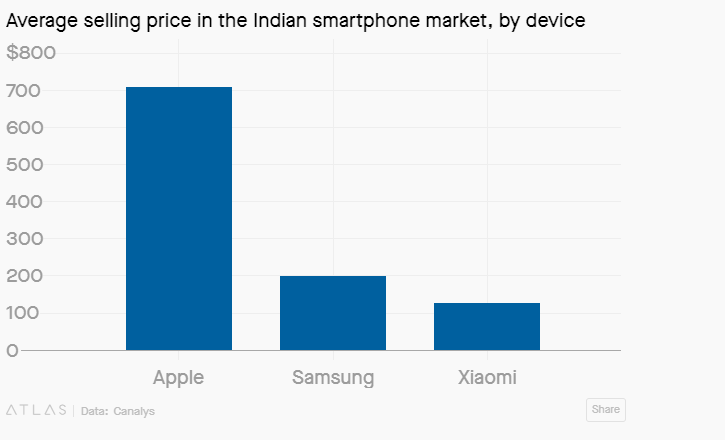 This is astonishing given the fact that the US-based phone maker hasn't been performing well in India for the past year. The company is losing customers in the country as it's market share has shrunk by 2.5 percent in the first half of 2018 compared to last year said Navkendar Singh of International Data Corporation (IDC) India. Yet it is the brand value that attracts customers to Apple and this is what was pointed out by a Counterpoint study. "With Apple, the aspirational value is very, very high. Consumers are paying for brand equity and are willing to pay more and more," said Tarun Pathak, Associate Director at Counterpoint. He added, "With Xiaomi, the moment prices increase, fickle consumers in the segment will buy an alternative."
Anchal Agarwal, Co-Founder and CEO of Tofler concluded by saying,"Xiaomi has a much bigger market to capture than Apple."
Meanwhile, the Cupertino giant has had the worst financial quarter in four years as it suffered a dip in sales in Q4, 2018, thanks to the ever-rising prices of the iPhone series.