Highlights
Apple plans to launch its first flagship store in India by March 2023.
It is likely to be located in Mumbai.
Apple has started hiring for its flagship store in India.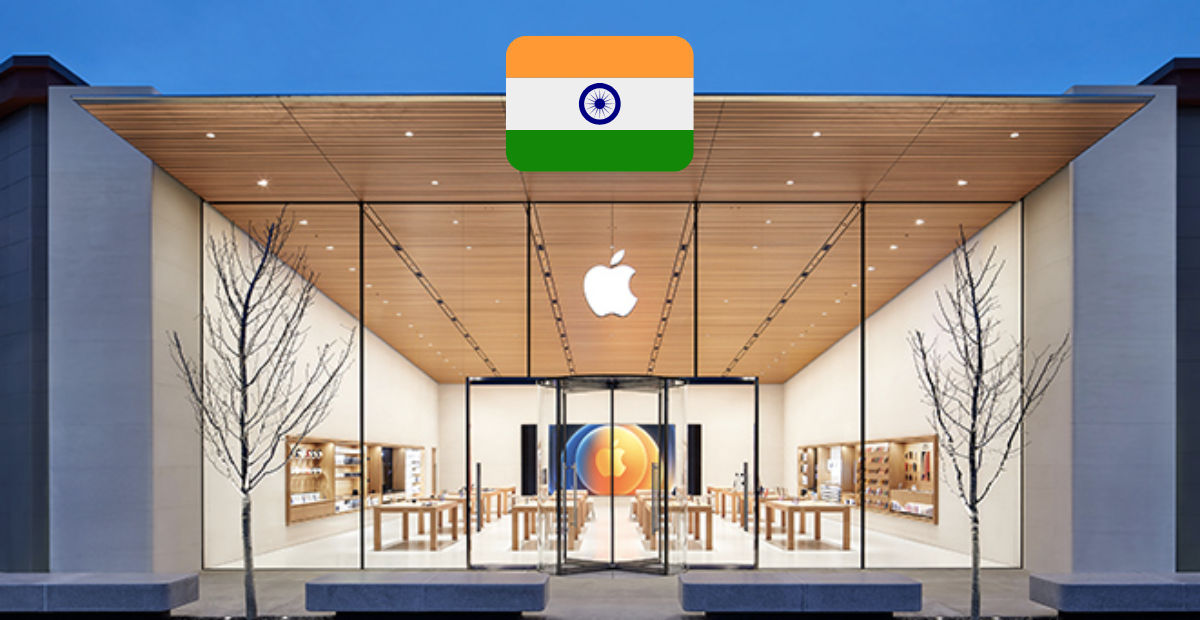 Apple is gearing up to launch its first flagship retail store in India. The flagship store is expected to launch in March 2023 at a 22,000 square feet location in Mumbai. The company has now started hiring multiple people for its first flagship and various other retail stores in India. The job listings on the Apple Careers website confirm the same. The Cupertino-tech based giant is looking to hire more than 100 people from India as an Apple flagship store generally has more than 100 employees. Several positions have already been filled while many are still vacant. Here's everything you need to know about Apple hiring people for its flagship store in India.
First India Apple Store Could Launch Soon
Apple is currently hiring for various roles for its first flagship store in India. The company has put out job listings for store leader, specialist, senior manager, operations expert, market leader, manager, genius, and more. Anyone who wishes to apply, can go to Apple's career website and submit his or her application for the same. At the time of writing this article, around 140 positions are vacant. Apple offers various perks along with monetary benefits to its employees such as employee discounts, health insurance, education support, and more.
Apple launched its online store in 2020 in India and an offline flagship store was being planned for years. That could be a reality this year in India.
On the other hand, Tata Group is in touch with Apple to open 100 such retail stores in India to sell its various products. These stores will most likely be located inside the malls or on popular streets across India.
Apple Plans for India
Apple has been focusing a lot on India for a year. In October 2022, Tim Cook revealed that Apple is selling a record number of iPhones in India. Another report says that Apple's contract manufacturers in India are set to increase production sharply. Foxconn, Pegatron and Wistron are planning to ramp up production driven by the government's Rs 41,000 crore PLI scheme, with experts believing the percentage of locally made iPhones to rise to 20% of the total global shipments in the next three to four years, from the current 5% level.
Last month, Apple was hit with a huge shortage because of a protest at its largest iPhone plant in the world in China. Apple looks India as the next growing market.
The Indian government has asked Apple to increase its manufacturing base in India by kicking off local manufacturing of MacBooks and iPad.
Noted Apple tipster Ming-Chi Kuo expects that iPhones made by Foxconn in India will grow by at least 150% on-year in 2023, and the medium to long term goal is to ship 40-45% of iPhones from India, as compared to the current 2-4%.
With the new Apple flagship store launch in India, Apple's market value is likely to increase in the country.