Highlights
Apple currently has two official stores in India.
The first Apple Store in India opened in Mumbai's BKC, followed by another one in Delhi's Saket.
Apple might open its third store in Mumbai's Borivali area.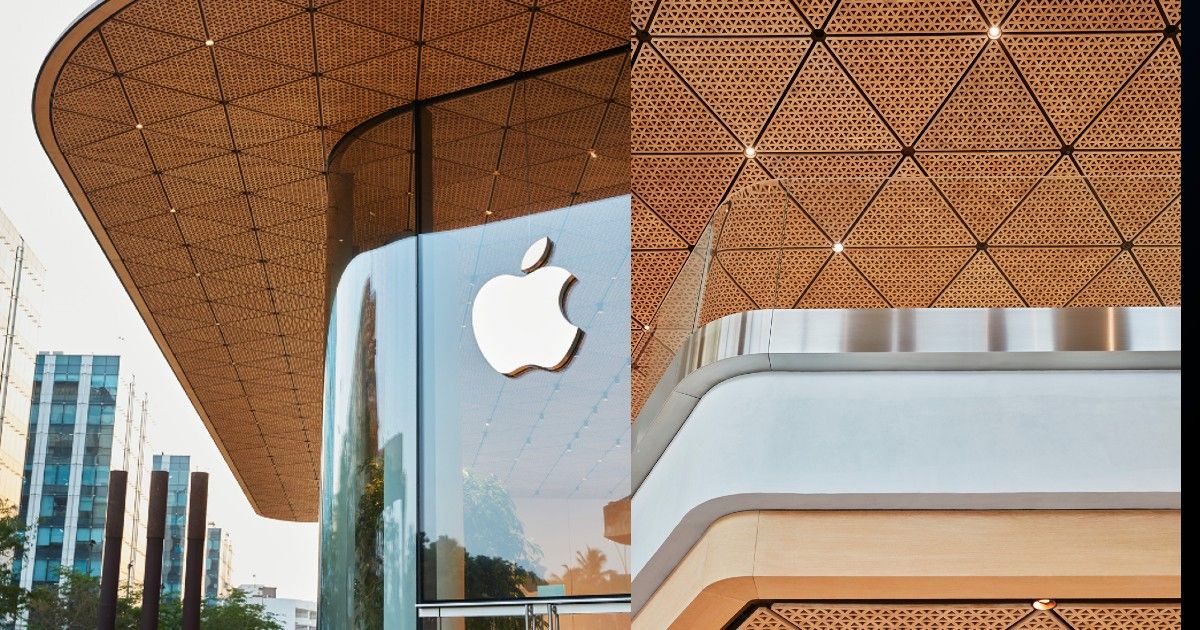 Apple recently opened its first official store in India. The company opened the first Apple Store in India in Mumbai's Bandra-Kurla Complex (BKC) on April 18, followed by another one in New Delhi's Saket on April 20. It looks like three more Apple stores are likely to open soon in India. According to a new report, Apple is planning on expanding its retail footprint globally by opening more than 50 official stores over the course of the next four years. The company's current pipeline shows that India will get three more official stores in the coming years.
Bloomberg's Mark Gurman revealed that the three new Apple stores will open in Mumbai and New Delhi. The upcoming New Delhi Apple Store might well be the company's second biggest store in India after Apple BKC. Let's take a look at more details about the upcoming Apple stores that are rumoured to launch soon in India.
More Apple Stores Opening Soon in India
Apple reportedly will open its third official store in Mumbai's Borivali. The store is not opening anytime soon as the company is scheduled to open its doors in 2025. This will be followed by the fourth store in India, which will be located in the DLF Promenade Mall, New Delhi. Gurman reported that the Apple Store in DLF Promenade Mall could become the second-largest for Apple in India, after the BKC site. The second Apple Store in New Delhi is likely to open in 2026. The following year, Apple will open another store in Mumbai's Worli area, making it the fifth store in the country.
But why does Apple want to open more stores in India and other countries? The idea is to build Apple's brand in growth markets, such as India, while also giving consumers in the US and Europe a better experience. Apple has more than 520 stores in 26 countries. These stores are more about building Apple's brand than selling goods. "The company gets most of its revenue from other channels, including its e-commerce site. Still, the brick-and-mortar locations serve as a key place for customers to buy products on release days, get technical support and take classes," the report added.
Also Read: Apple BKC and Saket Stores: How Retail Stores Can Open New Frontier for Apple in India?
Apple has witnessed significant growth in India over the past few years. The company is also expanding its manufacturing footprint in India by making more iPhones sooner in the country. Apple reportedly has partnered with the Tata Group to make the iPhone 15 series in India and export it to other countries.
The recent report also revealed that Apple's two stores in India, which opened in the second half of April, have each generated billings ranging between Rs 22-25 crore already. The Apple BKC store reportedly saw a billing of over Rs 10 crore on the first day. This is nearly Rs 2-3 crore more than what a major local electronic store would generate in a month. Over 6,000 people went to the Apple Store in BKC on the opening day. The same was reported about the smaller Saket store.