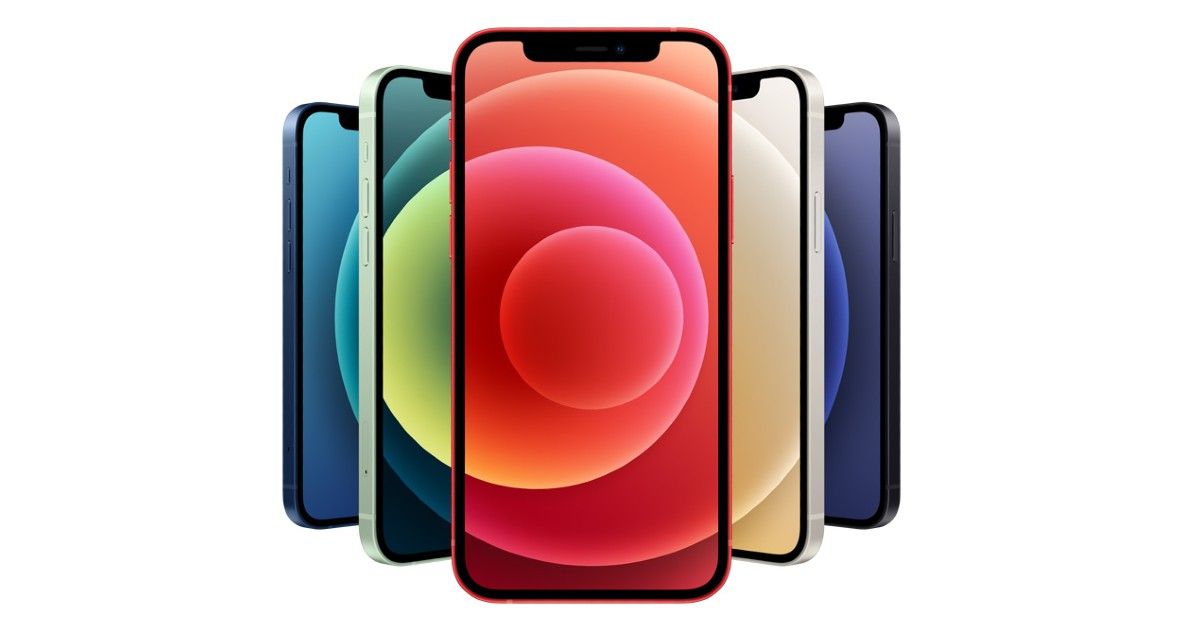 The global smartphone market declined by 12.5% in 2020, said a new report by Gartner. The market research firm noted that the market dropped by 5.4% in the fourth quarter of 2020, as American tech giant Apple took the top spot. The company's iPhone 12 assisted it to record double-digit growth in the fourth quarter of the year, coming out ahead of competitors like Samsung, Huawei, Xiaomi and Oppo. The report also noted that sales of affordable 5G smartphones slowed down the decline for the fourth quarter. The rest of the year saw high decline, thanks to global lockdowns driven by the pandemic.
Further, the report said Apple took 20.8% in the fourth quarter of 2020, with Samsung coming in second at 16.2%. Xiaomi took the third spot globally, despite not selling in many global markets yet. The company claimed 11.3% market share, while Oppo and Huawei came in fourth and fifth, respectively, with 8.9% market share each.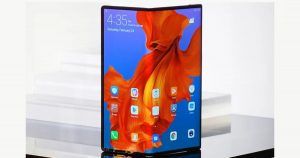 "The sales of more 5G smartphones and lower-to-mid-tier smartphones minimised the market decline in the fourth quarter of 2020," said Anshul Gupta, senior research director at Gartner. "Even as consumers remained cautious in their spending and held off on some discretionary purchases, 5G smartphones and pro-camera features encouraged some end users to purchase new smartphones or upgrade their current smartphones in the quarter," he added.
Smartphone makers seem to have benefitted from the United States' sanctions on Huawei, which barred American companies from doing business with the Chinese giant. Huawei registered the highest drop amongst the top five smartphone makers, with a massive 5.4% year-on-year decline in market share. The company has had trouble selling phones since the ban, which led Google to withdraw its Android license from Huawei. The Chinese giant has since launched its own app store, called the Huawei App Gallery, which it is also planning to bring to its other devices eventually.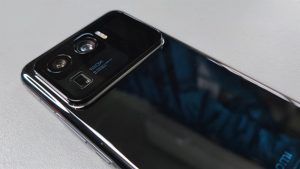 While the global decline in smartphone shipments in 2020 have mostly been attributed to the pandemic, the same has also been seen as a trend over the past few years. Multiple reports have pointed out that customers are taking longer to replace their phones, leading to slightly slowdowns in the overall market. India, too, registered a drop in 2020 with 2% year-on-year decline in total smartphone shipments in 2020, for the first time since 2009.