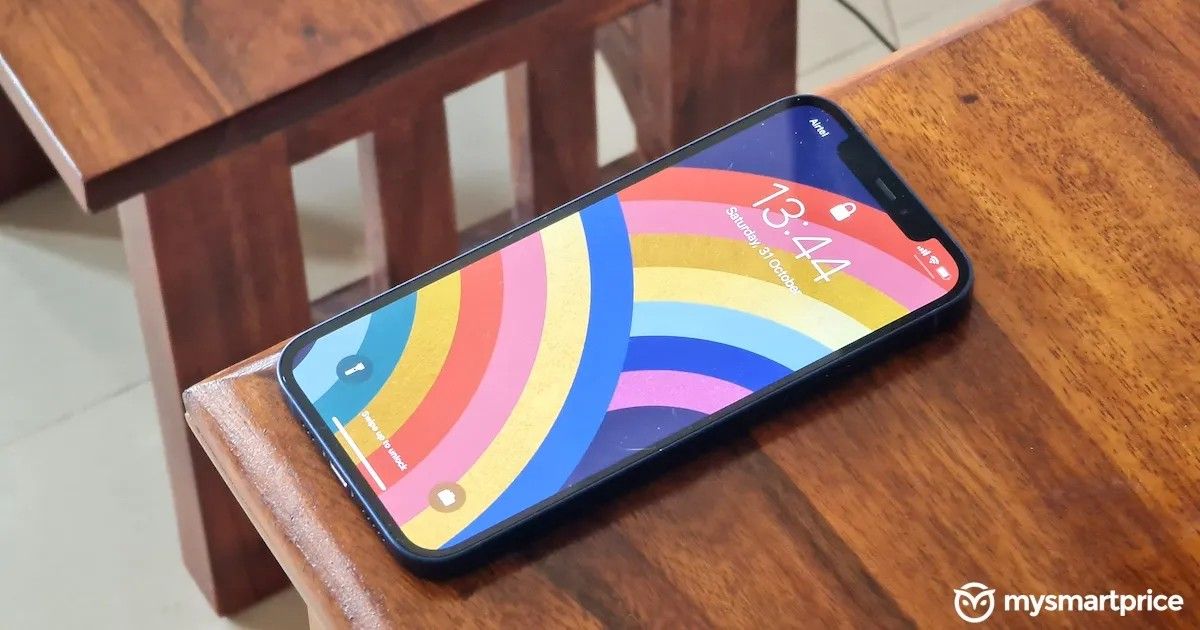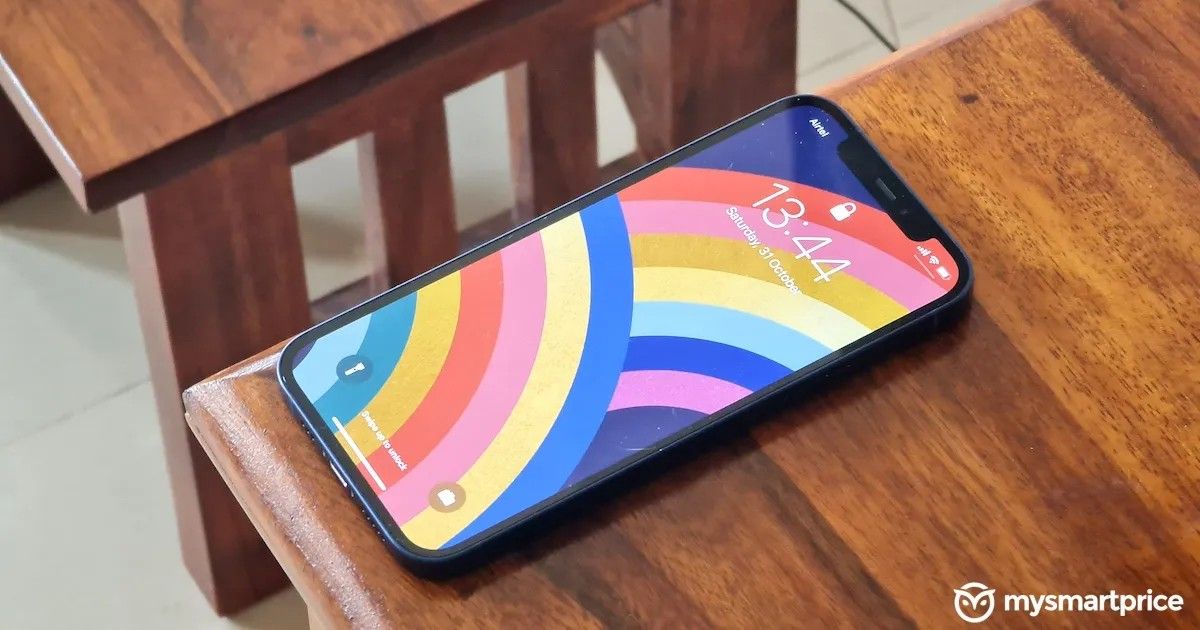 Apple iPhone 13 is expected to launch in September 2021. We are months away from the expected launch date. However, the rumour mill has started churning out news about the 2021 iPhone models. According to a new leak, Apple is testing an iPhone 13 prototype with a notch-less display. The current line of iPhone 12 models come with a wide notch for the Face ID and other sensors. Apple is tipped to update the design with a no-notch display. However, tipster Mauri QHD states that the prototype has slightly bigger bezels. Let's take a look at the new iPhone 13 prototype leak with a no-notch screen.
Apple iPhone 13 might come with a notch-less display and slightly thicker bezels
The iPhone 13 launch is expected to be held in September 2021. Ahead of the launch, more and more iPhone 13 details are surfacing on the web. The latest leak by tipster Mauri QHD gives more details on the iPhone 13 prototype.
According to the tipster, Apple is working on an iPhone 13 prototype with a notch-less display. The company introduced a notch on the iPhone X, which continues to be a part of the iPhone 12 as well. Apple could update the iPhone 13's display with no notch but add more bezel for the sensors and front camera. He further adds that all four side bezels are equally bigger. Apple could implement the iPad's design language and introduce slightly thick bezels on all sides of the iPhone. The tipster also speculates that the prototype model could likely even be for the iPhone 14 launching in 2022.
There have been rumours of Apple shrinking the Face ID notch on the iPhone. Last week, DigiTimes claimed that the upcoming iPhone will arrive with a shorter notch. Apple is expected to include the infrared camera and dot projector in a single module and make the notch design more compact. The report also claims that the Apple iPhone 13 models are expected to launch with LiDAR scanner which is currently available only on iPhone 12 Pro and iPhone 12 Max. Besides, all the alleged iPhone 13 models are also said to come equipped with sensor-shift OIS which is only equipped with iPhone 12 Pro Max.
What are your thoughts on the Apple iPhone 13 models without a notch? Do let us know in the comments below.