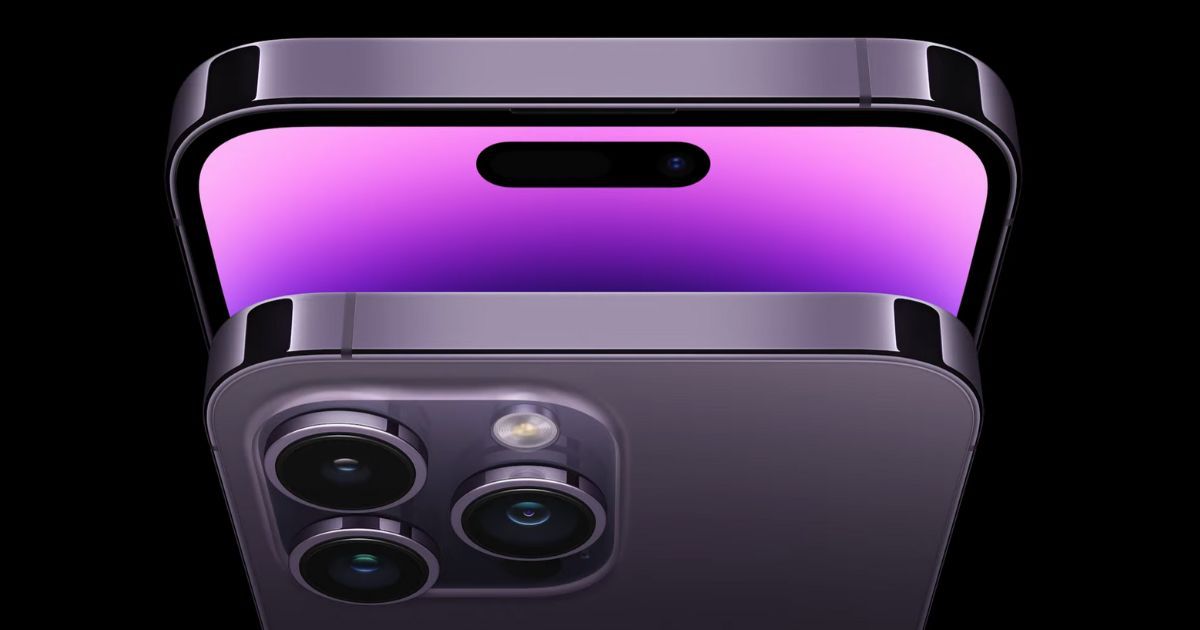 The biggest manufacturing hub for Apple iPhones is set to come up near Hosur, Bengaluru which will employ around 60,000 people, said Telecom, Information Technology and Railways Minister, Ashwini Vaishnaw on Tuesday.
The minister said over six thousand tribal women from Ranchi and Hazaribagh have been trained for making iPhones and will be joining the workforce in South India to assemble smartphones for Apple.
"Apple's iPhone is now getting made in India and its biggest plant in India is being set up at Hosur near Bengaluru. 60,000 people work in a single factory. The first 6,000 employees of these 60,000 employees are our tribal sisters from places nearby Ranchi and Hazaribagh. Tribal sisters have been trained to make Apple iPhone," the minister said, according to a PTI report.
Also Read: Apple Trade In: Buy iPhone 14 by Exchanging Old iPhones For Upto Rs Rs 58,730; Here's How to Avail
India to Make Big Push for iPhone Manufacturing Following China Covid Curbs
The Hosur plant is being set up by Tata Electronics, which recently won the contract to manufacture mechanics for iPhones. Presently, iPhones in India are manufactured by three Taiwanese contract manufacturers – Foxconn, Wistron, and Pegatron. Foxconn has its facilities in Sriperumbudur in Tamil Nadu, while Pegatron operates from a plant near Chennai, and Wistron has assembly plants in Bengaluru.
The Tata group is reportedly in talks with a Taiwanese supplier of Apple to establish a joint venture to assemble iPhones in India. If successful, this will make Tata the first Indian company to get the contract to make iPhones. This, experts argue, will put India on the path to challenge China and bolster its ambitions in becoming an electronics manufacturing hub.
According to a Bloomberg report, Tata Electronics plans to hire as many as 45,000 women workers within 18 to 24 months. The factory, which currently produces the mechanics and casings for iPhones, employs around 10,000 workers.
The development comes amidst tight restrictions at Foxconn's largest plan in Zhengzhou, China which is the largest factory for iPhone manufacturing. This has led to a supply crunch, especially of the iPhone 14 Pro and Pro Max, which Apple acknowledged and said will be difficult to supply during the holiday season starting in Western countries.
The Taiwan-based contract manufacturer, Foxconn, now plans to boost its workforce in India to 70,000, adding 53,000 more workers in the next two years to offset some of the reliance on China. Foxconn started operations in 2019 and has been ramping up production over the years. 85% of all iPhones made in India are exported while the rest is used to serve local demand.
Foxconn and Pegatron have also started making the latest iPhone 14 in India, just weeks after the global launch.