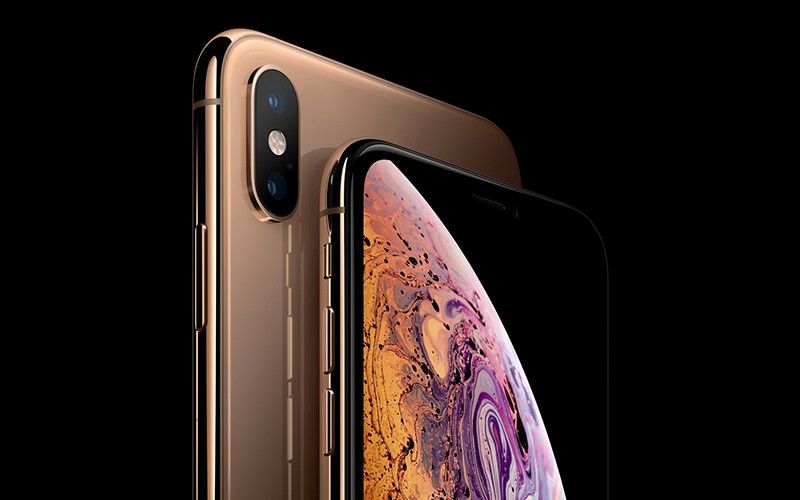 Apple Inc. is deep in development of the 2019 iPhone models. The company could swap out the current generation TrueDepth Camera sensors for 3D Scanning ToF sensors from Sony for the front and rear cameras. The latest report about the primary camera in next-generation iPhone models claim Apple may have already collaborated with the Japanese electronics giant to embed the slightly less expensive but equally reliable ToF modules for better facial recognition and biometric authentication.
Apple has been offering one of the best 3D mapping hardware in its cameras. The company's present solution involves beaming 30,000 laser dots to map the face of the iPhone owner or user. Needless to say, the technology is highly accurate, but quite expensive as well. We had previously reported that the Samsung Galaxy S10 5G version and the Apple iPhone 2019 editions will probably have the ToF Image Sensors. The report has gained credibility owing to Apple's alleged collaboration with Sony Corp. Apparently Apple may attempt using Sony's 3D Facial Scanning sensors that rely on the Time of Flight or ToF technology.
Apple Swapping Out Laser Dot Projection And Embedding ToF Sensors In Its 2019 iPhone Models?
Apple has reportedly expressed interest in the imaging sensors Sony has been producing for the past six months. The sensors rely on the Tof technology. The technology measures the time a pulse of emitted light takes to be reflected back to the sensor. This time delay data helps create a 3D map of the object, which in this case is the face of the smartphone owner or user. The Huawei Mate 20 Pro, for example, does have a ToF sensor. Similar to the Huawei smartphone, the present generation iPhones with a notch have other components like the flood illuminator as well as the front-facing camera sensor.
Satoshi Yoshihara, the GM of Sony's sensor business mentioned several smartphone companies are interested in the chips. Realizing the jump in demand for the Sony sensors in smartphone cameras, the company has even expanded production of the same. These sensors will eventually make their way to several popular, high-end and premium smartphones in 2019. Moreover, handset makers are actively considering embedding these sensors on the rear-facing and front-facing 3D cameras.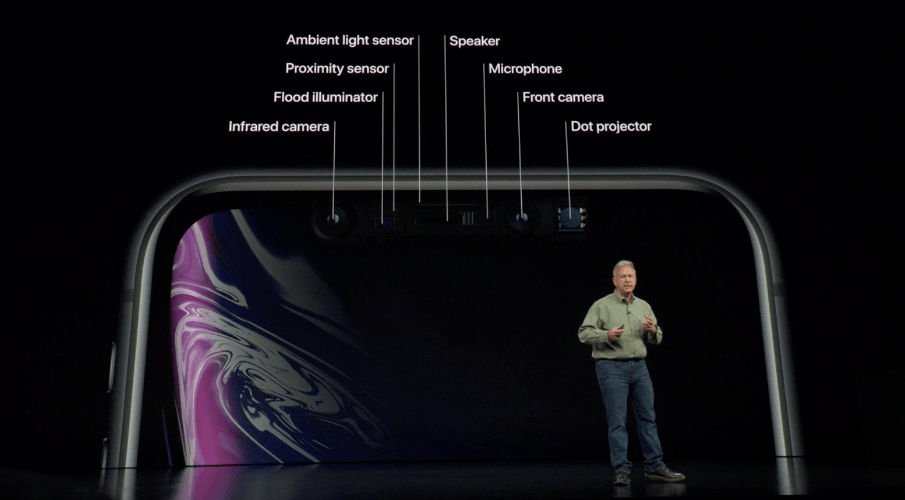 Strangely, a few analysts remain skeptical about Apple's rumored decision. They insist the company may not abandon one of the most acclaimed features for a cheaper variant that relies on a completely different technology. Needless to add, the prevalent iPhone models, starting from iPhone 7, can confidently gather depth information.
Interestingly, Samsung too, is pursuing next-generation 3D Facial Scanning technology that reportedly relies on ToF technology. The ToF sensors would surely start showing up in smartphones that launch this year. The technology has proved to be reliable and consistent. Moreover, a smartphone with a 3D map of the user's face is far more difficult to hack.