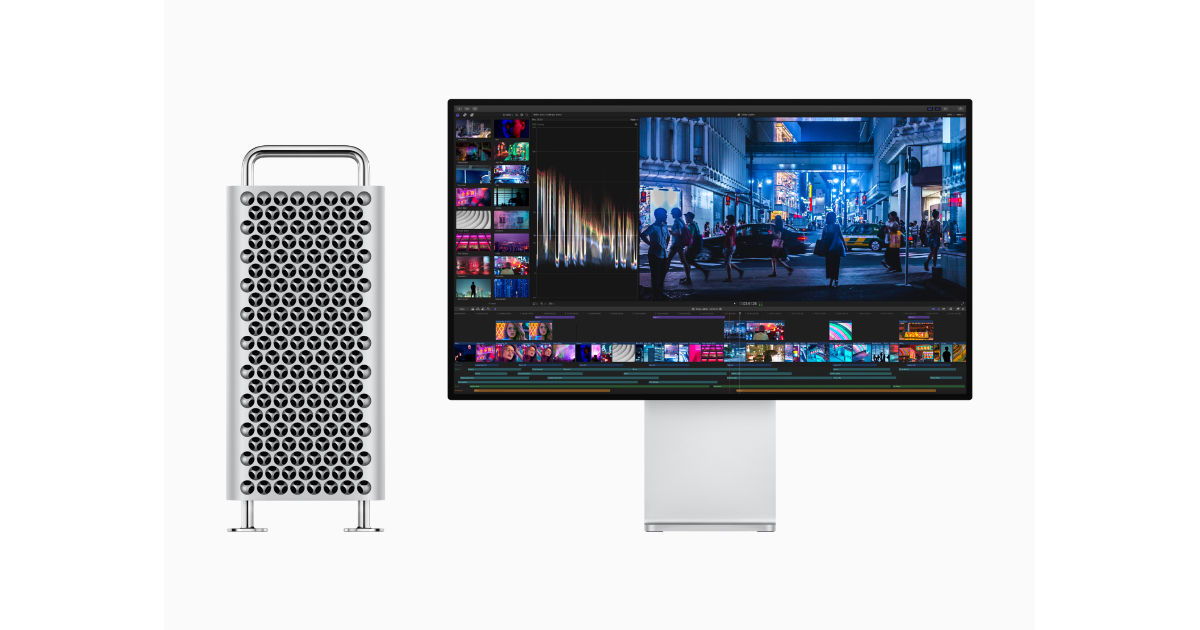 Last year, Apple announced its new custom silicon called the M1. The new chip was unveiled and first debuted in the MacBook Pro, MacBook Air and the Mac mini. The iPhone maker also announced that it will be making a transition from Intel-based Macs to its custom silicon in two years. It has been almost a year and we have seen quite a few Apple products launching with the custom M1 chip. Reports suggest that the upcoming MacBook Pro 2021 will debut with an M1X chip. Meanwhile, a new report from Bloomberg's Mark Gurman states that Apple will achieve its transition targets by the year-end of 2022.
Gurman, in his weekly newsletter Power On, said that Apple will "barely hit its two-year timeline" for transitioning the Mac lineup fully to Apple Silicon. The company, so far, has launched the 13-inch MacBook Pro, 13-inch MacBook Air, Mac mini and the 24-inch iMac with an M1 chip.
The upcoming 2021 MacBook Pro is rumoured to debut with an M1X chip, whereas the 2022 MacBook Air will feature an upgraded M2 chip. There is also a high-end Mac mini rumoured to be in the pipeline. Gurman expects the iMac will fully transition by 2022 year-end. Apple is also said to launch a revamped Mac Pro with Apple Silicon late next year.
He further stated that the rumours of the final Intel-based Mac Pro are true. It is rumoured to feature a Xeon W-3300 CPU. The new Mac Pro is also expected to get a redesign and come in a smaller form factor. Gurman had previously reported that Apple is developing chips with 20-core and 40-core configurations, which are likely to be used in the smaller Mac Pro.
Apple is yet to make an official announcement on the Mac Pro's update cycle. That being said, Gurman has maintained a fairly accurate record so far. Based on this, it is safe to say that the transition is likely to get completed by the 2022 year-end.