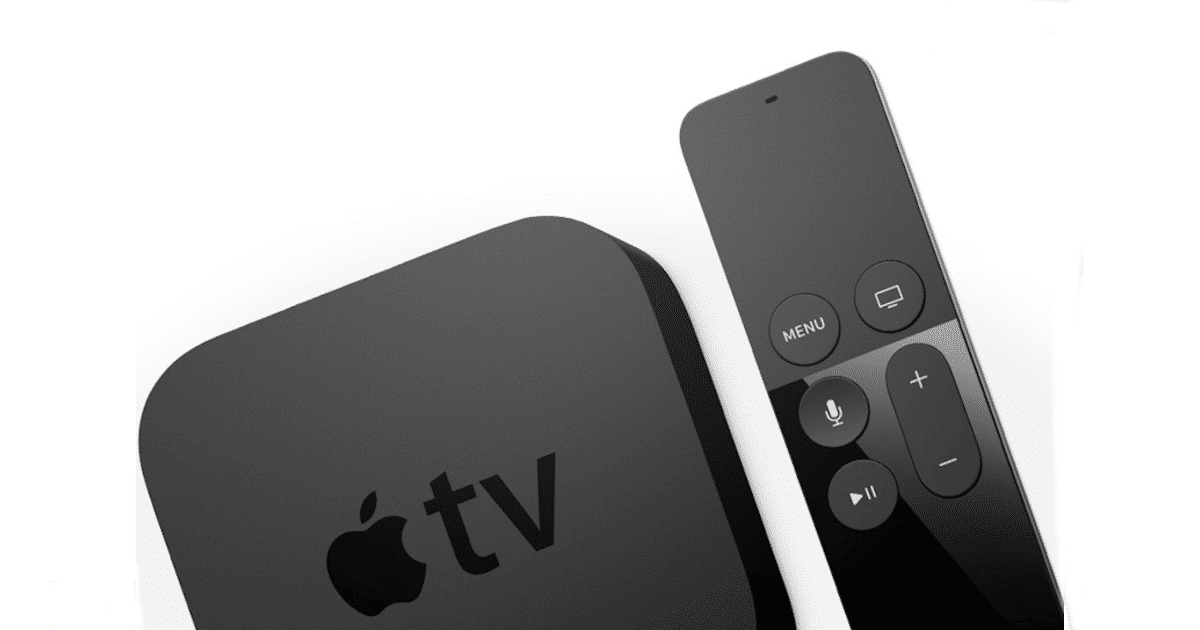 Apple is seemingly set to launch its 2020 refresh of its Apple TV streaming hardware. According to leaks posted on Twitter, the new Apple TV will offer 4K streaming, 64GB or 128GB of native storage, and would be powered by the Apple A12Z Bionic SoC. As per tipster LeaksApplePro on Twitter, Apple was initially expected to launch the new Apple TV with bundled Apple Fitness Plus subscription, but that may have been cancelled recently. The update coincides with reports of Apple being set to launch new devices or services on Tuesday, December 8.
Given the extent of changes, it is likely that the new Apple TV will be an incremental upgrade over its predecessor. Apple typically announces only its incremental changes and upgrades over press releases. It has so far held multiple virtual launch events that have been live-streamed, but the potential launch on December 8 is not expected to be a full-fledged event. The new Apple TV (2020) may hence only offer an internal upgrade, bringing in a new A12Z Bionic chipset to power the streaming device.
Apple TV:
4K (as I said HD is rip).
64/128 GB.
A12Z
Releasing on Tuesday.
Shipping on Friday.
Just a summary of what I said 3 days ago.
(Free fitness plus is rip, however I still think it's coming alongside it).
Thank me later.

— LeaksApplePro (@LeaksApplePro) December 6, 2020
Alongside the new Apple TV, Apple is also expected to announce new accessories. It has long been rumoured to launch the AirPods Studio over-ear noise cancelling headphones, and AirTags – Apple's tile tracker that can let you track accessories by simply pinging the tracker from your phone. This is in line with reports that Apple has been issuing internal memos to Apple Care centres, intimating them to prepare for new product variants, updated prices and new or updated product descriptions.
The new chipset onboard the purported Apple TV (2020) may help the company offer better gaming performance to push its Apple Arcade gaming service. On this note, there have so far been multiple rumours, some of which claim that Apple may also be working on a more powerful version of the streaming device with A14X chipset inside. This may be taken as a hint towards Apple also looking at a gaming centric version of Apple TV, in a bid to diversify its offerings in the TV hardware market.