Highlights
Apple TV+ launches the first episode of Silo on Twitter
Rebecca Ferguson, Common, Tim Robinson and Rashida Jones play the lead in the show
The finale of the show will be aired on June 30 on Apple TV+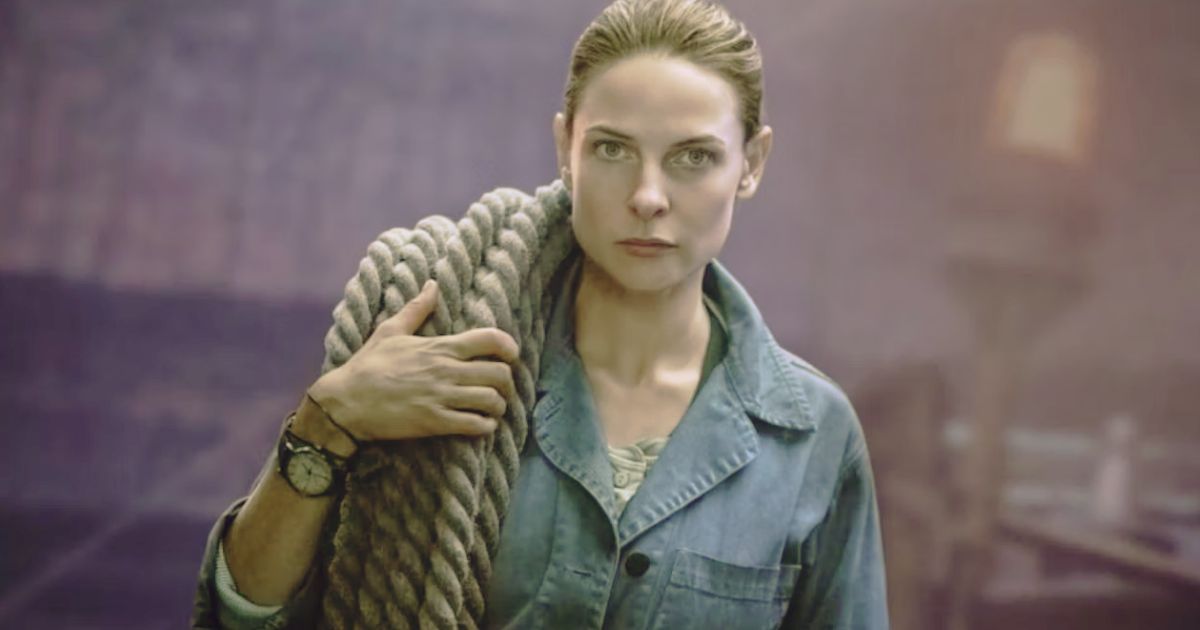 Silo, one of the latest series on Apple TV+ has become the first show to be aired on Twitter. Its first episode has been posted on Twitter by the streaming service. Apple posted the hour-long show via its Apple TV+ account by utilising the Twitter feature that permits longer-form video.
There is no need for an Apple TV+ subscription to view the episode directly on Twitter. The season-ending episode 10 or the finale of Silo is scheduled to air on Friday, June 30. Following its debut, the show swiftly rose to prominence as one of Apple TV+'s most well-liked programs, and both fans and critics have praised it. The show is based on Hugh Howey's "Wool" novel.
When and Where to Watch Silo
Only the first episode of the show Silo is made available on Twitter. All other episodes of the show can be watched on Apple TV+. For those without a subscription, the first episode of the show is also accessible on the Apple TV+ website and apps, but a subscription is necessary to view any following episodes.
3 days until the #Silo finale.

Here's the entire first episode. pic.twitter.com/lIcTXCQ9D6

— Apple TV (@AppleTV) June 27, 2023
Official Trailer and Plot
Hugh Howey's Silo series of books served as the inspiration for the new drama that will debut on Apple TV+. Graham Yost wrote the script for the show, which Morten Tyldum directed. It depicts a poisonous dystopian future where a community now lives in a massive subterranean silo in a society where rules are strictly enforced and people are led to believe that these restrictions are there to protect them.
Rebecca Fergusson, Common, Rashida Jones, Avi Nash, And Tim Robbins play the lead roles in the show.
Reception
The show has been liked by both the audience and critics alike and It shows in the 8.1 ranking on the IMDb. After the first episode of the show was posted on Twitter, it has been viewed by 19.9 million people and retweeted 3,895 times, and liked by 25. 9k people within 12 hours of its release.